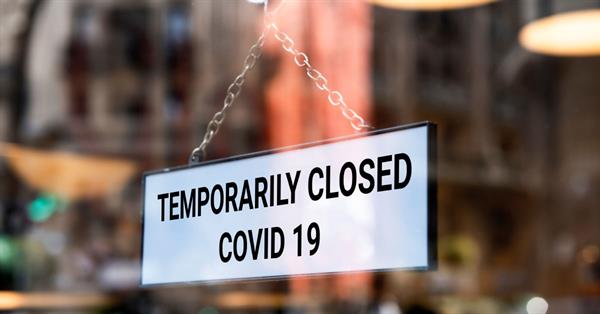 At the beginning of the pandemic COVID-19 Google My Business team added to the service the ability to mark the company as a "temporarily closed"...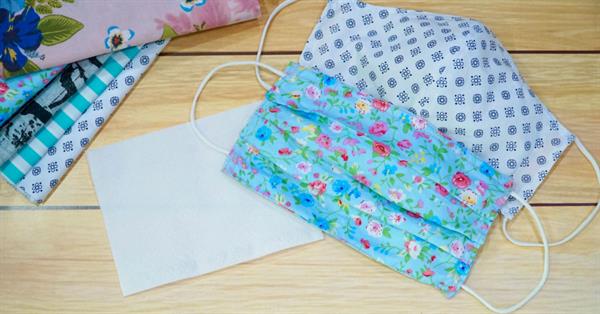 Facebook partially lifted a ban on the advertising face masks. Now the company allow the promotion of cloth masks and other non-medical dressing for the face, such as bandanas...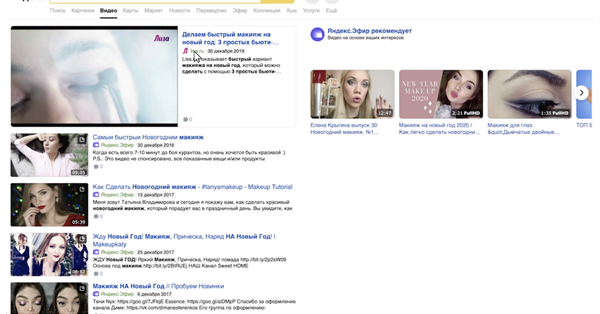 At the partner's advertising network has a free video hosting by Yandex...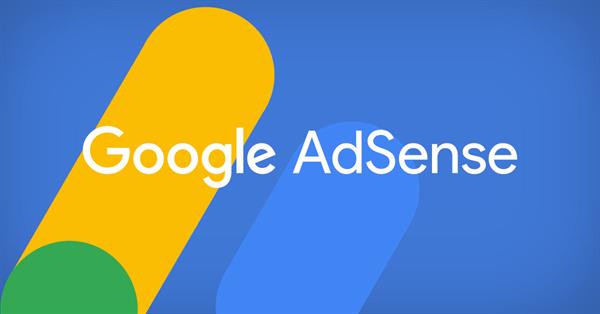 And there is a new tab "Global Settings" The Google AdSense Team informed about updates in the experiments and launch new tab "Global Settings" on page...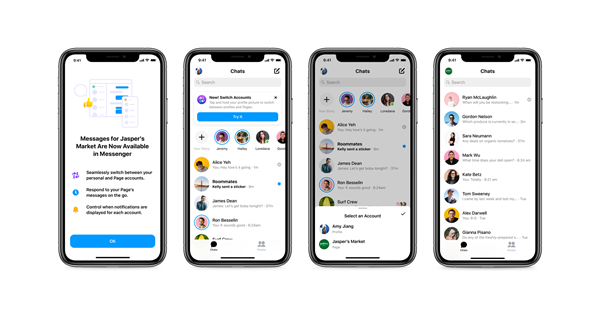 Facebook launched an update for Messenger, which allows entrepreneurs to switch between personal and business account...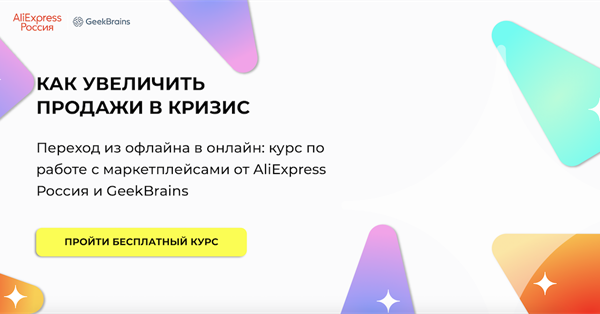 Today AliExpress Russian and educational portal GeekBrains open free training courses for retailers...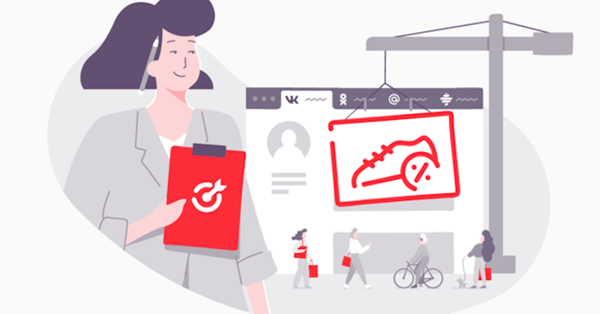 Advertising platform myTarget updated tools conversion attribution, greatly expanding their capabilities...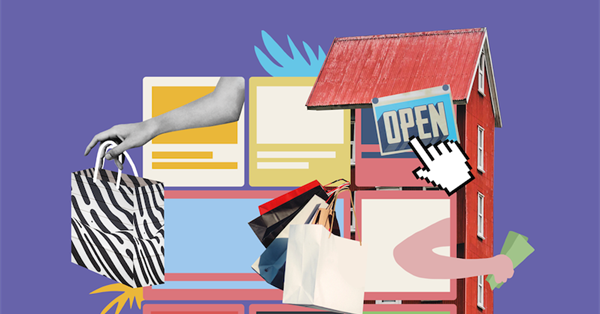 Zen-editor of the channel statistics appeared tab "Partner Program", where you can keep track of income from the widgets...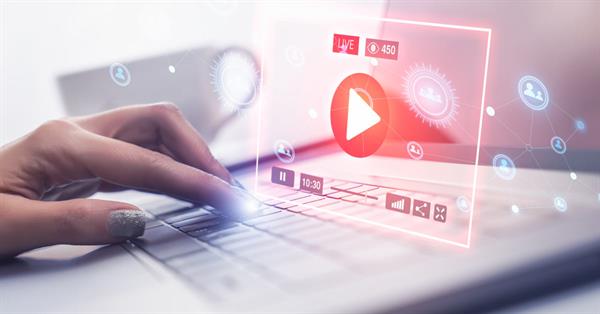 The document now contains more information In May, YouTube updated the guide with which the authors can self-assess whether they are suitable for video monetization...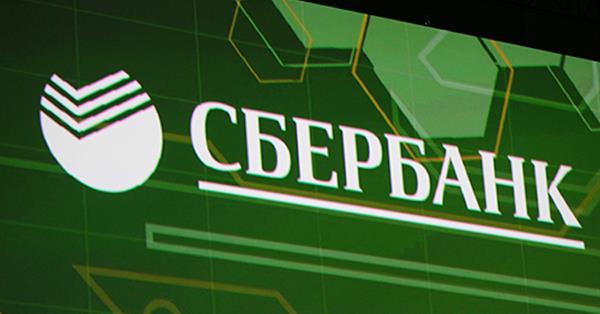 Sberbank is negotiating with Alexander Mamut to reduce its stake in Rambler Group...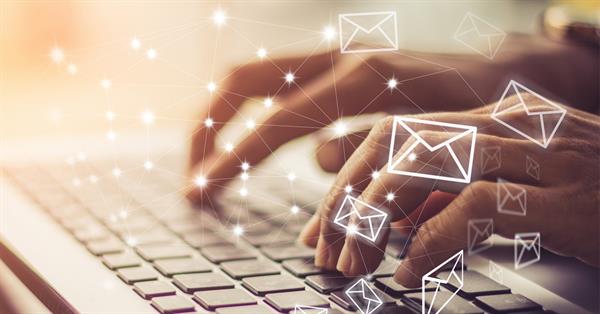 Social network Facebook is testing a new set of tools that allow business pages Mailing send marketing via Facebook platform. A new section called «Marketing Emails»...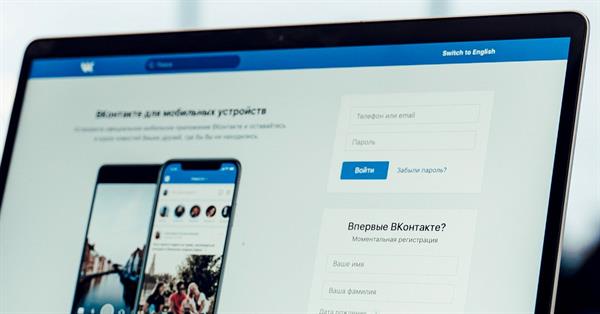 VKontakte is now possible to configure a fundamentally new kind of targeting - for users who listen to this or that musician...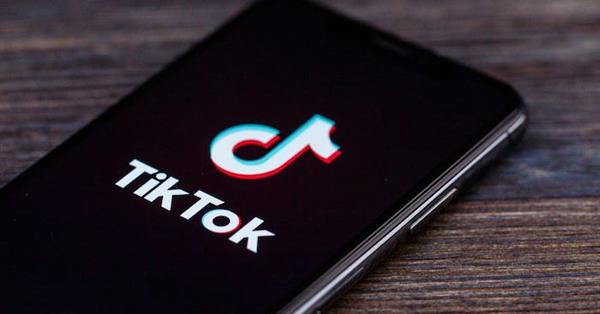 In April, the service short videos TikTok topped the global ranking of applications for income. This suggests Sensor Tower data analysis company...