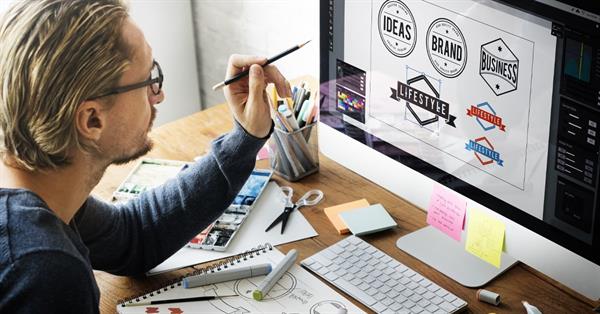 Author: Igor Volkov, marketing in Logaster.ru - the company's online developer of corporate identity...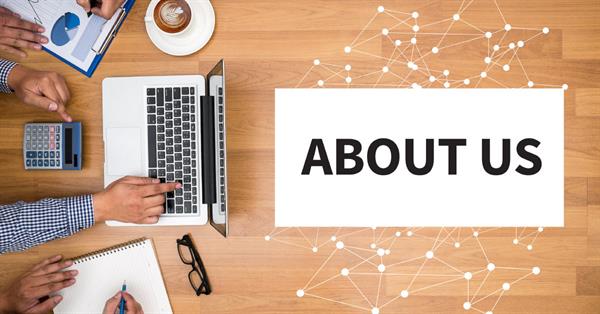 Author: Ann Smarty (Ann Smarty) - brand- and community manager in the Internet Marketing Ninjas, co-founder of Viral Content Buzz and founder MyBlogU...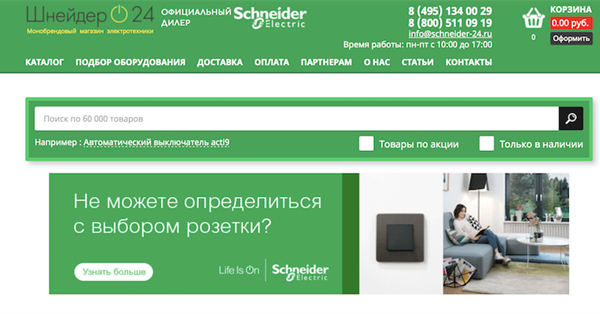 Author: Valentina Bahtalovskaya certified specialist Yandex .M Arquette agency FireSEO On Yandex.market big budget does not guarantee a steady stream of customers...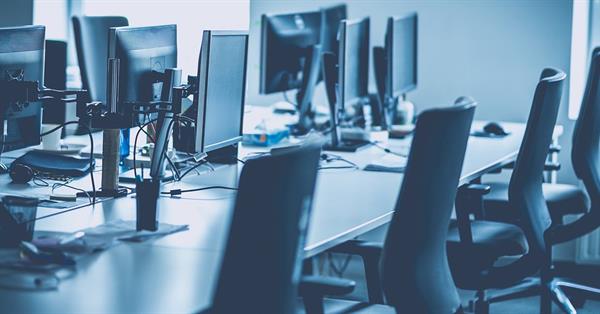 Author: Aquila DeFazio (Akvile DeFazio) - president of the digital-agency AKvertise...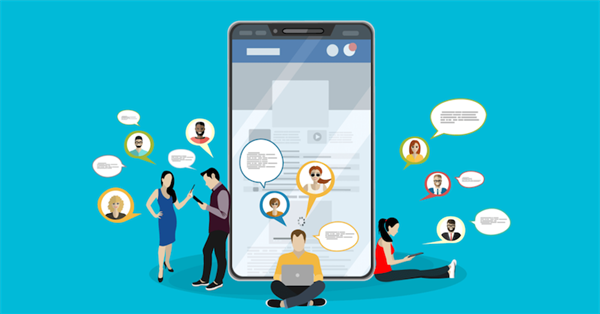 Social networks are one of the most effective tools for the study of the target audience...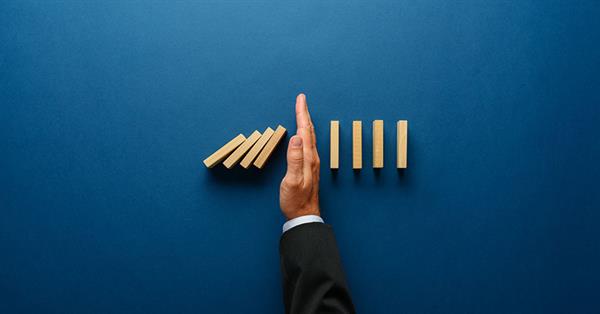 Author: Maxim SHishov, marketing, co-founder of the agency Stereomarketing It so happened that in 2007 I as treasurer helped to rebuild the economy of the manufacturing...
Author: Abby Hamilton (Abby Hamilton) - Manager SEO agency digital-marketing Merkle...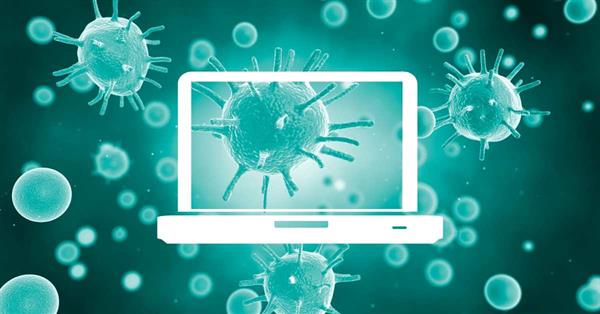 Author: Rand Fishkin (Rand Fishkin) - founder of Moz, co-founder and head of SparkToro...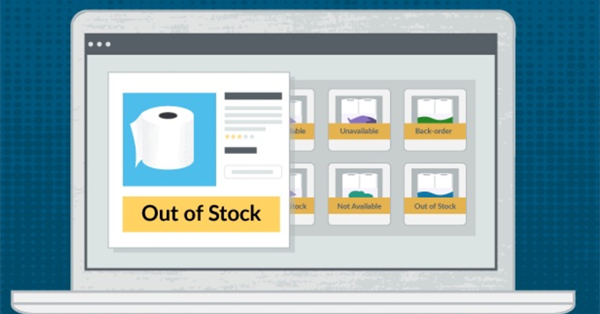 Author: Peter Meyers (Dr. Peter J. Meyers) - Researcher Moz...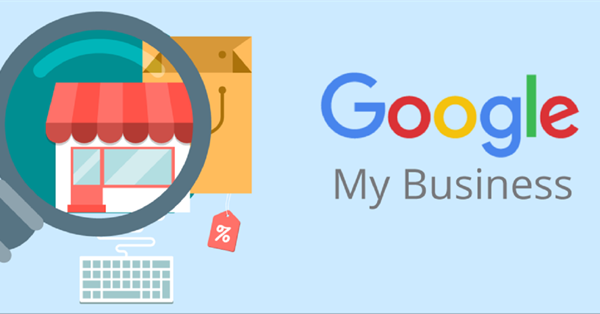 Author: Ellis Miriam (Miriam Ellis) - founder of Solas Web Design, has been supporting Moz Local product responds to all the questions on a local SEO company on the forum...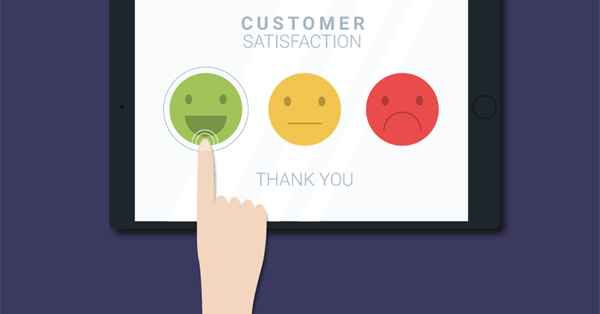 Customer satisfaction - the key to increase the scale and wealth of any enterprise...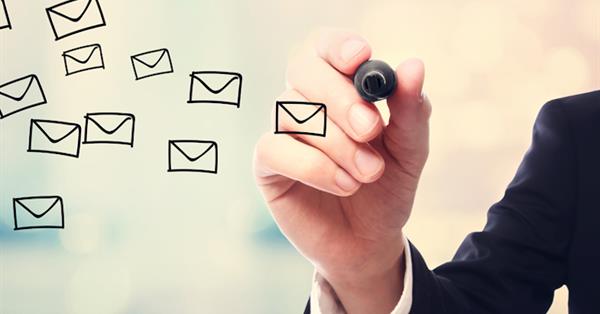 Webmasters, editors and bloggers already fed up with the monotonous letters requesting placement of links, articles, references...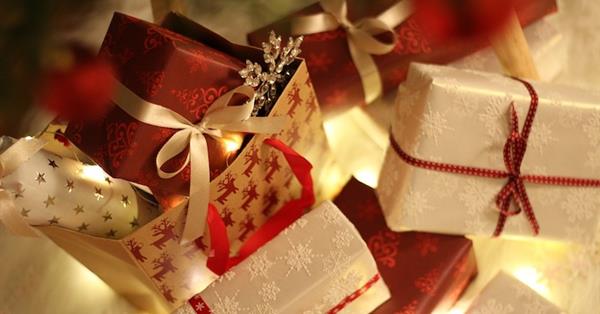 For many companies, holiday revenue is a substantial share of the total retail sales...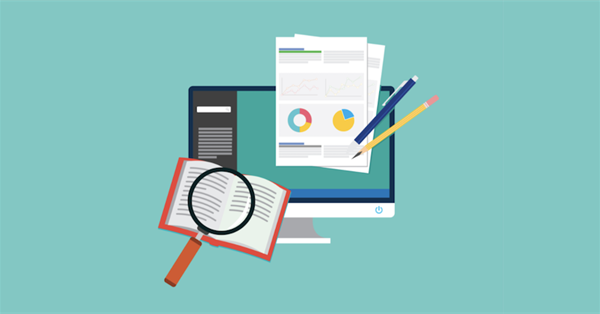 Any businessman will not be difficult to describe the benefits of the brand, but quite another thing to back up their real-world examples...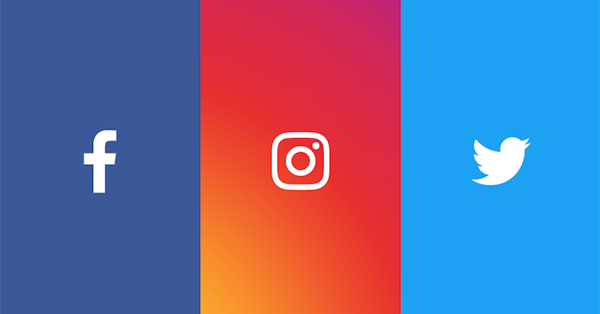 Author: Ivan Papus, founder https://ipapus.com When it comes to Digital-promotion, any business owner secretly hopes that every guest of his site - a client who buys something...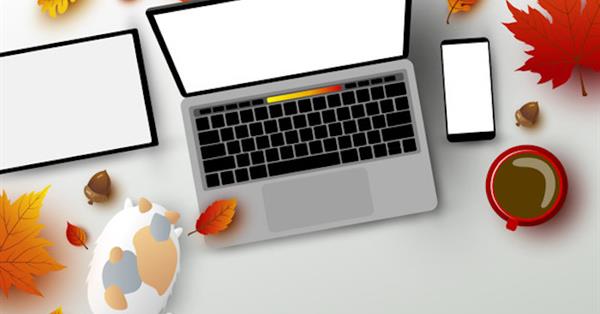 We have studied the autumn 2019 conference of the year and put together a list of 10 professional "digital is-togethers" for all those who in one way or another...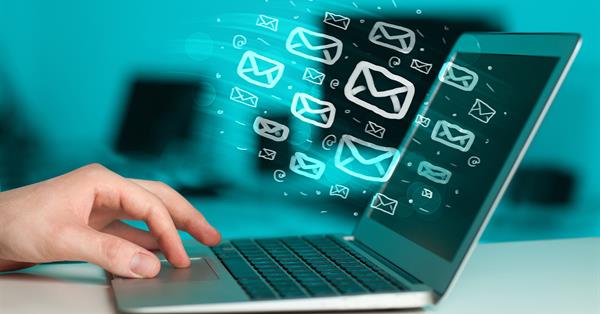 15 of the rules of UniSender We UniSender collected 15 basic rules that will help to create a beautiful newsletter, even if you have never engaged in the design and layout of...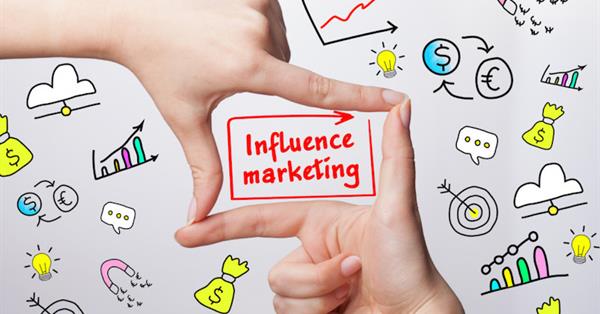 Author: Gulnaz Rakhmatullina, project team leader in Topface Media Marketers all over the world are sounding the alarm: traditional advertising is losing ground, consumers...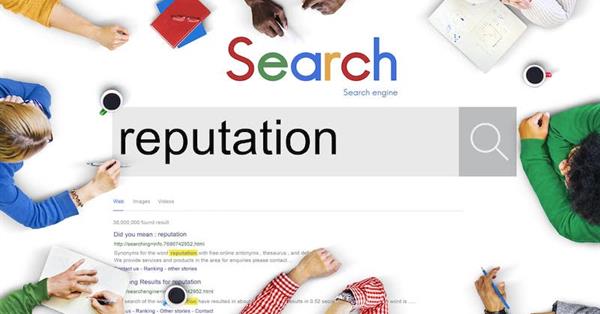 Reputation is more important than money. It builds trust, from which sales depend. Is it possible to control the reputation on the Internet? Yes, with a SERM...