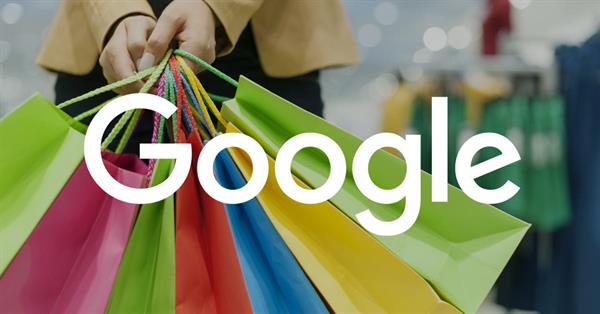 Author: Alexander Madonna, Group Head Company iConText In a previous article I talked about the GMC account, feeds, and their attributes...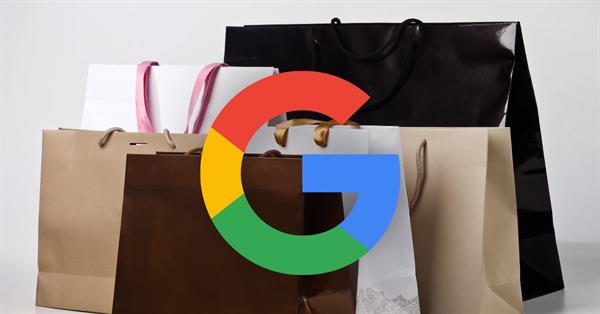 Author: Alexander Madonna, Group Head Company iConText Shopping on the Google Ads has long proven itself the most effective tool in e-commerce...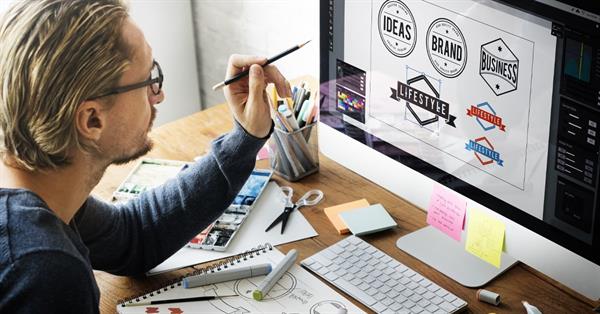 Author: Igor Volkov, marketing in Logaster.ru - the company's online developer of corporate identity...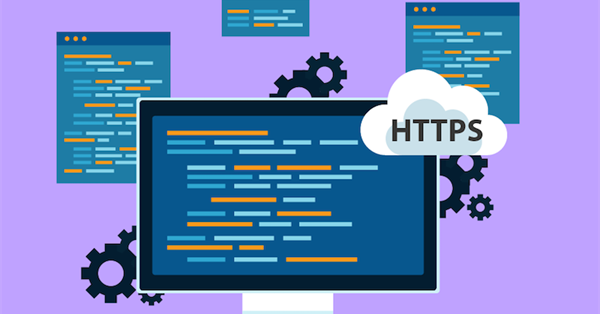 Well thought-out URL-structure contributes to the proper functioning, successful scanning and indexing of your site by search engines...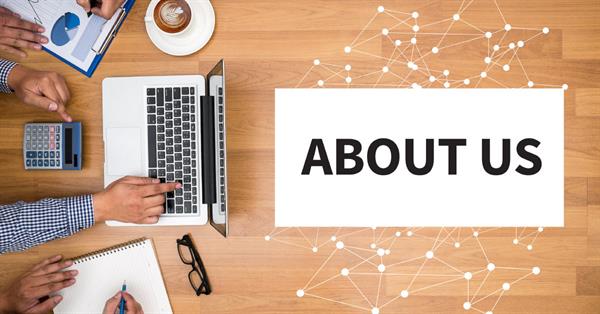 Author: Ann Smarty (Ann Smarty) - brand- and community manager in the Internet Marketing Ninjas, co-founder of Viral Content Buzz and founder MyBlogU...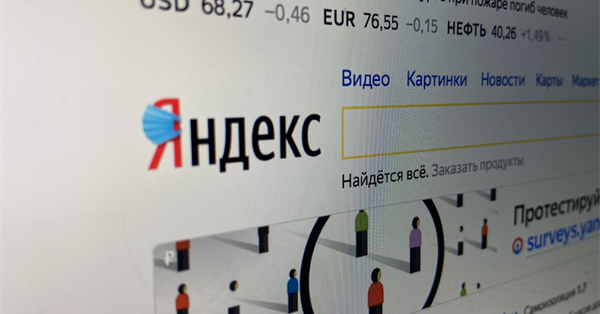 The task of determining the affiliation of two sites in the Yandex has always been one of the most important in the SEO-analytics...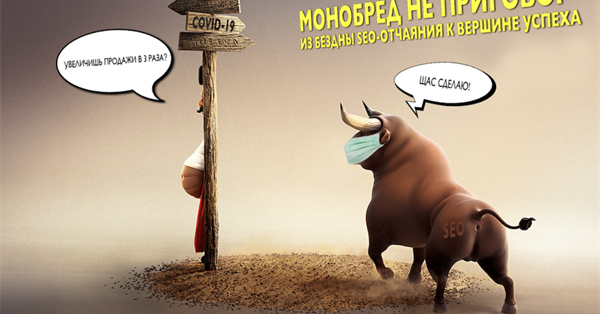 Author: Andrey Kuzovlev expert TRINET.Group Coavtor / editor: Olga Mikhailova, marketer TRINET...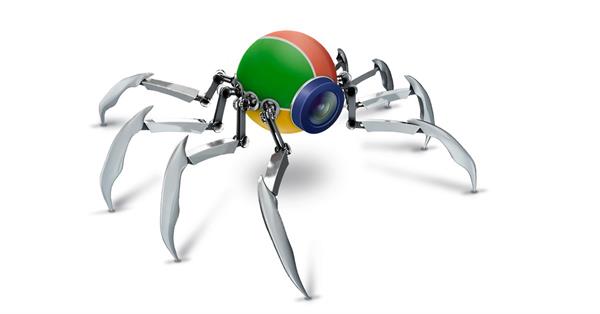 If a page is crawled, but not indexed Shares his experience team of the Technical Department They say that a man goes to the doctor only when a piece of the spear in the back...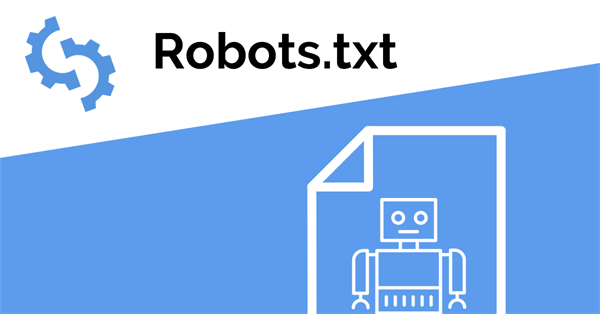 Author: Glenn Gabe (Glenn Gabe) - SEO-consultant in the agency G-Squared Interactive. Working in the field of digital-marketing more than 20 years...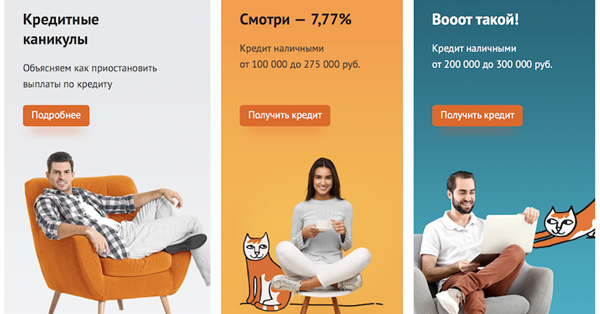 Roman Evstafiev, a leading expert on contextual advertising in Mello Agency Mello cooperates with JSC CB "Let's go!" from June 2019...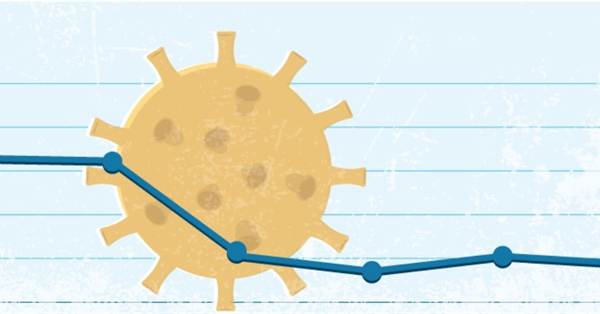 Author: Peter Meyers (Dr. Peter J. Meyers) - Researcher Moz. We want to solve problems, and to believe that everything is under control...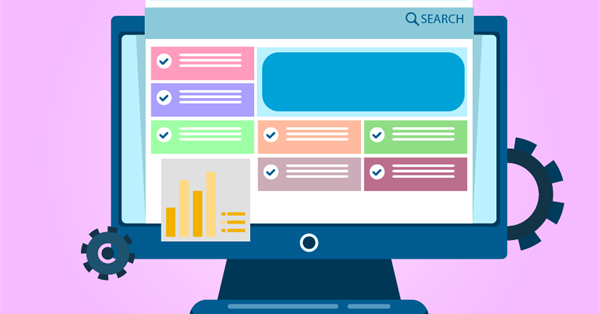 Well-designed pages categories contribute to the success of any commercial site, as they represent an important step on the path to conversion...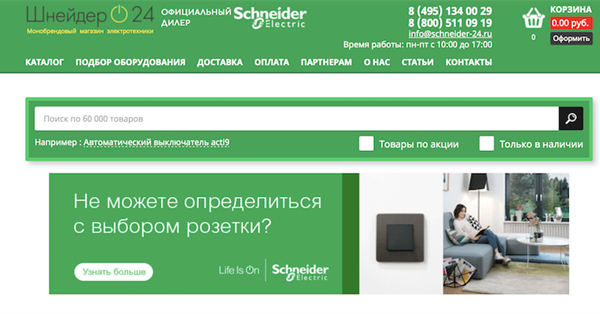 Author: Valentina Bahtalovskaya certified specialist Yandex .M Arquette agency FireSEO On Yandex.market big budget does not guarantee a steady stream of customers...
Shares his experience team TRINET.Group...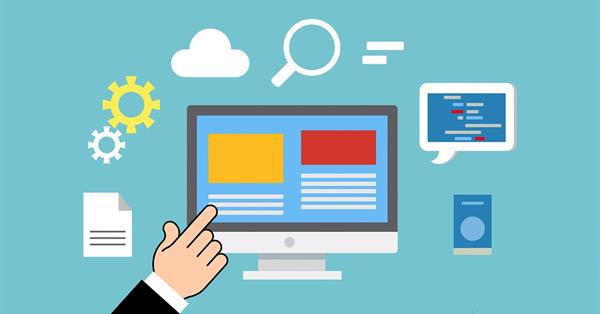 Adapted from an article Russ Jones (Russ Jones), researcher to find in System 1 and Moz...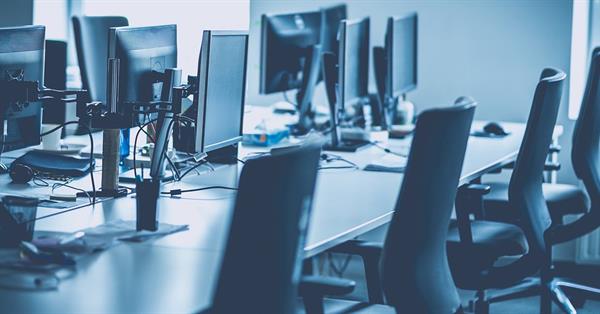 Author: Aquila DeFazio (Akvile DeFazio) - president of the digital-agency AKvertise...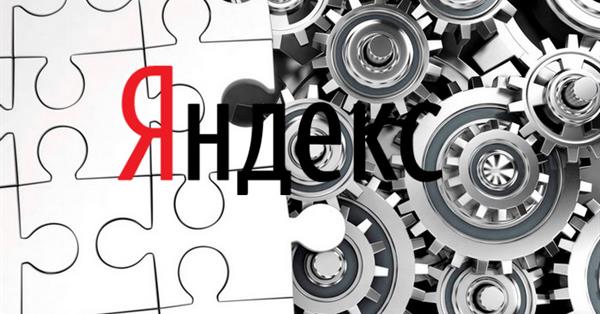 In a recent article, "Cleaning the organic impurities from the issuance of Yandex" I mentioned this as an impurity as the recent results in the medium-SEO...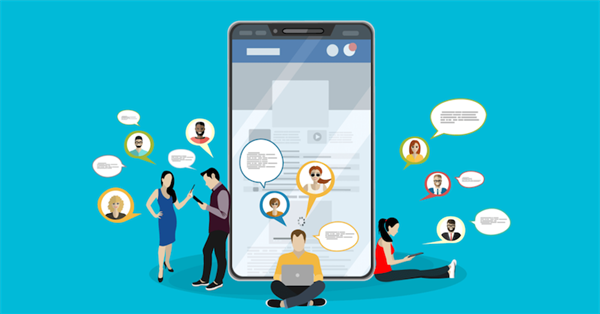 Social networks are one of the most effective tools for the study of the target audience...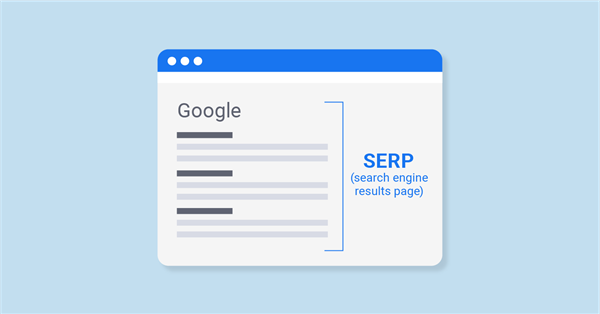 Adapted Article Mordy Oberstein (Mordy Oberstein), Director of Marketing RankRanger...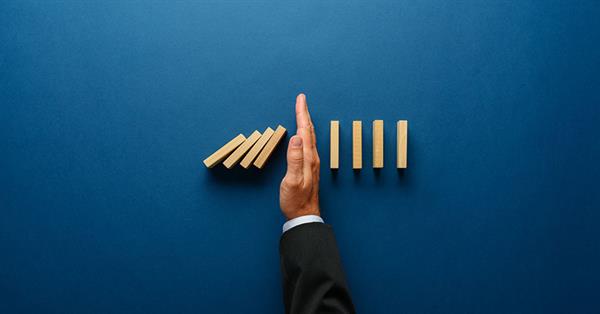 Author: Maxim SHishov, marketing, co-founder of the agency Stereomarketing It so happened that in 2007 I as treasurer helped to rebuild the economy of the manufacturing...
Author: Abby Hamilton (Abby Hamilton) - Manager SEO agency digital-marketing Merkle...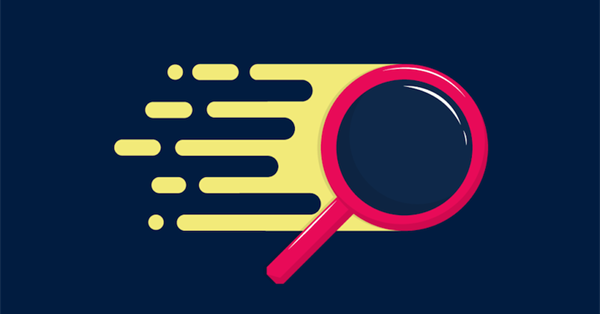 Dmitry Sevalnev, co-owner and director of SEO and Advertising Department " Pixel Plus " in his speech at the DIGITAL Kvartinike ONLINE spoke about whether SEO in a...