SEO, digital marketing and search technology news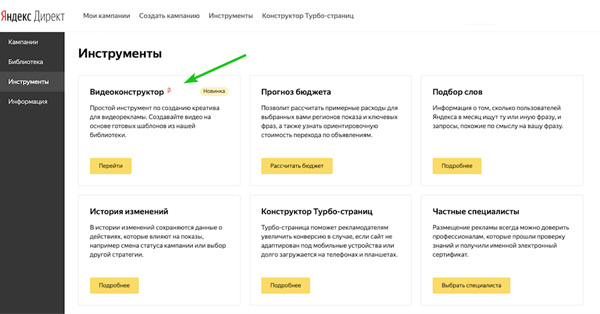 In The Video Direct's an opportunity to upload their own video into the editor, on the basis of which it is possible to create unique creatives...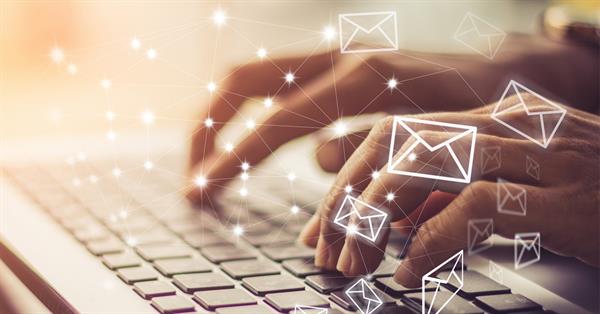 The highest efficiency is achieved with a combination of SMS and email-marketing Averages for opening email-distribution to the retail sector make up about 18%, while among...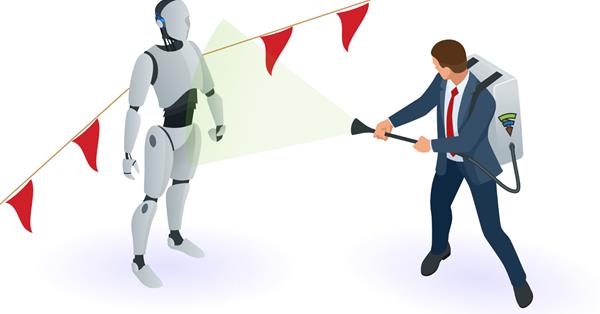 Finteza developers have implemented a new technological solution for evaluating the traffic quality and tracking bots...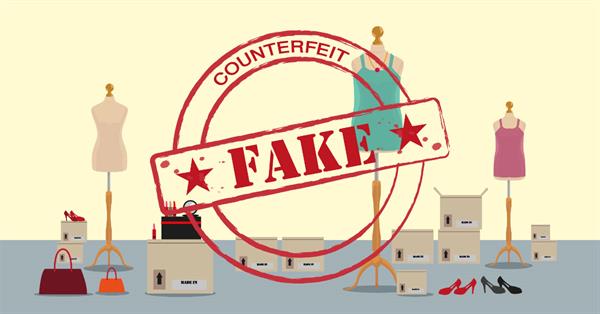 Google updated its shape to remove content from search results. Now it appeared such point as "counterfeit". This was reported by Search Engine Land...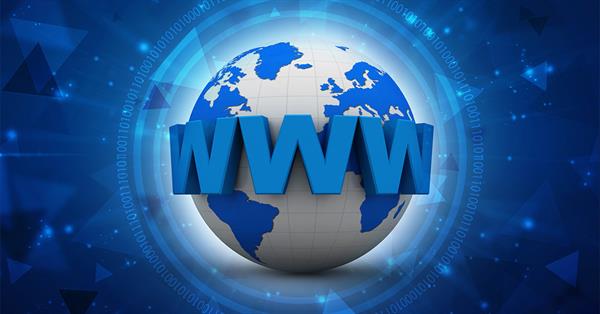 On the eve of the Day of Russian hosting provider and domain name registrar REG...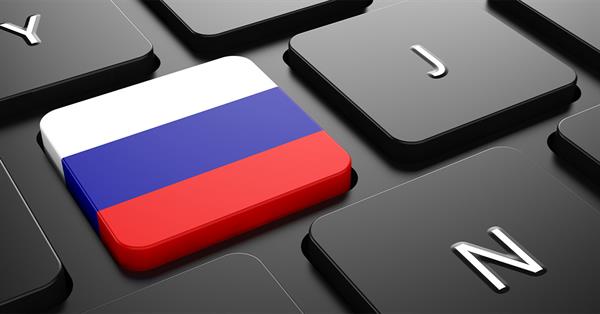 Russian President Vladimir Putin instructed the government to work out measures and regional support to telecoms and IT, including tax incentives...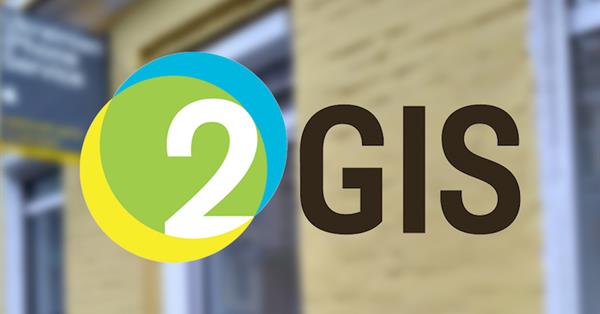 Sberbank has signed binding documents on acquisition of controlling interest when 2GIS. Under the deal, 2GIS was estimated at 14.3 billion rubles...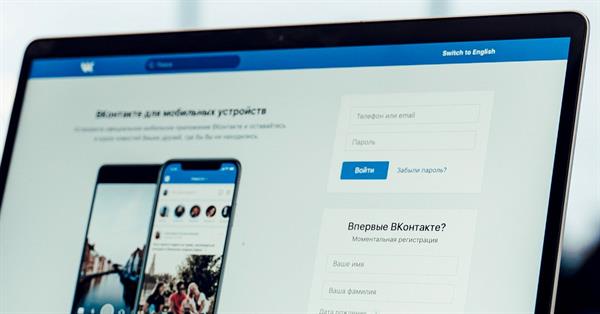 The advertising account VKontakte table a new column, "Thumbnail" with the image or icon ads...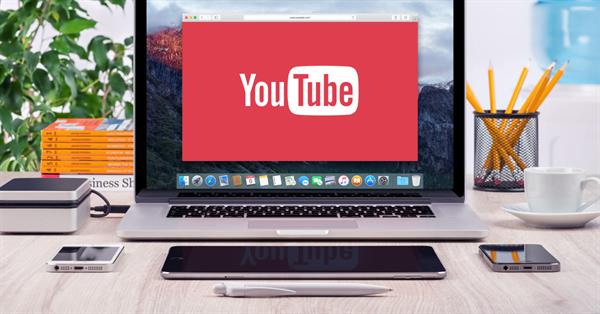 YouTube plans to offer content creators the ability to customize the look and branding channels directly in YouTube Studio...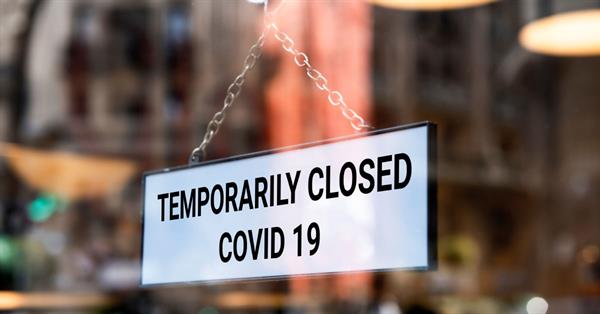 At the beginning of the pandemic COVID-19 Google My Business team added to the service the ability to mark the company as a "temporarily closed"...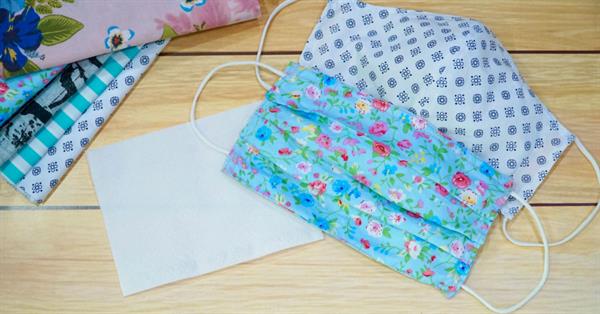 Facebook partially lifted a ban on the advertising face masks. Now the company allow the promotion of cloth masks and other non-medical dressing for the face, such as bandanas...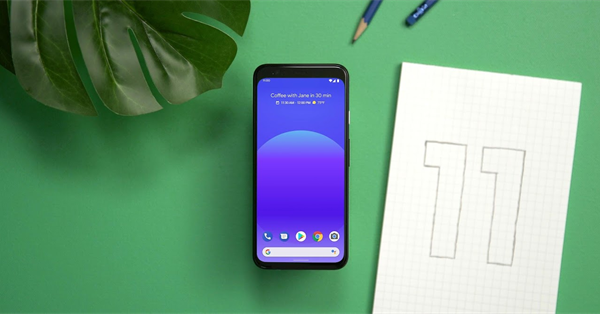 Google officially introduced the beta version of the Android mobile operating system 11...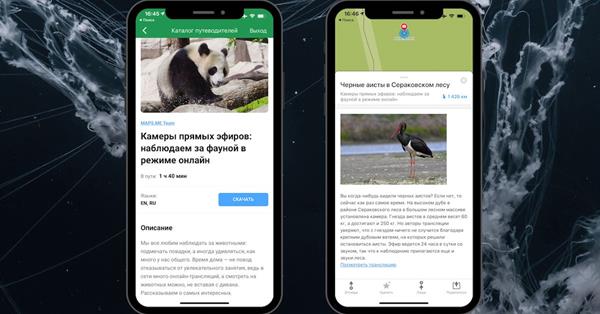 On MAPS.ME maps, a new virtual path. It brings together ten online broadcasts of surveillance cameras with animals all over the world. Without leaving your home, maps...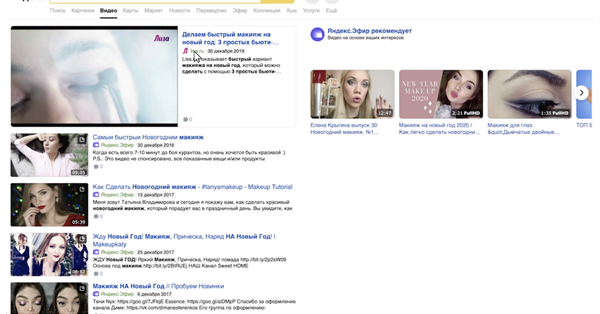 At the partner's advertising network has a free video hosting by Yandex...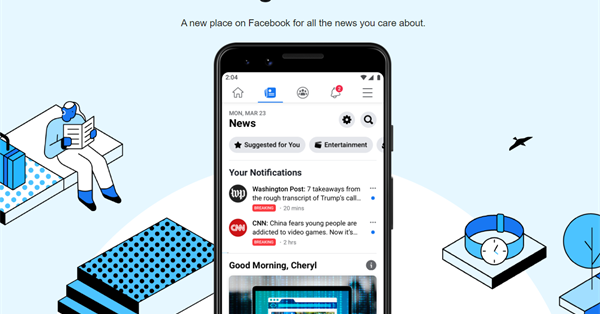 Social network Facebook has launched a new News tab for all users in the USA. This was reported by TechCrunch...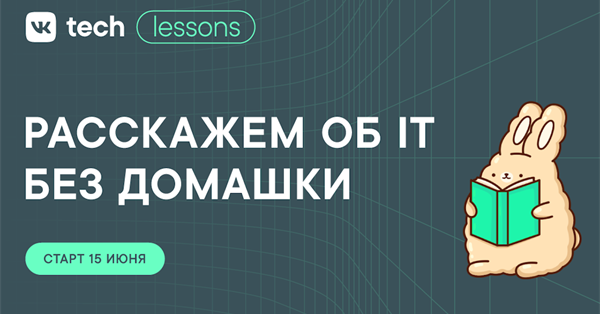 VKontakte VK Tech launches project | Lessons - training course on IT for pupils...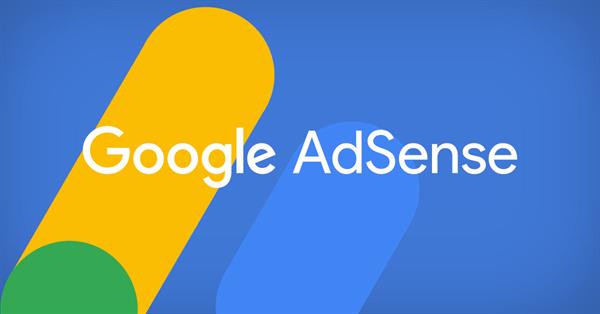 And there is a new tab "Global Settings" The Google AdSense Team informed about updates in the experiments and launch new tab "Global Settings" on page...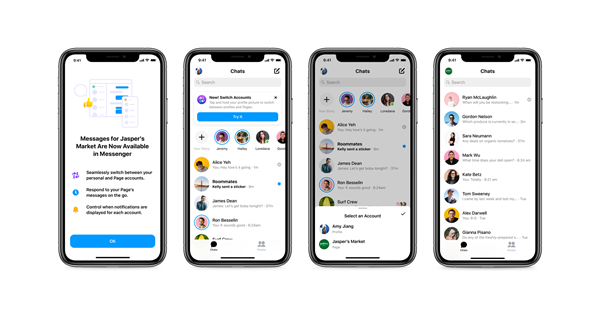 Facebook launched an update for Messenger, which allows entrepreneurs to switch between personal and business account...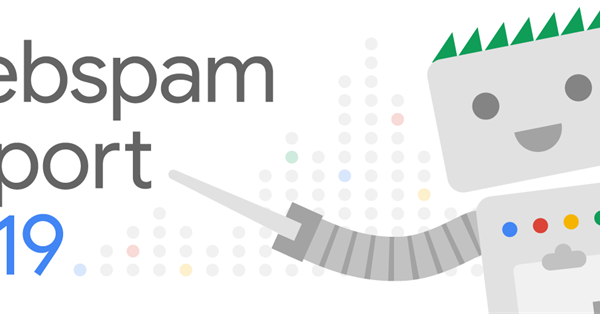 Google has published its annual report on the fight against spam for 2019...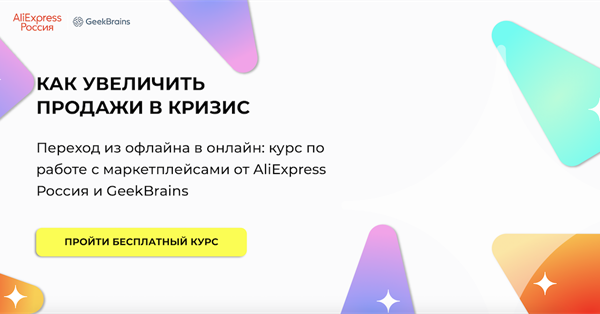 Today AliExpress Russian and educational portal GeekBrains open free training courses for retailers...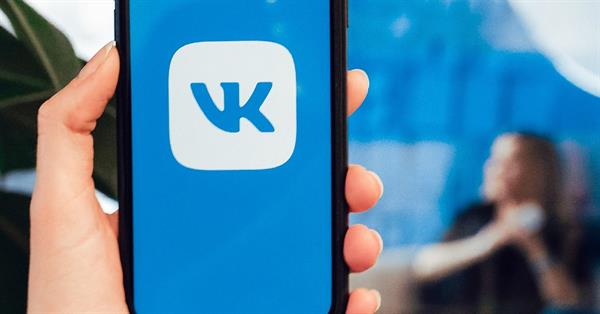 VKontakte is investing one billion rubles in its new service with short vertical video and AR-special effects "Clips"...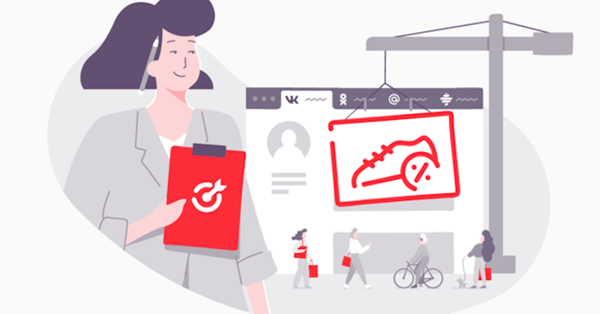 Advertising platform myTarget updated tools conversion attribution, greatly expanding their capabilities...