SEO, digital marketing and search technology news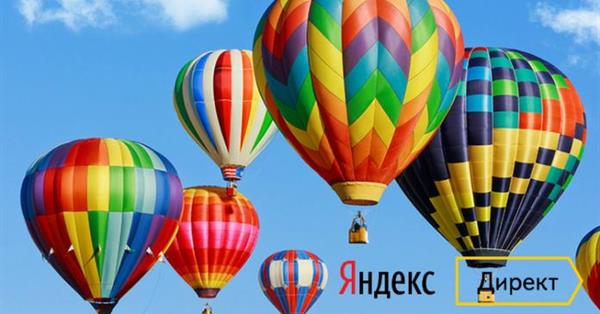 According to research agency danym internet marketing Netpeak Since 2016 Head of Research Internet Marketing Agency Netpeak , Alexey Seleznyov, conducts quarterly research...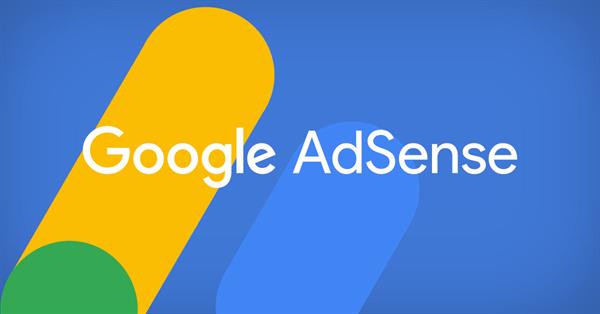 Google AdSense has allowed to carry out experiments with automated ad at the website. This was reported in the Help Center...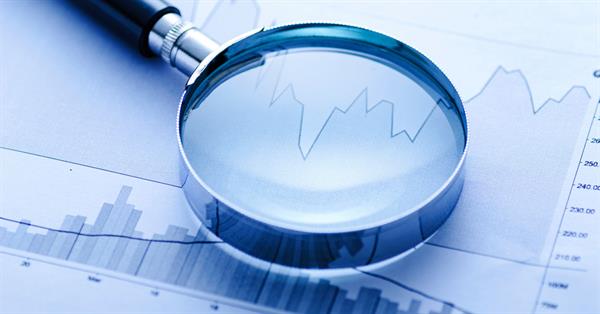 A few days ago Google employee John Mueller explained that the ranking of strong fluctuations in the first year - it is a normal situation for the new sites...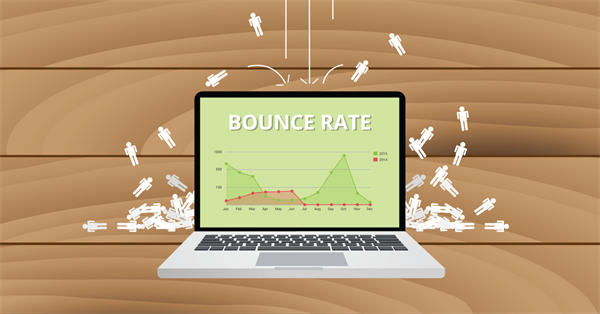 During the last hangout for webmasters Google employee John Mueller has once again stated that the search engine does not use the data in terms of failures in the rankings...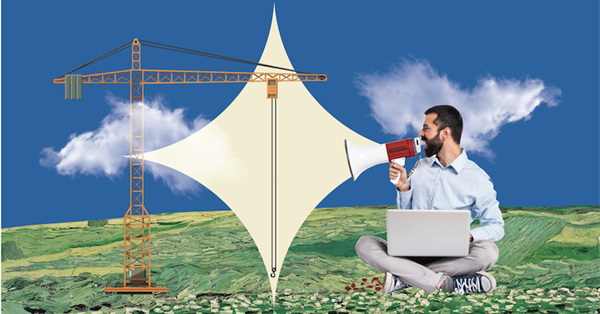 For some time now under the materials in Yandeks.Dzene can put a maximum of 5 tags, rather than 10, as it was before...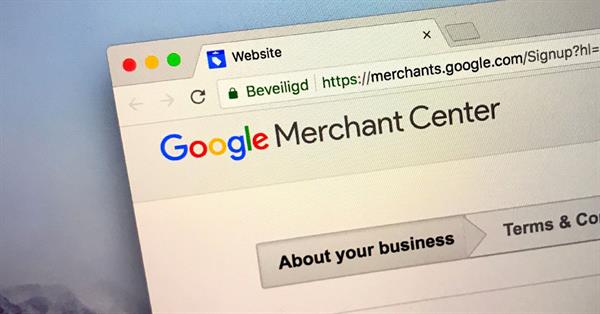 Google Merchant Center team told about the changes that will occur in terms of quality feeds in 2020...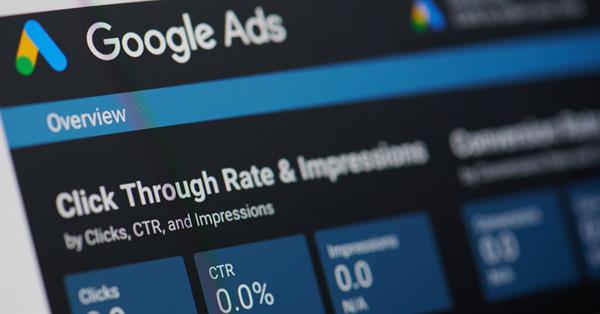 Google Ads announced the addition of the new rules, which relate to klikbeytnoy advertising. They will come into force in July 2020...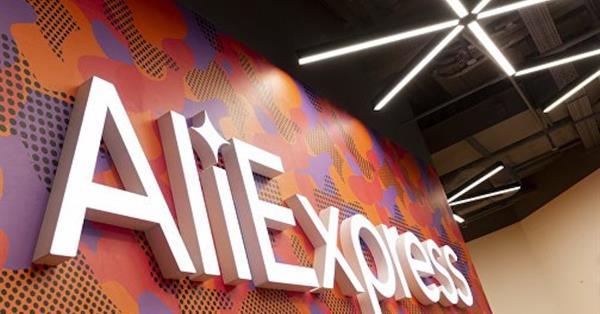 AliExpress Russia has updated data on the main audience area due to increased registrations...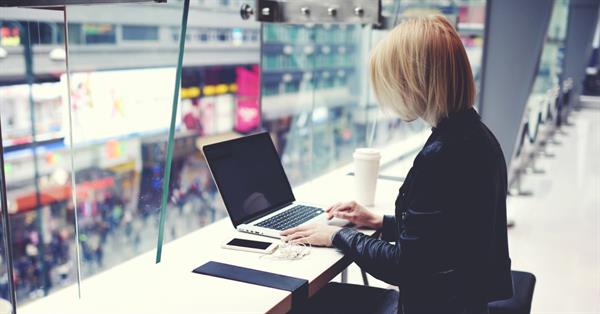 The Russian State Duma introduced a bill on the regulation of the distance and the time teleworking...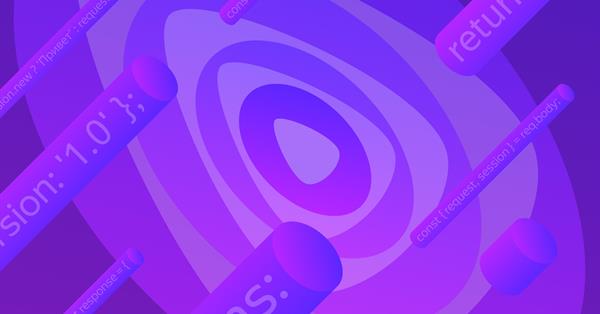 June 27 will be held online Hackathon dedicated to Alice skills...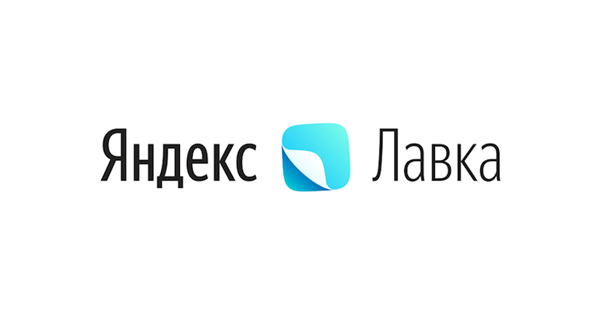 In early June, at the service of delivering products Yandeks.Lavka icon will appear. In its basis - metaphoric image packaging which is opened to eat something delicious...