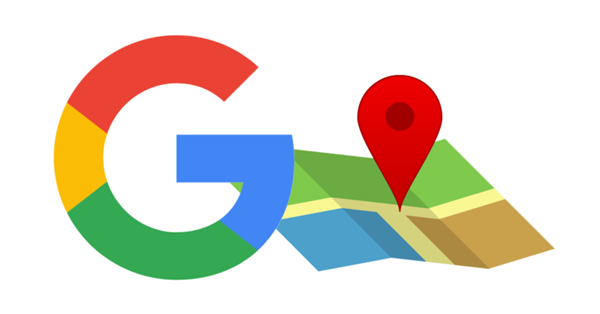 Author: Damian Rollison (Damian Rollison) - vice president of product strategy Brandify. The company specializes in solutions in the field of local SEO...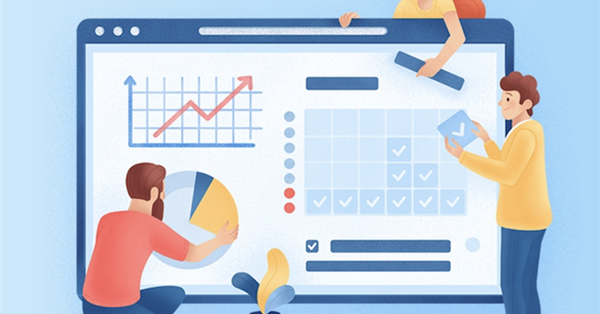 Service experts Rookee conducted a study and told what steps need to consistently do to effectively promote the group VKontakte in the top search engines...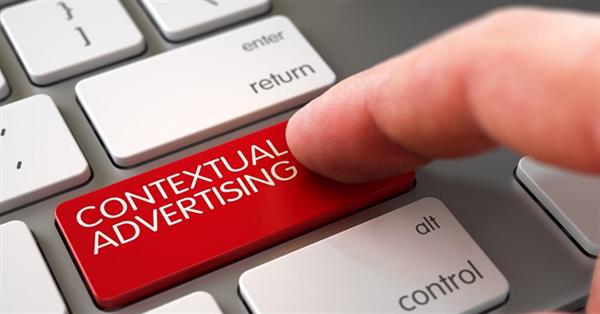 Author: Konstantin Trebunskih, ppc-specialist digital-agency Original Works When contacting various advertising agencies to calculate the budget owners and marketers are faced...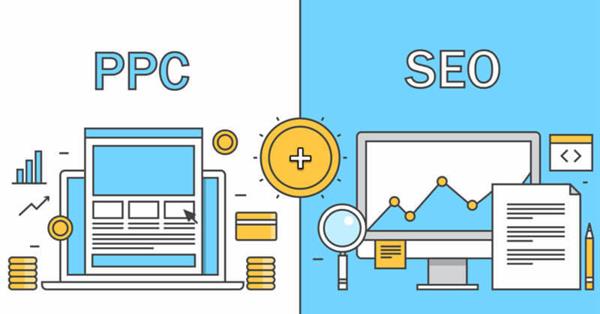 SEO and PPC can work as stand-alone advertising channels with unique roles and tasks...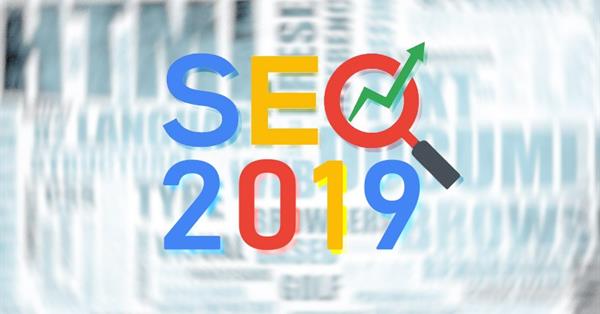 Traditionally at the beginning of the year to remember the events that have had the greatest impact on the domestic search engine optimization market in the past year...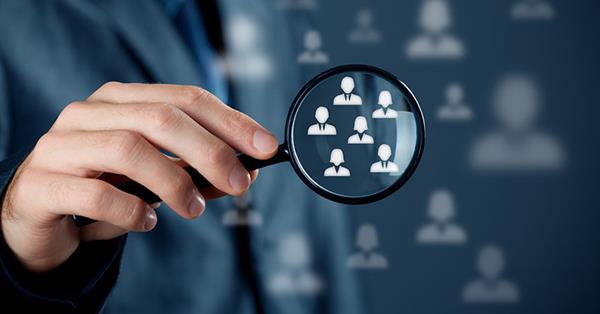 Author: Joe Martinez - director of client strategy at Clix Marketing...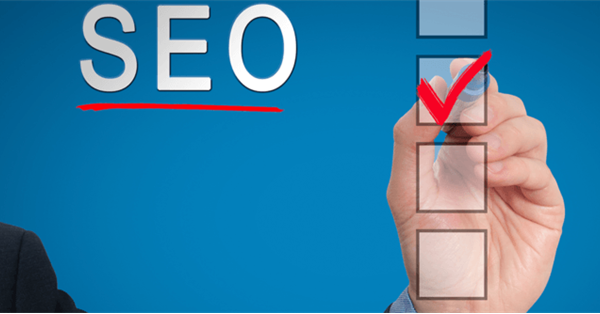 Leading SEO-experts Rookee Anton Moise about what strategies and tactics will work in the next year...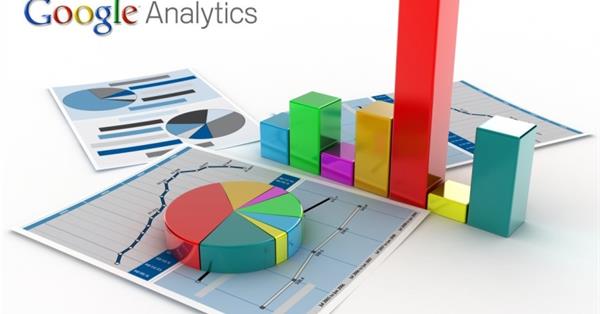 Author: Ilkhom Chakkanbaev, author of the blog SeoPulses Calculated performance in Google Analytics - a feature that allows you to create custom metrics that will be...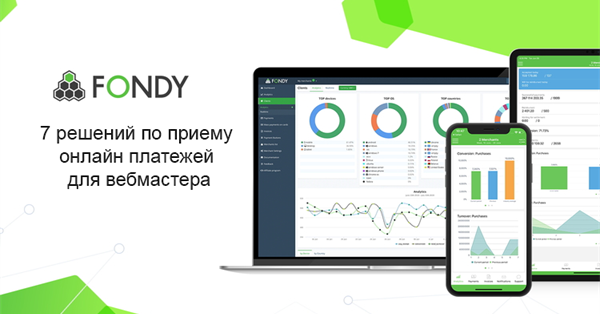 In 2019 3.992 million legal entities and 3.996 million individual entrepreneurs registered in Russia...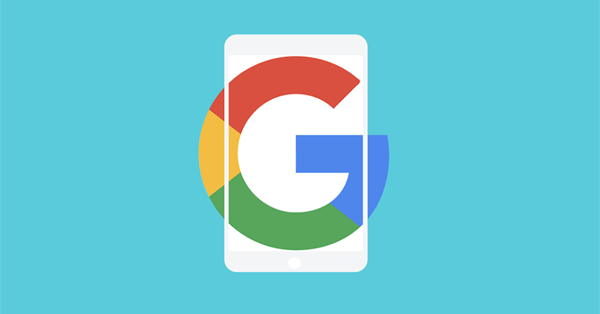 Author: Cindy Krum (Cindy Krum), head MobileMoxie, USA. The term "freggly" we have borrowed from the creator of the series "Mountain Fregglov" Jim Henson...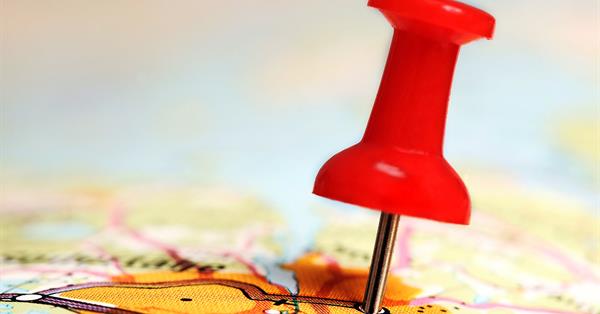 Author: Alena Selivanova, an expert in online presence management RocketData...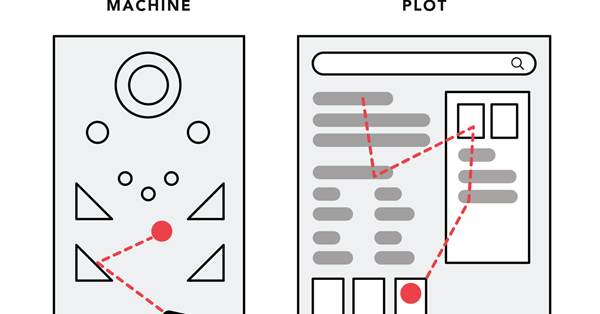 Nielsen Norman Group company has studied how users interact with the Google search results Because modern search results page has a lot of different and complex patterns...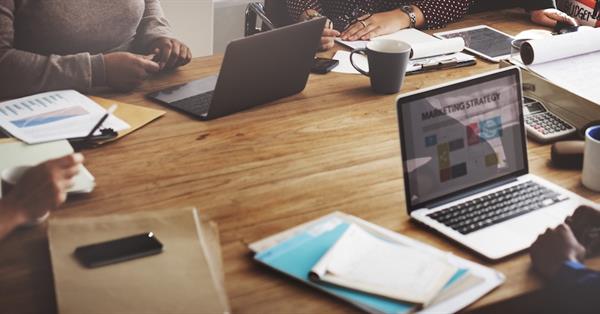 What problems are solved sequentially analyst, what are the benefits and when to implement it - CEO Alexei Avdeyev Calltouch answers to the main questions of experts Alexei...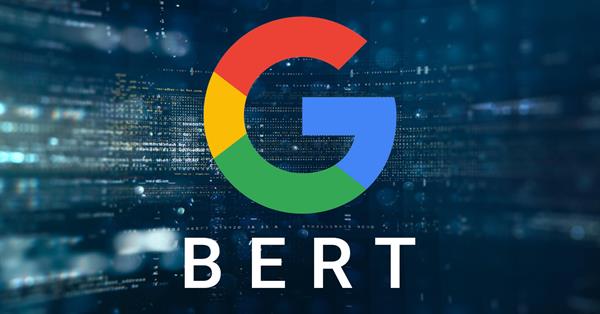 Perhaps the most striking event of the last months in the field of SEO was to discuss BERT algorithm, which began after members of Google ads that the algorithm is already...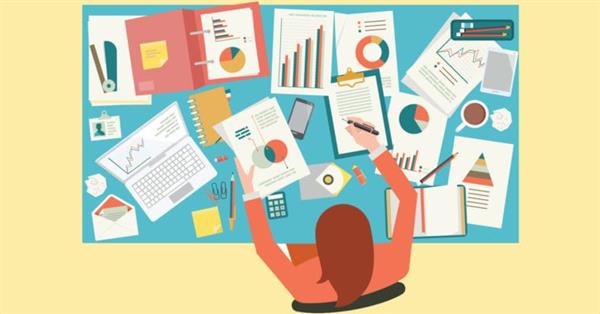 Tips for beginners SEO-experts About SEO can be said in one sentence: "A powerful marketing tool, but only if you do not make mistakes...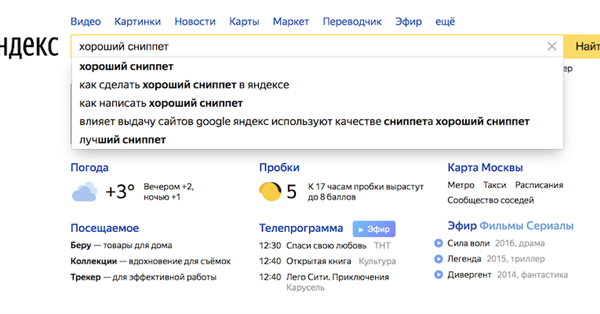 Author: Vitaly Churochkin, SEO-specialist digital-agency Original Works CTR factor (CTR) is one of the key indicators to measure the effectiveness of Internet marketing...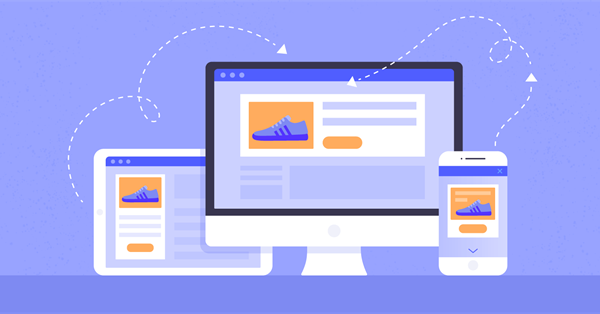 Author: Joe Martinez - director of client strategy at Clix Marketing...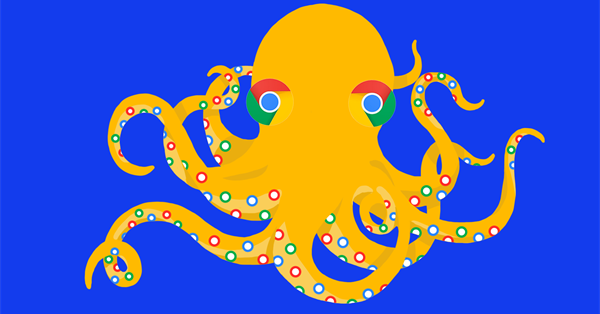 According to the materials of my head SparkToro Rand Fishkin at SMX East 2019. The report was devoted to the evolution of the Google search engine business model...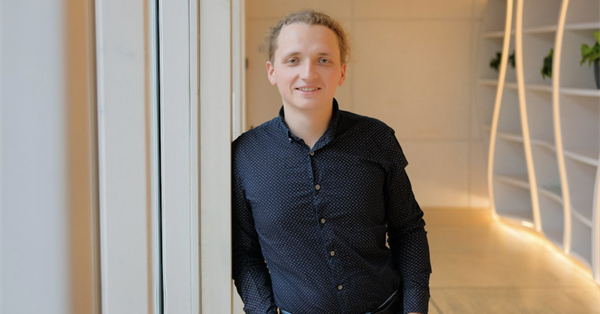 November 22 Turbo technology two years old. During the Ninth Webmaster Yandex team Searchengines...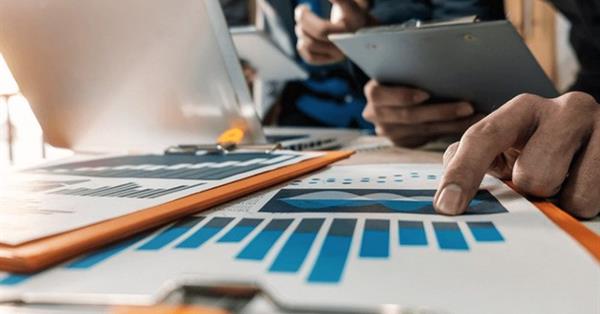 Author: Alexey Kondakov, head of the strategic division, the company Brandmaker In our agency very often clients come for setting up PPC advertising...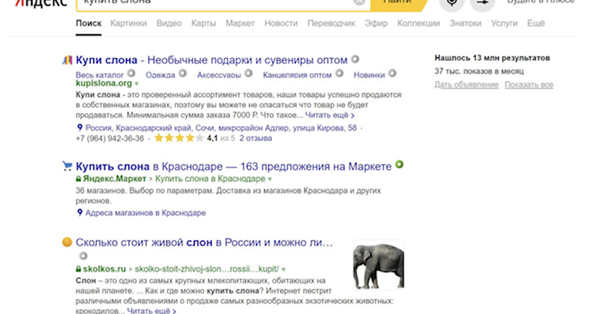 How to create new listings so that they fall into the need of users...