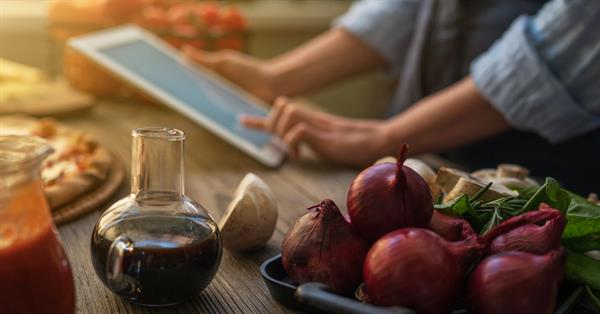 Google added new filters for the recipes in a report on the effectiveness of Search Console - «Recipe Gallery» and «Recipe Rich Results»...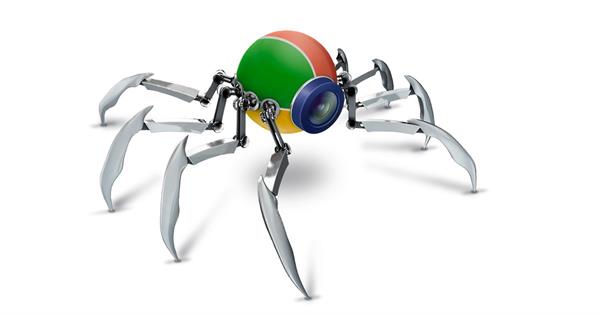 Last week, Google reported problems with indexing new content. This failure was eliminated in less than 24 hours...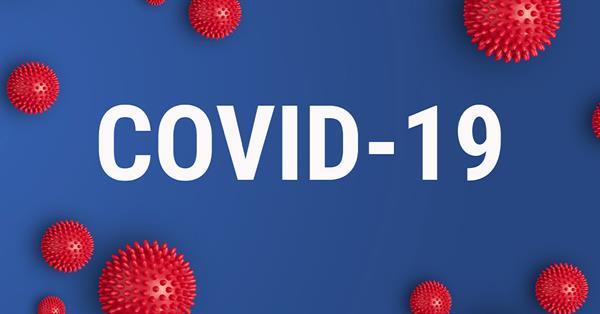 Google announced the launch of a number of new notifications on COVID-19 cards...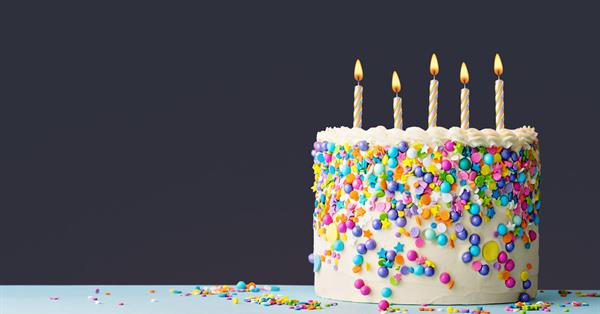 Yandeks.Dzen today celebrates its first anniversary. Zen began five years ago as a news feed on your mobile Yandex Browser...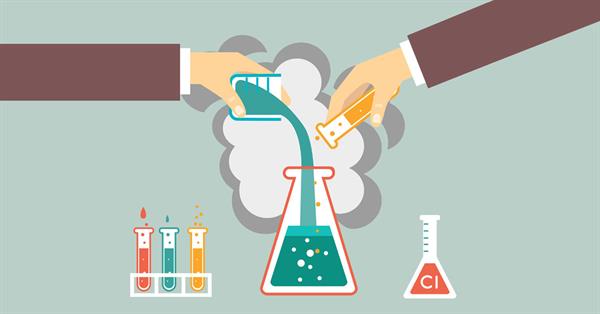 And the new button behavior English speakers have noticed two new tests in the Google search results: a new format selected snippets and new behavior Experimental button...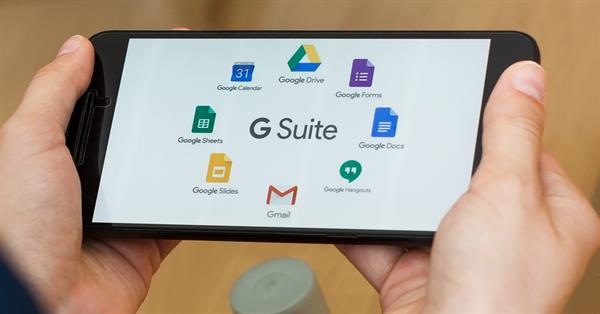 Team G Suite announced several updates to the Admin console interface...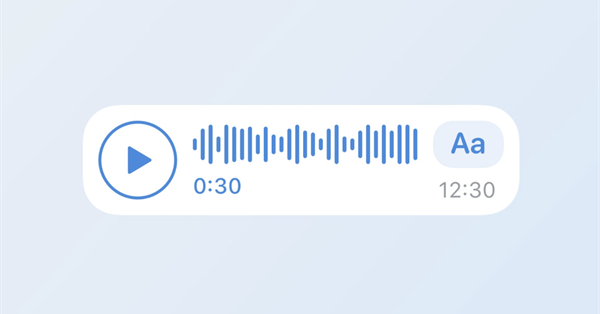 VKontakte has created technology that enables users no longer have to listen to voice messages - they can be read...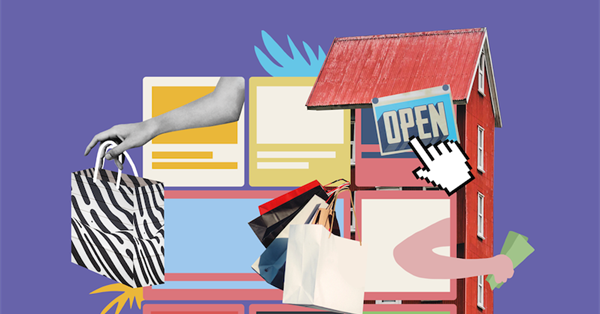 Zen-editor of the channel statistics appeared tab "Partner Program", where you can keep track of income from the widgets...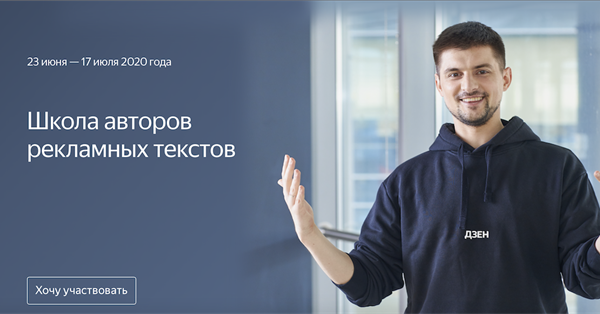 This free online course to learn to write for business From June 23 to July 17 will be held classes at the School of the authors Yandeks.Dzena advertising texts...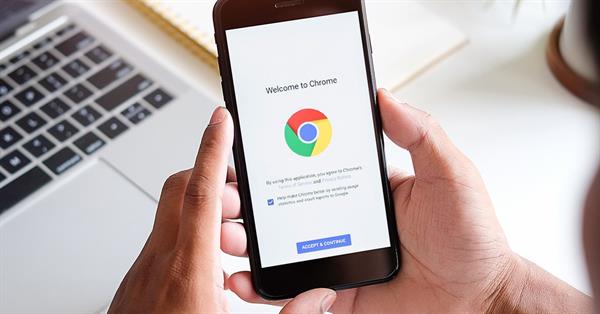 Google has begun testing new filters for quick search in Chrome. This was reported by Android Police. A new experiment called «query tiles»...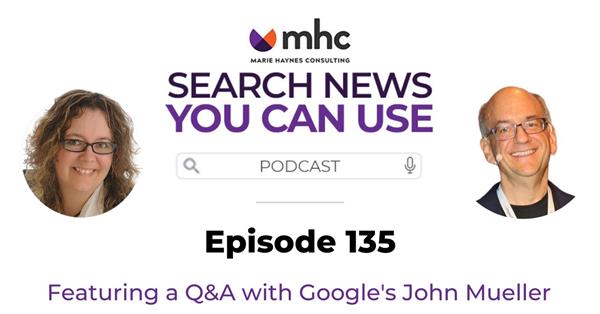 SEO-known western expert Marie Haynes (Marie Haynes) conducted interviews with a Google employee John Mueller...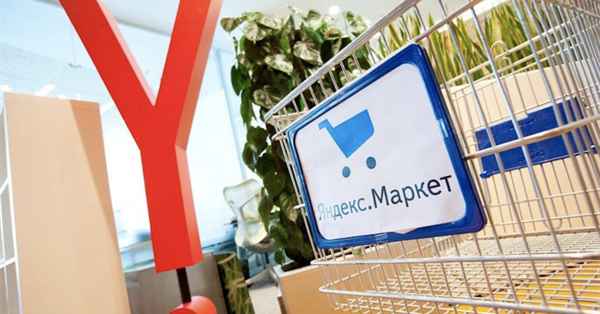 Changes of Yandex.Market rating system stores...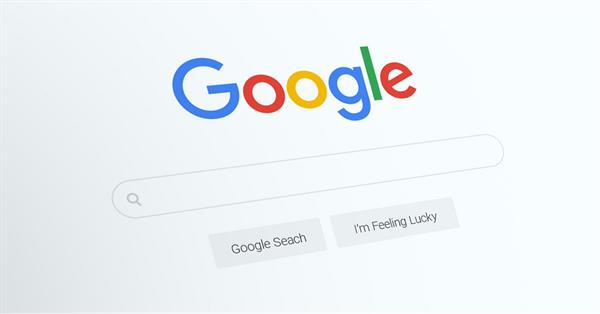 Overseas webmasters last week noticed that Google has begun to show results for the advanced master pages. As it turned out , the reason for that was a mistake...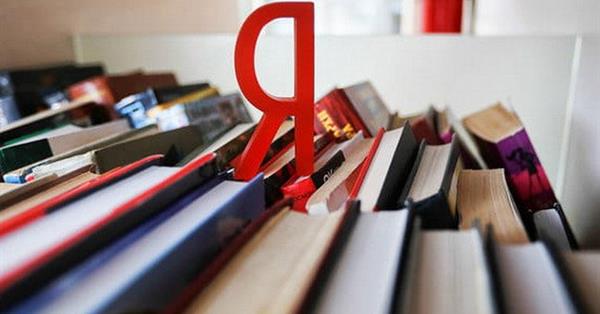 To the Day of Russian Yandex analysts have made the top new words over the last 10 years, according to the search query...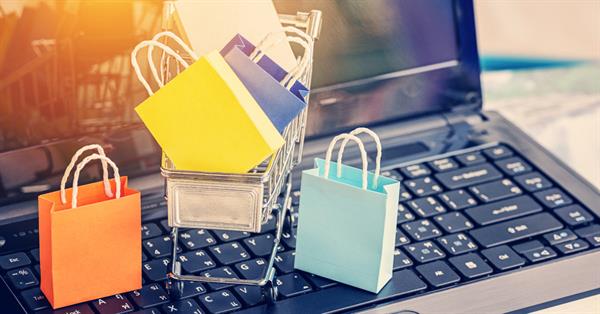 Especially the promotion of Russian e-commerce sites The company " Ashmanov and Partners " conducted a study of the Russian e-commerce market, and prepared another...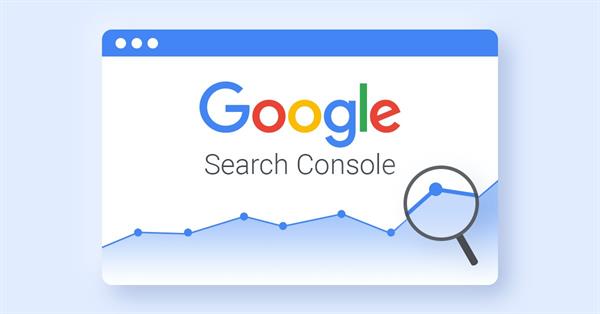 A couple of weeks ago, Google made a change in the work of selected snippets: Now by clicking on the highlighted description of users switch to the text on the original page...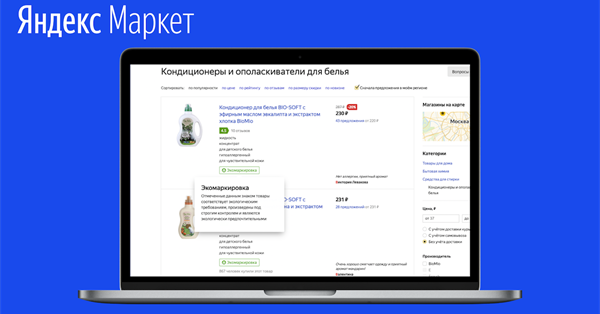 Service of Yandex.Market began to celebrate special badges eco-friendly products and products that help maintain an environmentally responsible lifestyle...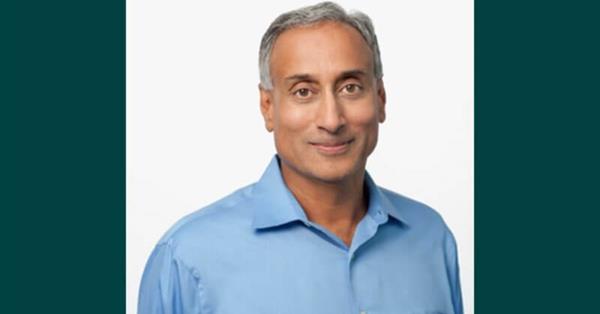 At the end of last week, Google announced a major reshuffle in the manual search and Google Ads...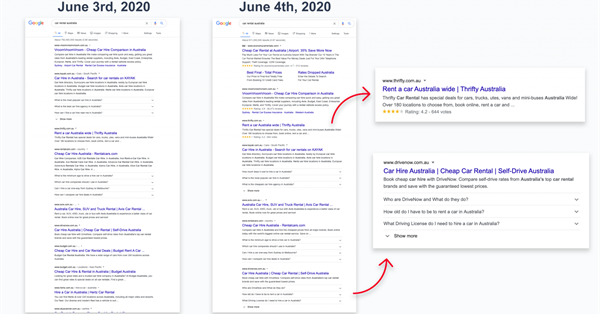 SEO-consultant from Australia Brodie Clark (Brodie Clark) noted that Google has started to create advanced snippets for master pages...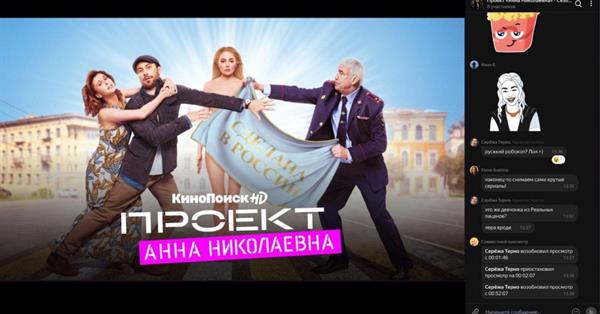 On Yandeks.Video the opportunity to co-browsing. Now we can together watch movies, TV series and video bloggers, even when they are far apart...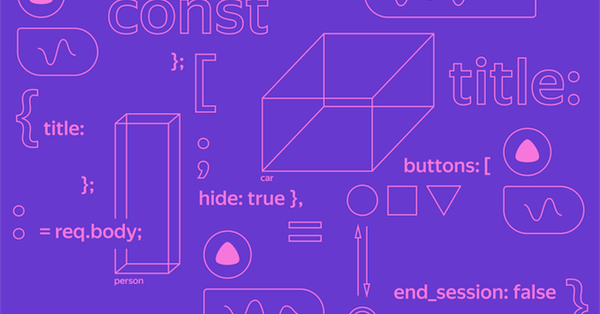 June 20 developer Yandex Vitaly Potapov will hold an online workshop on the creation of Alice's skills...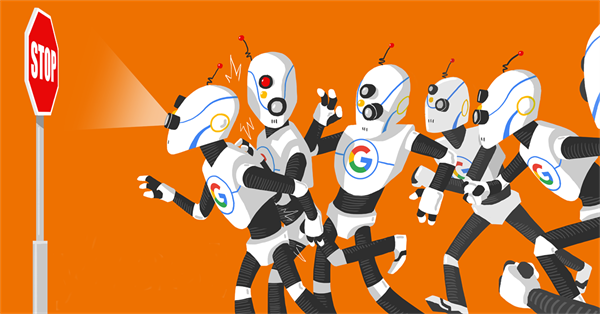 A few days ago Google employee John Mueller has denied the opinion that the search engine can remember that the page contained a noindex directive...