SEO, digital marketing and search technology news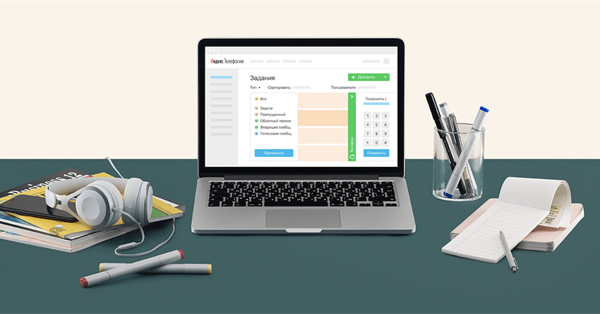 In Yandex social project "Help is" a new direction. Now Yandex helps charities from the association "Together" to keep in touch with people who need help...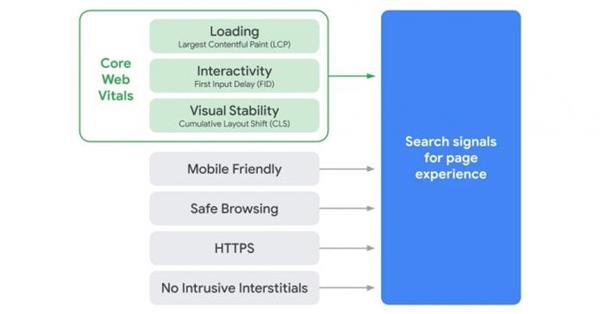 Google employee John Mueller replied to the question of what role the new metrics Core Web Vitals will play in the rankings after the launch of the new signal Page Experience...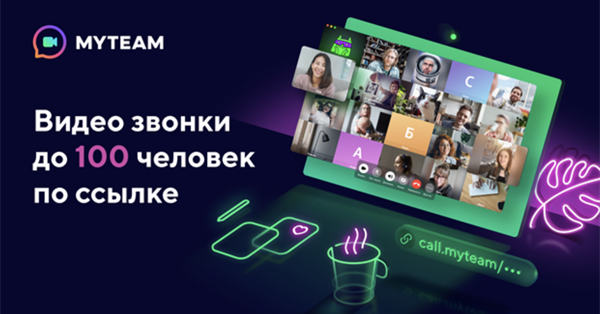 Mail.ru continues to expand the possibilities of video calling services - the company has developed a business version of calls to the corporate mail service and business...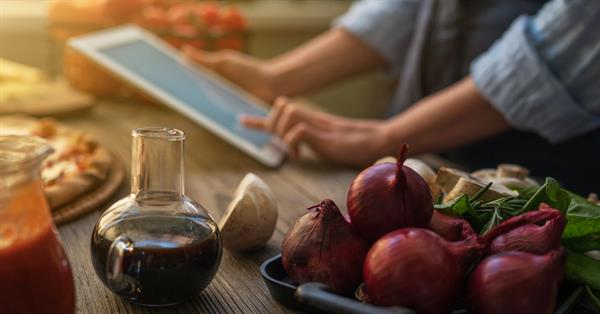 Google added new filters for the recipes in a report on the effectiveness of Search Console - «Recipe Gallery» and «Recipe Rich Results»...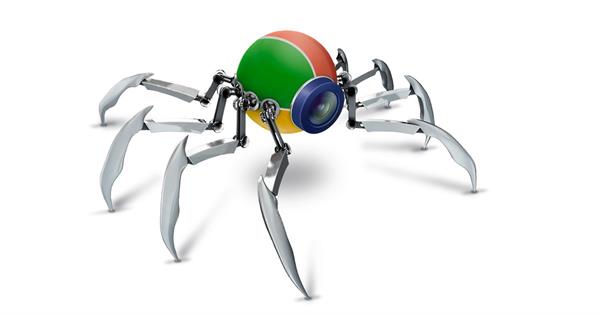 Last week, Google reported problems with indexing new content. This failure was eliminated in less than 24 hours...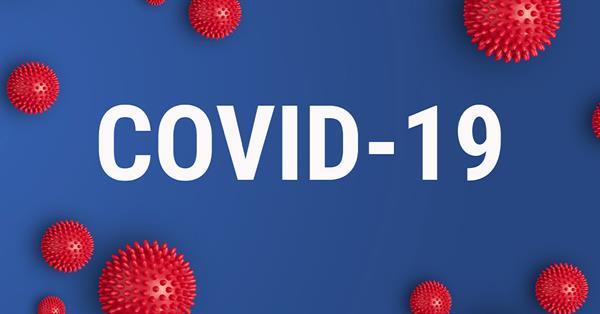 Google announced the launch of a number of new notifications on COVID-19 cards...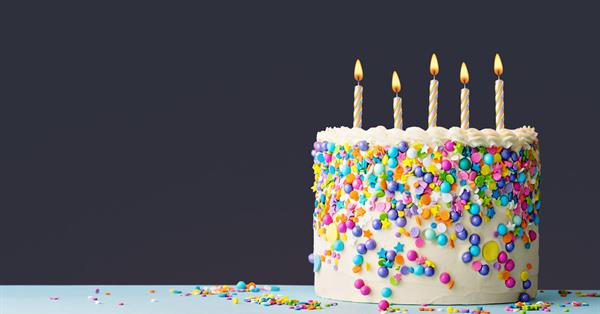 Yandeks.Dzen today celebrates its first anniversary. Zen began five years ago as a news feed on your mobile Yandex Browser...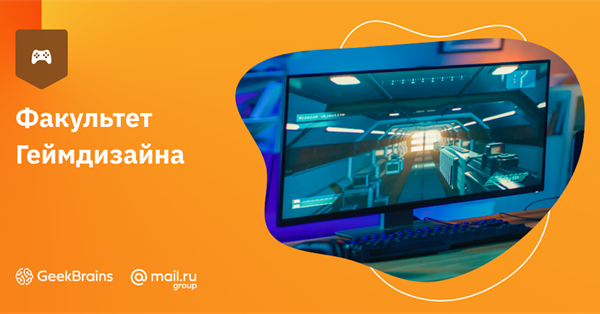 Online University Launches GeekUniversity Faculty of game design...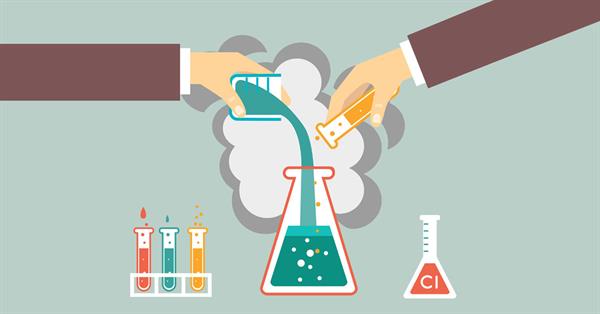 And the new button behavior English speakers have noticed two new tests in the Google search results: a new format selected snippets and new behavior Experimental button...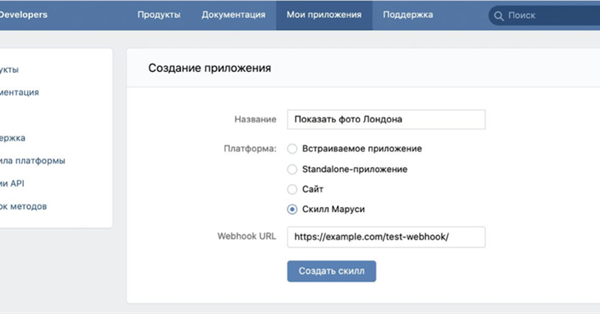 Skills (skills) for voice assistant Maroussia by Mail.ru Group can now create all comers...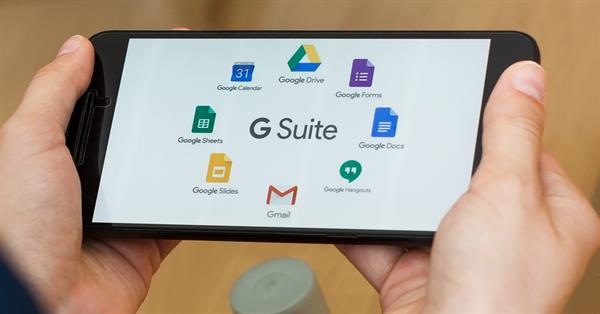 Team G Suite announced several updates to the Admin console interface...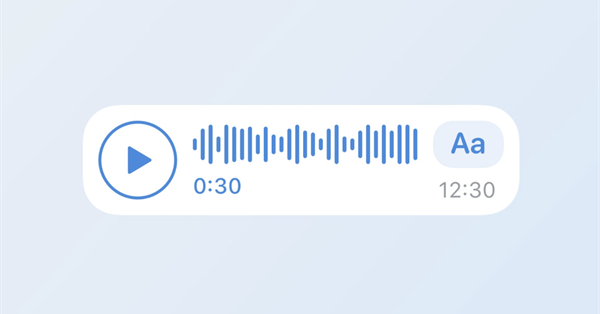 VKontakte has created technology that enables users no longer have to listen to voice messages - they can be read...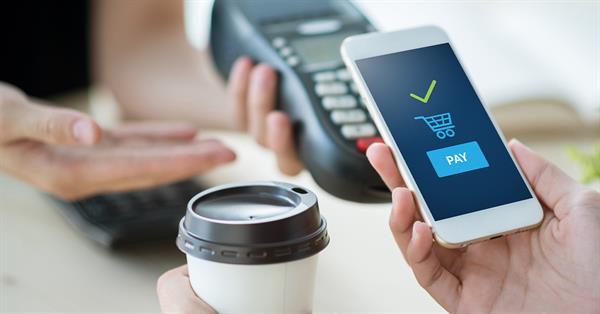 The number of contactless payment smart phones for the year in Russia increased by about one-third of the turnover - by a quarter and the average bill amounted to 445 rubles...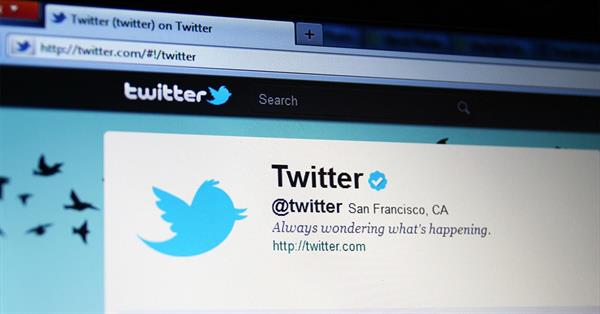 Twitter is working on a new user verification system. This is evidenced by changes in the application code, seen well-known expert on reverse-engineering Manchun Jane Wong...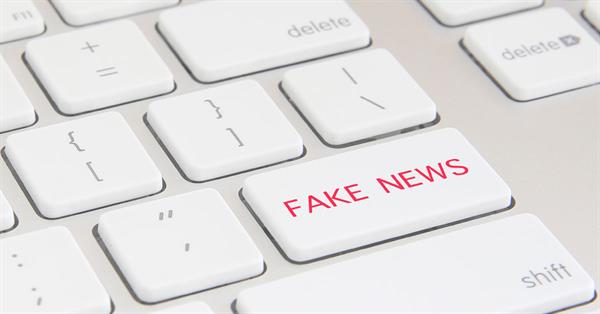 Russian Prosecutor General's Office says more than tenfold surge detected fakie on the Internet during a pandemic coronavirus...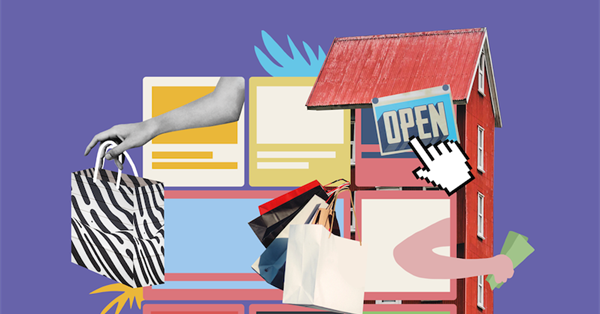 Zen-editor of the channel statistics appeared tab "Partner Program", where you can keep track of income from the widgets...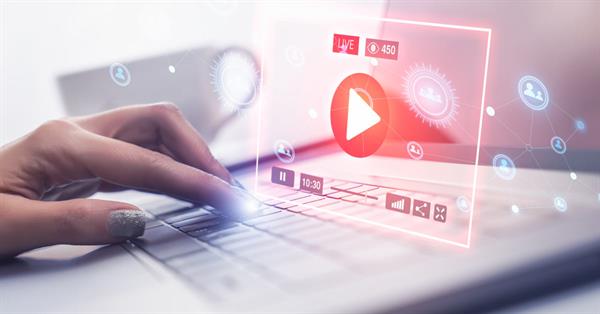 The document now contains more information In May, YouTube updated the guide with which the authors can self-assess whether they are suitable for video monetization...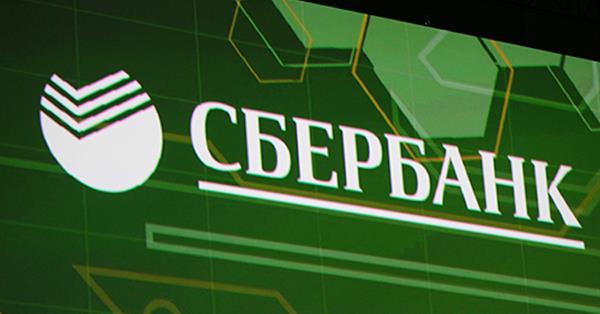 Sberbank is negotiating with Alexander Mamut to reduce its stake in Rambler Group...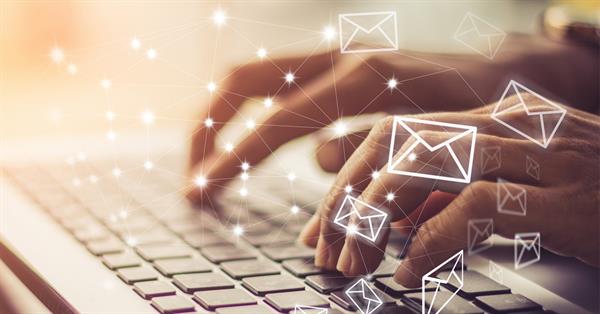 Social network Facebook is testing a new set of tools that allow business pages Mailing send marketing via Facebook platform. A new section called «Marketing Emails»...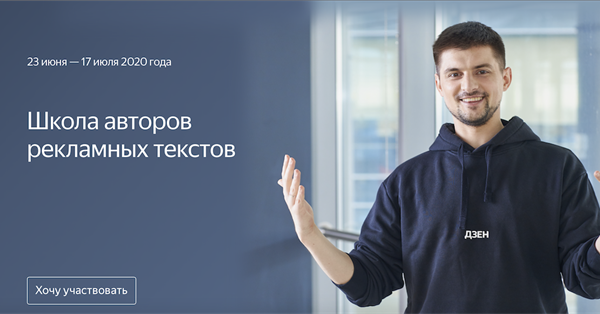 This free online course to learn to write for business From June 23 to July 17 will be held classes at the School of the authors Yandeks.Dzena advertising texts...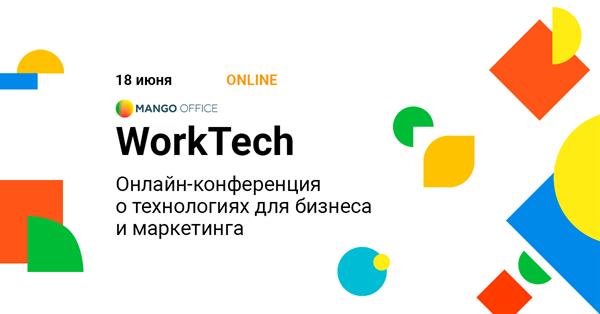 June 18 Mango Office will hold a free online conference where the experts of the market, based on its experience, will help to understand complex situations, talk about...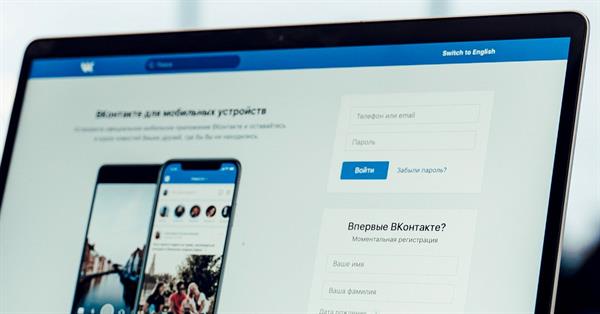 VKontakte is now possible to configure a fundamentally new kind of targeting - for users who listen to this or that musician...