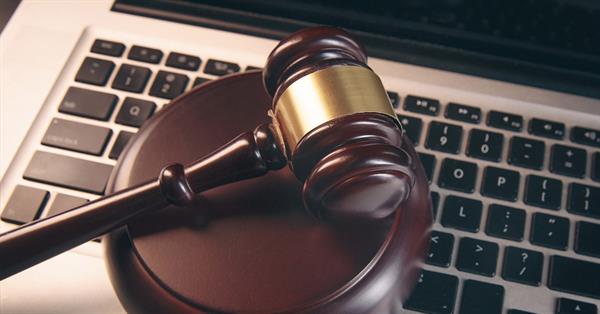 Facebook this week the company filed a lawsuit against the operators of the two sites, which have violated the rules of the platform...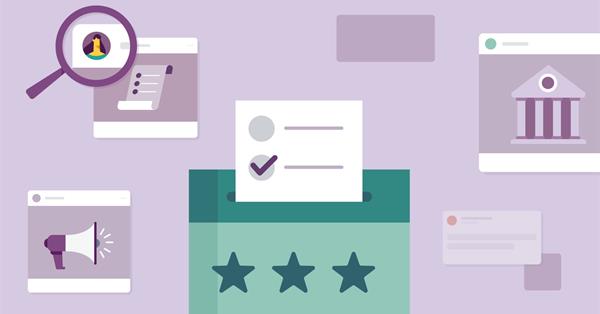 Facebook announced that users will now be able to block political advertising on the platform. A new feature is launched in Facebook, and Instagram...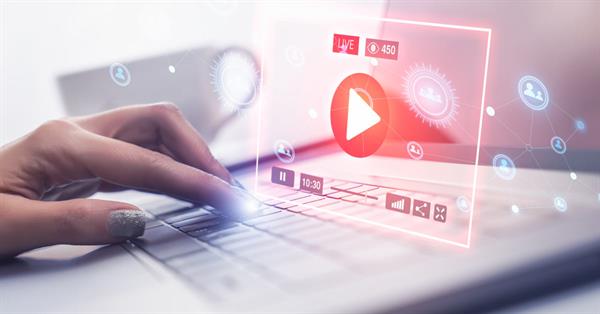 YouTube is testing a new format of video Shoppable TrueView for action. As part of the test ecommerce-advertisers can display their products in TrueView for action ad formats...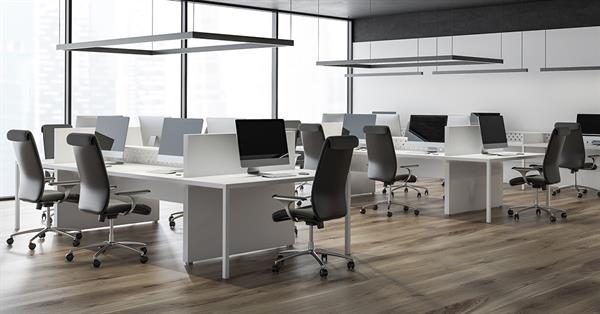 600 IT managers from five countries shared their plans for the development of a flexible working environment after a pandemic Top managers expect that within 12-18 months on...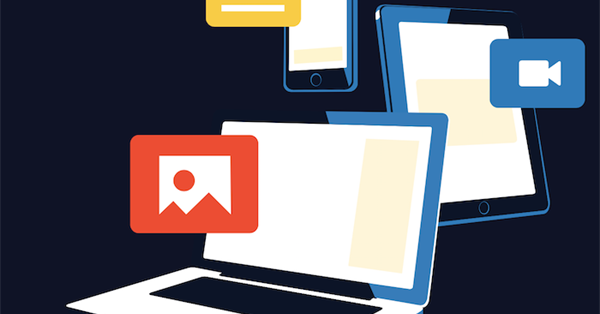 During 2019 the number of advertisers who place video ads in Yandex, increased by almost four times...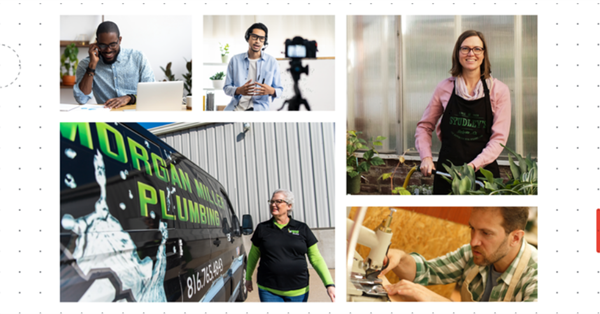 The company has announced a number of updates, aimed at SMBs On the eve of the International Week of Small Businesses (June 22-27) Google announced the launch of a series of...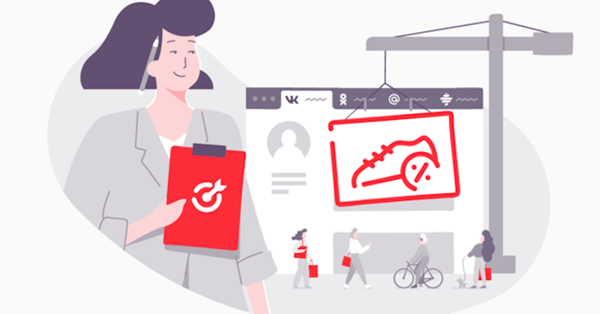 In the advertising office myTarget, new financial performance campaigns...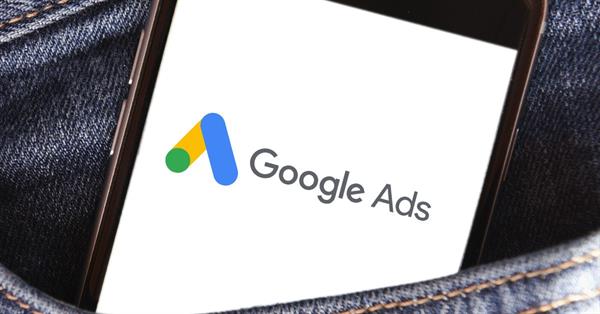 Google Ads introduced several new features for smart campaigns (Smart Campaigns) - solution focused on small business...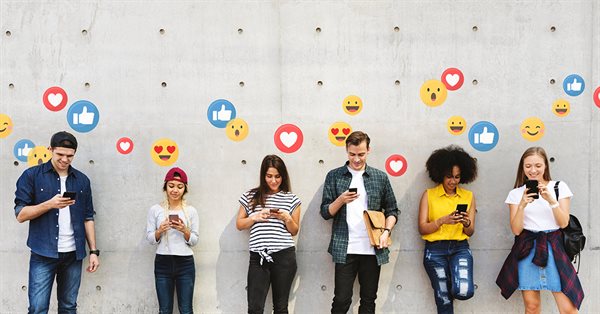 Creator Telegram accused Facebook and Instagram in advertising promoting the scam on his behalf Pavel Durov today in a Telegram-channel accused of Facebook and Instagram hers...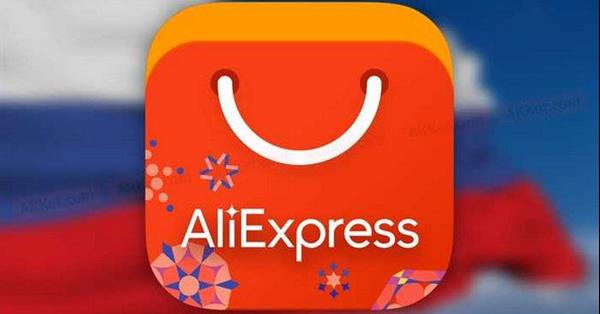 AliExpress sellers began to receive money for the goods sold on the site is 30% faster - in May, the average time of receipt of funds to the store was reduced from 10...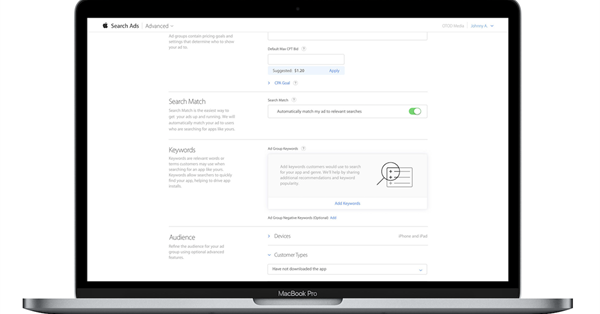 The company Zen Mobile Agency , which is part of iConText Group, tested marketing tool Apple Search Ads, which again became available for the Russians at the beginning of May...