Well-designed pages categories contribute to the success of any commercial site, as they represent an important step on the path to conversion. In the development of general SEO-strategy optimization is necessary to pay special attention to the most important content is displayed in the top, engaging the target users and ensuring high sales.
In this article we will discuss the most common mistakes made when implementing SEO on pages categories of commercial sites. If your brand has a low ranking in the search results, review The following tips and find the right way to solve the problem.
1. Useless lyrics
If you think you can impress a search engine with long descriptions, you are wrong, especially if the text is not unique, but just copied from other sites. Search engines prioritize quality over quantity and condemn plagiarism.
In addition, large amounts of irrelevant content harmful in terms of sales , as they distract users from shopping. Some potential customers may forget why they clicked on your link in the search results. At the other may not have time or patience to read long descriptions, and they leave the site to quickly solve their problems elsewhere.
Do you have services or products that you want to sell? Then do not tire the audience with unnecessary information. Immediately pull out the substantive proposals and explain how they will improve the lives of customers.
Ask yourself the following questions when compiling SEO-description on category pages:
What user behavior should encourage this page?
Whether page elements all contribute to this behavior?
Will this page to promote sales or simply to inform the user after I add new text?
2. Excessive use of keywords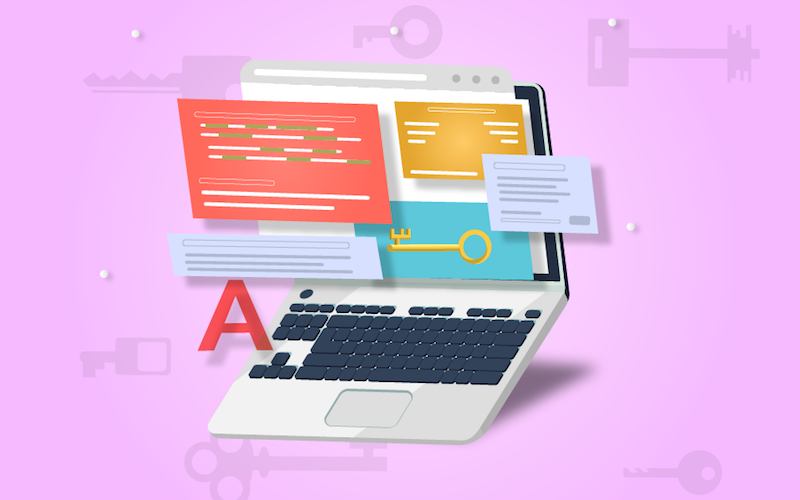 Excess of keywords - one of the most common sins inexperienced SEO-specialists. They believe that the more keywords embedded in the text, the better. This approach works in the distant past but modern search algorithms are much more complicated and can not be primitive manipulation.
Common forms of excessive use of keywords:
Repeated references to the same keywords on one page.
Too high keyword density.
Each title and subtitle begins with the same keyword, do not add any semantic load.
The list of locations for which the brand wants to be ranked.
The telephone numbers provided out of context.
Transfer of keywords instead of a full description.
Do not expect that these techniques will push your site up in the search results. They not only give SEO-zero results, but will also alienate potential customers. Low-quality content shows your indifference to the needs of customers as well as your inability or unwillingness to provide a good user experience.
To increase the credibility of your site and its search engine ranking, you need to create useful, relevant and interesting content, adding keywords in the text naturally and implicitly.
3. No metatags
Each page on the site must have a title, built around a very strong keyword list generated for that particular page. The title should attract the attention of both the search bots and users.
Also be sure to provide an alternative text for all images on the page. If the image is any reason not to load in the browser, the text will give users an idea of the context. In addition, alternative text is designed for people with disabilities and virtual assistants, controlled by artificial intelligence, such as Siri.
While users enjoy the visual content, the search is still the system can not scan it exactly the same way as text. Use alt tags as tips to attract the attention of boats to the most important content and help them to correctly interpret it.
4. Lack of internal linking
Internal links reflect the relationships between the pages, and help users and search engine spiders to navigate the site. Once the visitor has studied a particular page, it can go to related topics page to expand their knowledge or buy additional products. Perelinkovka frees users from the need to once again use internal search, dig into your blog or directory and make extra clicks.
Post links on category pages in the product description and information articles. So you will give impetus to cross-sell and encourage potential customers to move from contemplation to action.
In addition, if many grocery pages link to a category page, search engines evaluate the content of such an important and raise his ratings.
5. Duplicate Content
Even if you have two similar categories, such as "mountain bike for cross-country" and "Bicycles for riding the mountain trails", still need to try to write the original text for each page.
Also do not use the same content for category pages and product pages. Category description should include common keywords, and description of the product pages - more specific and narrowly focused keys. Then the buyers are still unsure of their choice, will be able to explore all options available to the general page, compare their different characteristics and decide which product is more consistent with their needs. At the same time buyers are looking for a certain product will be able to go directly to the product page and quickly get it.
6. No mikrorazmetki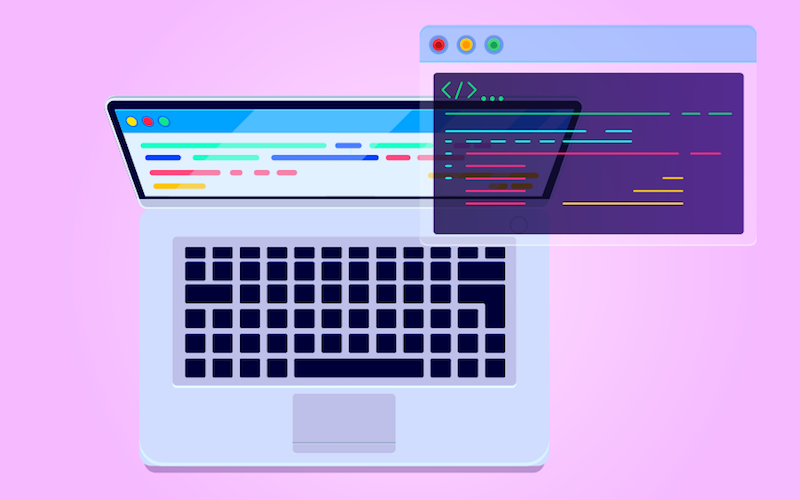 Mikrorazmetka - is HTML-specification, which helps search engines to more accurately interpret the page's source code. All necessary changes can be made manually. But when a large amount of code is recommended to automate the process via a useful application, widget or plugin.
Mark the names of categories, prices and other important information on the page to increase the chances of her performance in the advanced snippets. After the introduction of mikrorazmetki, be sure to check its validity using the validator, for example, structured data testing tool from Google.
7. Merging unrelated categories
For online stores characterized by the presence of several large categories with products strictly corresponding to these categories, and the number of goods that can not be attributed to any of them.
For example, a furniture brand sells 20 models of tables, 30 chairs models, two models of beds and one sofa model. Number of tables and chairs enough to create two high-grade categories. Because there are only two beds and one sofa, furniture brand can create for them the category of "Other" and add them into the category of "Tables" or "chair", which further confuse users.
Even if your directory is only one bed, it is better to create a separate category for it. Clear and strictly organized structure of the site is one of the pillars of high-end user experience. No one would look for a sofa in the category "Tables" or "chair", while the "other" sounds like "Accessories". Do not skimp on unique category pages, because they keep users on the site and search engines send clear signals about the presence of a particular product.

instead of a conclusion
We hope that the information about the most common SEO-error pages for categories will help you to avoid them, and to create effective pages that significantly improve search engine rankings, increase the conversion and in the long run will work for the prosperity of the brand.