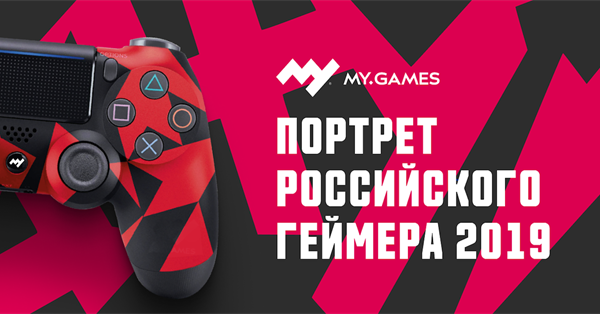 85% of Russian gamers play mobile games According MY.GAMES estimated that the volume of Russian video game market in 2019 grew by 14% YoY and amounted to 120.4 billion rubles...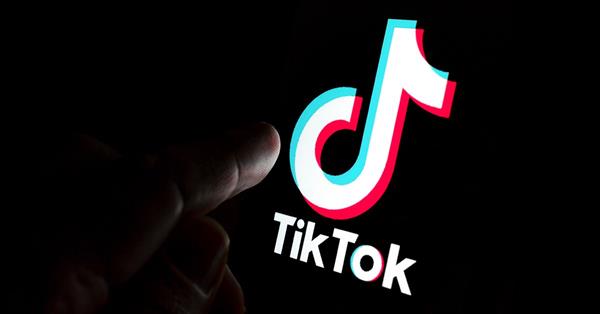 Service short videos TikTok revealed information about how the algorithm for its recommendations...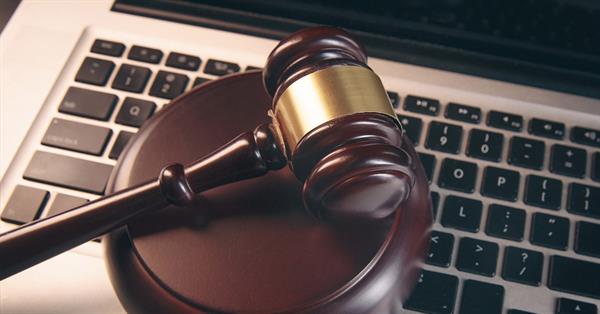 Facebook this week the company filed a lawsuit against the operators of the two sites, which have violated the rules of the platform...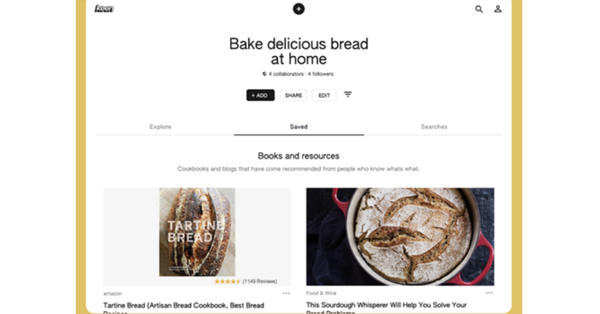 Google Area 120 experimental unit has released a new application, which resembles Pinterest. It was called Keen...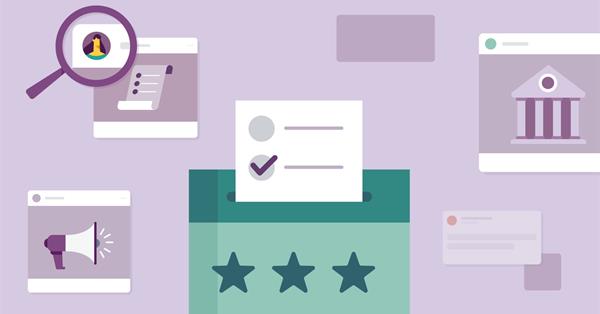 Facebook announced that users will now be able to block political advertising on the platform. A new feature is launched in Facebook, and Instagram...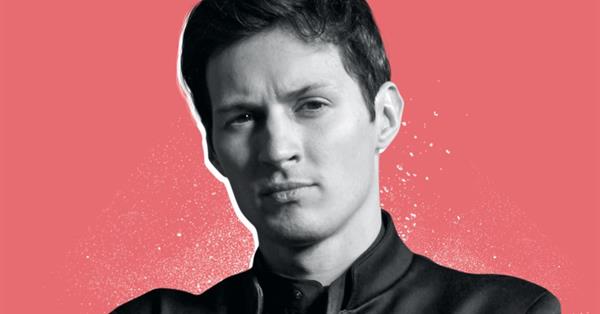 Telegram Creator thanked the Russian people who continued to use the messenger for the last two years Pavel Durov congratulated all Russian users Telegram with the official...
VKontakte opened an extraordinary grant competition for non-profit organizations affected by the pandemic. Winners will be free to advertise their projects in VK...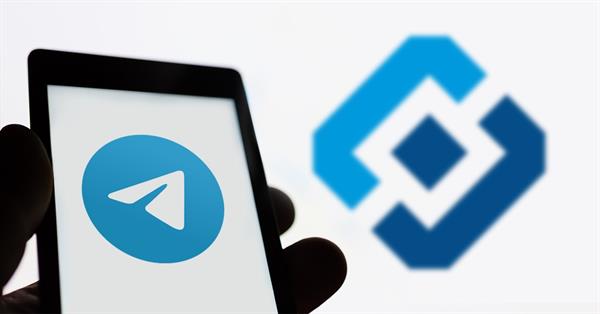 Roskomnadzor announced the lifting of restrictions to the messenger Telegram on the territory of the Russian Federation...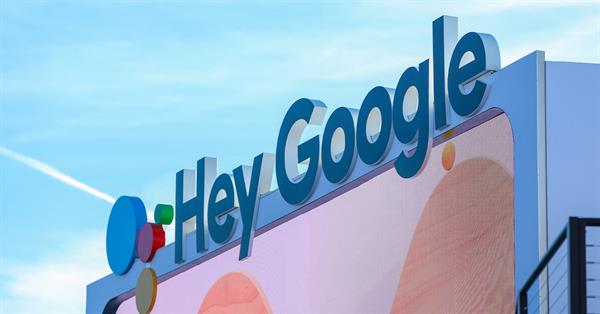 On the Voice Global Conference, Google introduced several innovations related to the Voice Assistant Assistant. Among them - a new web-based tool the Actions Builder...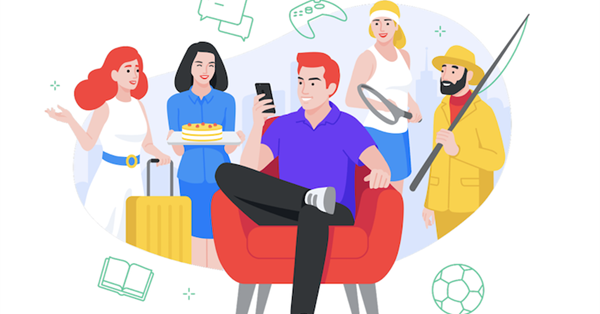 Social network Aura continues to develop and introduce new features for users. In early June, it appeared lumens - the local currency of social networks...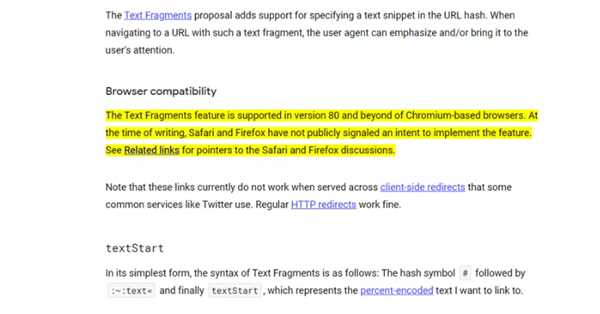 Google has developed a new extension for Chrome called Link to the Text Fragment A , which allows you to create links to specific text on the page - regardless of its format...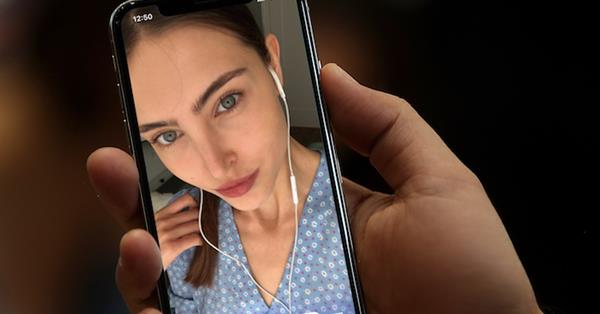 Application for Me Lovina launched a fundamentally new feature: user can invite to the meeting the person they want, even if they have not yet communicated...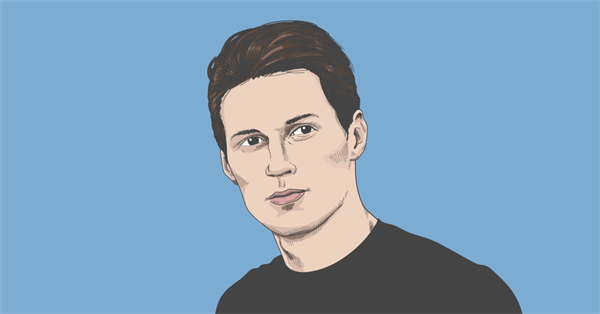 Creator Telegram Pavel Durov criticized in relation to Apple and the Google, will be charged a commission of 30% of the purchases made by users in mobile applications...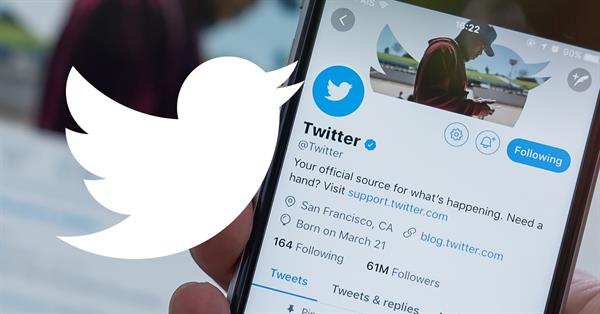 Twitter allows users to record and add audio clips to tweets for up to 140 seconds...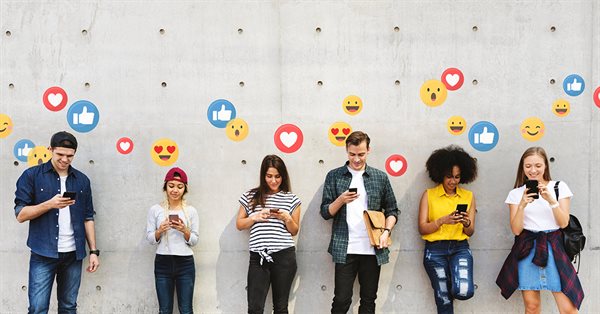 Creator Telegram accused Facebook and Instagram in advertising promoting the scam on his behalf Pavel Durov today in a Telegram-channel accused of Facebook and Instagram hers...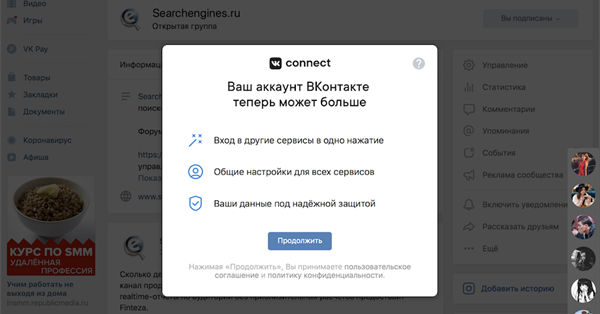 Mail.ru Group to enter the services will be through a single VK Connect account...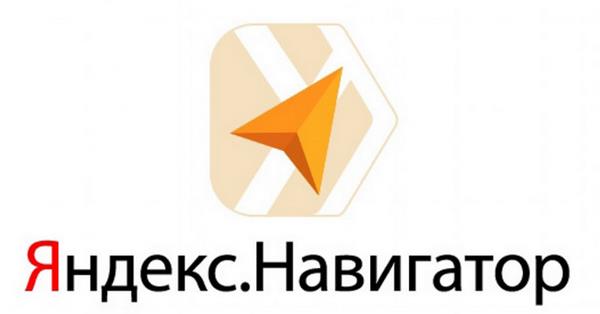 In the Navigator appeared Yandex.Music - it displays a separate icon on the Home screen...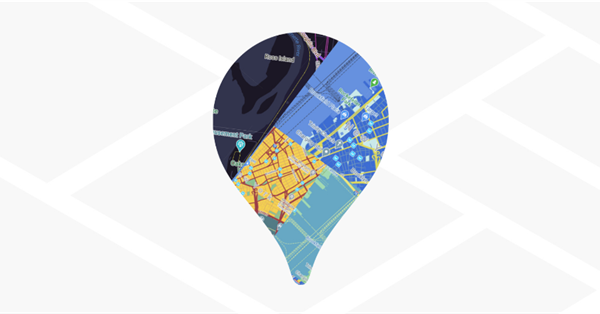 In the Google Maps Platform includes several new features to customize Google Maps...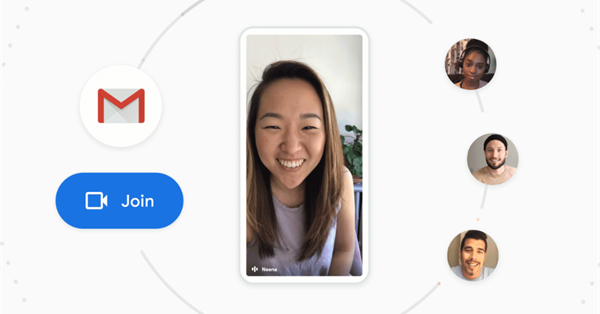 Google announced that in the near future video conferencing service will Meet in mobile Gmail application for iOS and Android...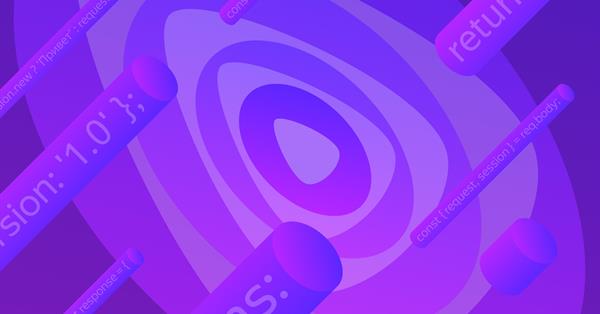 June 27 will be held online Hackathon dedicated to Alice skills...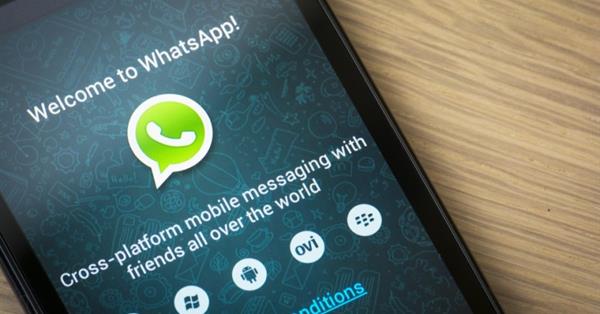 So far, only on the territory of Brazil WhatsApp Messenger launched electronic payments within the application...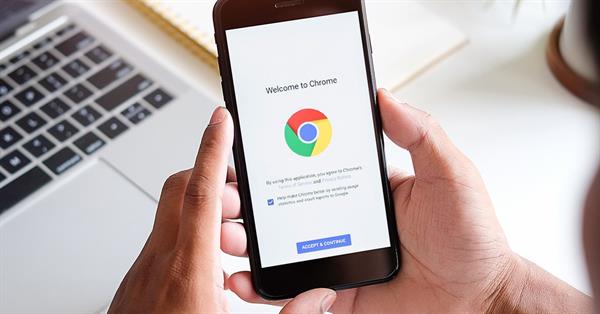 Google Chrome browser will start to hide part of the URL-addresses and display only the domain name in the address bar...