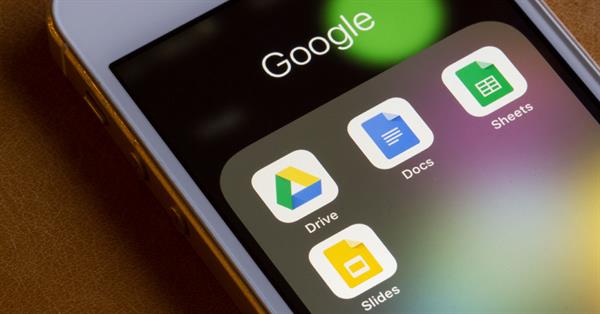 Google has updated the user interface for the comments and actions in Google apps Docs, Sheets, and Slides apps for Android...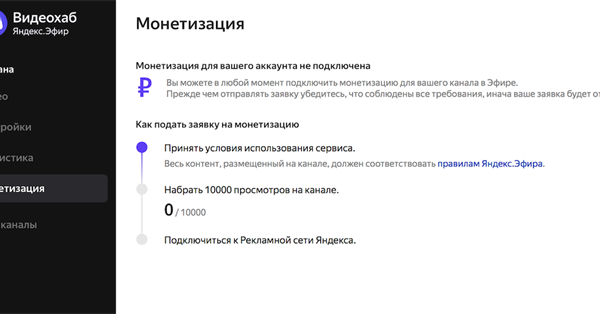 Yandeks.Efira team spoke about several important updates for authors dedicated to the past June 14 the International Day of the blogger...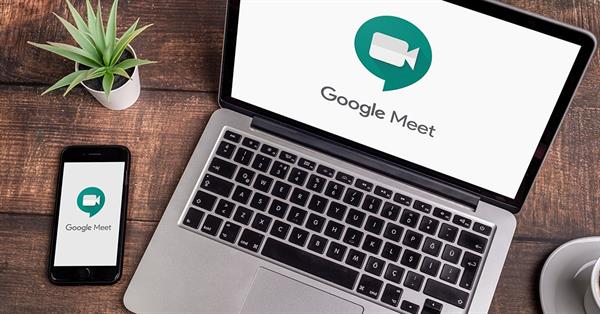 Google has made several changes to the user interface Meet videoconferencing service. They were designed to make remote meetings more like personal...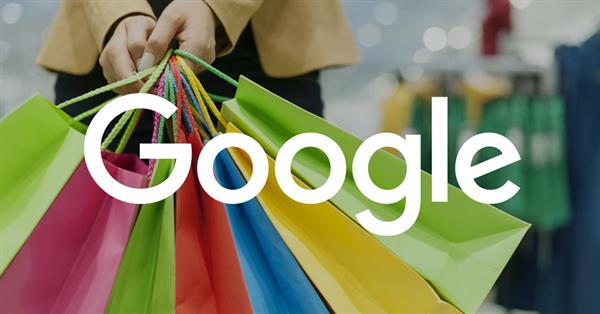 English-speaking users noticed that Google is again testing the preview image of the goods in issue desktop. Google Similar tests were conducted several times...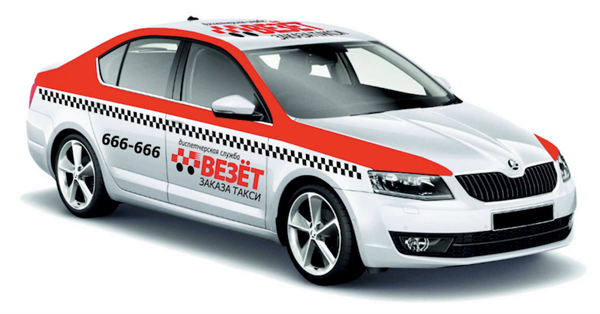 The Federal Antimonopoly Service (FAS) Russia has not agreed to the request Yandeks...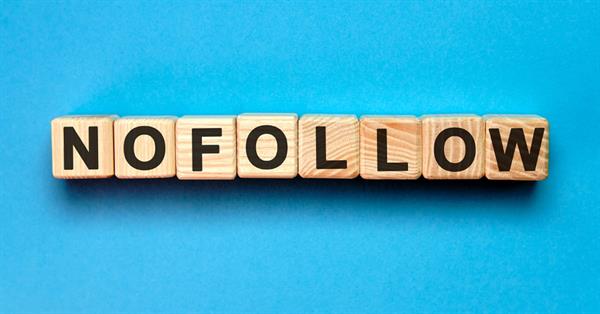 It does not matter whether or not they are paid In 2017, Google employee John Mueller said that all the links in guest posts need to close the attribute nofollow...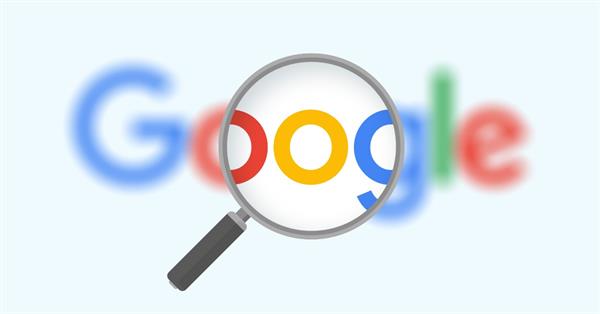 A few days ago Google employee John Mueller said in Twitter on the question of whether spam recency effect on the way he will be assessed a search engine...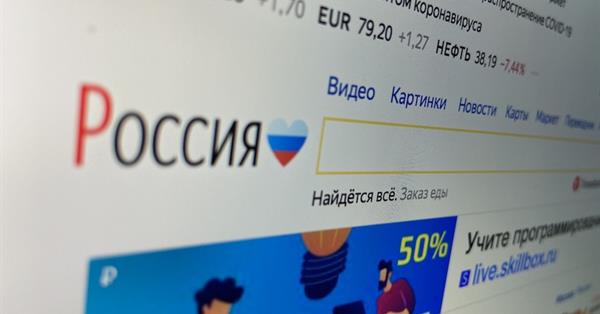 Yandex has warned that in the near future will be carried out technical works, in the course of which may change in the status of webmasters and display URL in the search...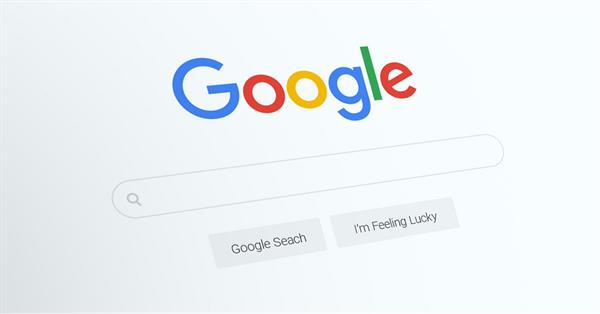 In late May, the foreign webmasters have noticed that Google is testing advanced results generated based on HowTo layout, desktop extradition...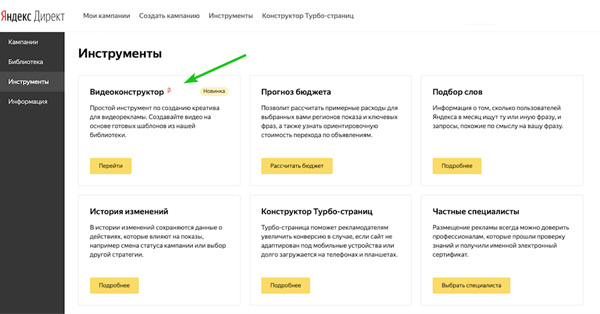 In The Video Direct's an opportunity to upload their own video into the editor, on the basis of which it is possible to create unique creatives...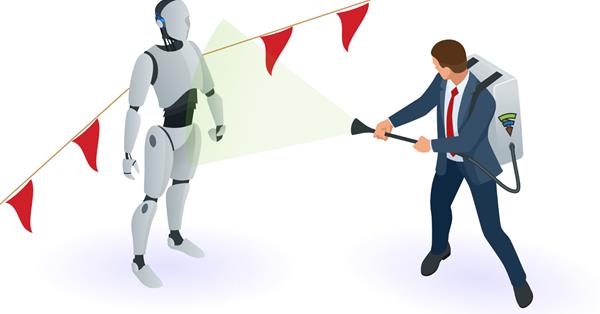 Finteza developers have implemented a new technological solution for evaluating the traffic quality and tracking bots...