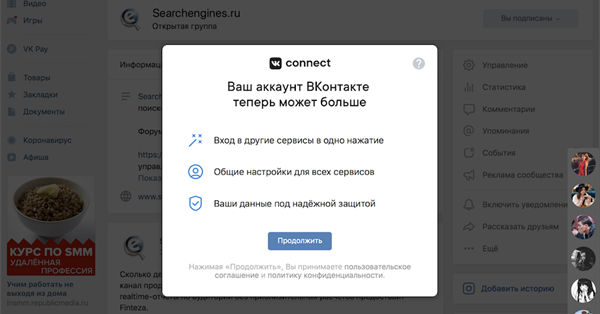 Mail.ru Group to enter the services will be through a single VK Connect account...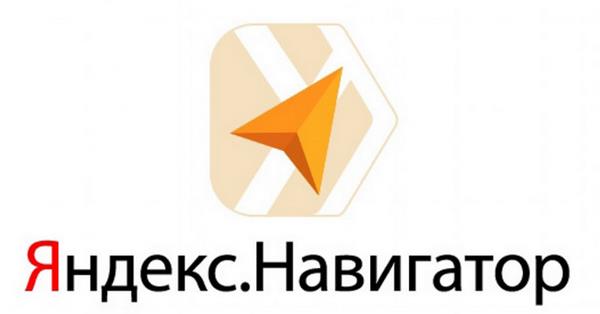 In the Navigator appeared Yandex.Music - it displays a separate icon on the Home screen...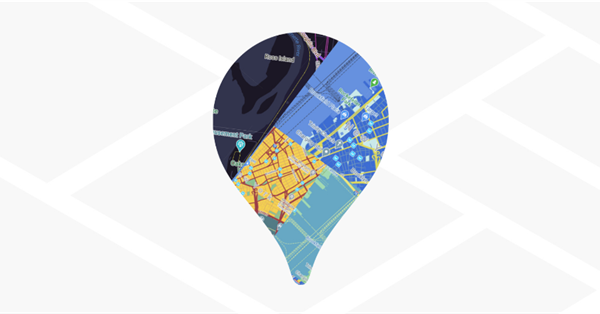 In the Google Maps Platform includes several new features to customize Google Maps...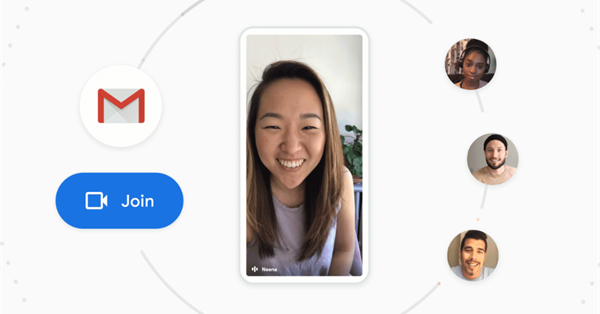 Google announced that in the near future video conferencing service will Meet in mobile Gmail application for iOS and Android...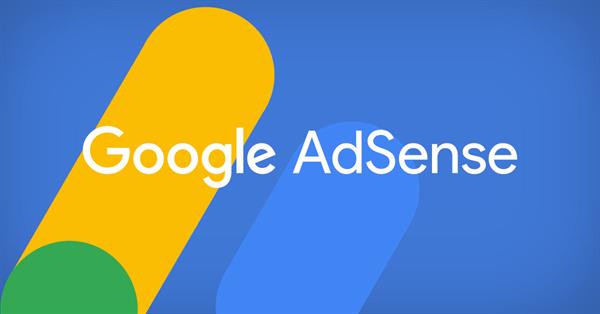 Google AdSense has allowed to carry out experiments with automated ad at the website. This was reported in the Help Center...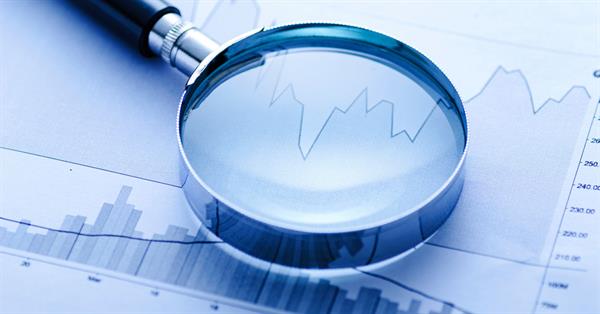 A few days ago Google employee John Mueller explained that the ranking of strong fluctuations in the first year - it is a normal situation for the new sites...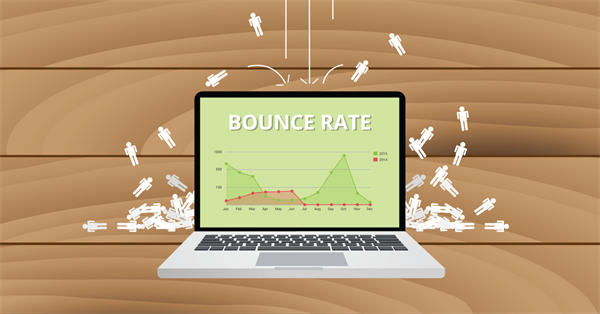 During the last hangout for webmasters Google employee John Mueller has once again stated that the search engine does not use the data in terms of failures in the rankings...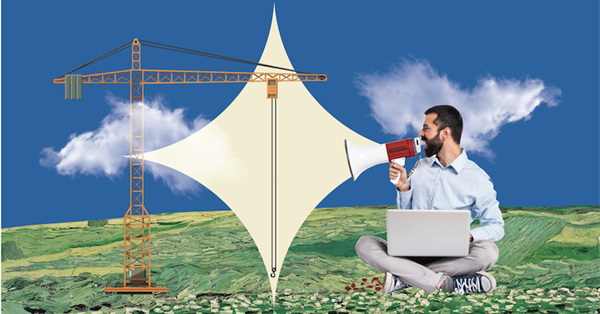 For some time now under the materials in Yandeks.Dzene can put a maximum of 5 tags, rather than 10, as it was before...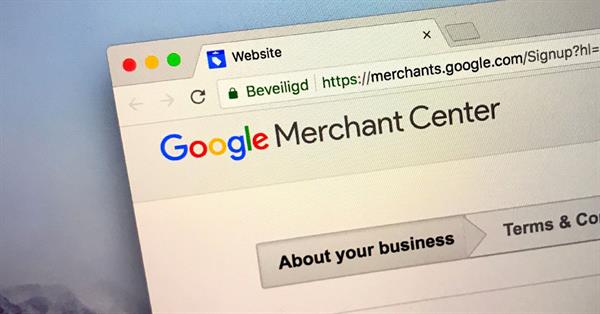 Google Merchant Center team told about the changes that will occur in terms of quality feeds in 2020...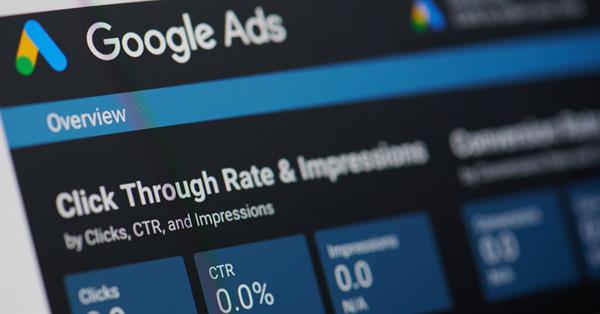 Google Ads announced the addition of the new rules, which relate to klikbeytnoy advertising. They will come into force in July 2020...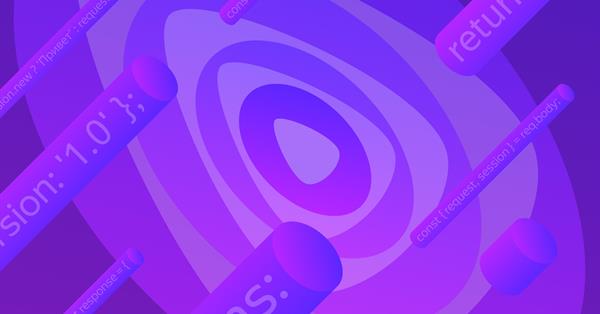 June 27 will be held online Hackathon dedicated to Alice skills...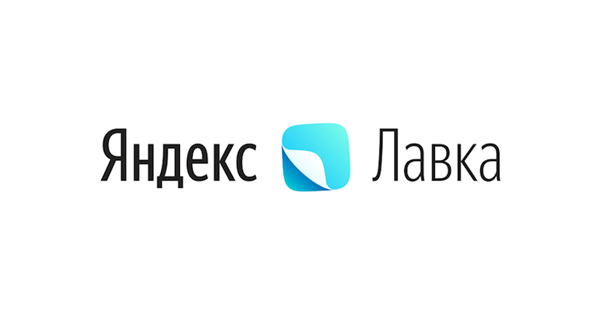 In early June, at the service of delivering products Yandeks.Lavka icon will appear. In its basis - metaphoric image packaging which is opened to eat something delicious...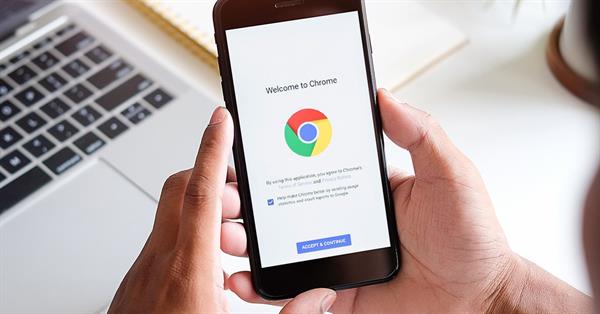 Google Chrome browser will start to hide part of the URL-addresses and display only the domain name in the address bar...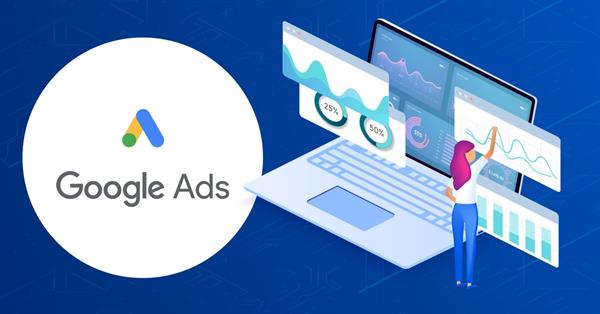 This month Google Ads introduces a new measure against advertisers who violate our policies - the suspension of your account. This was reported in the Policy Center...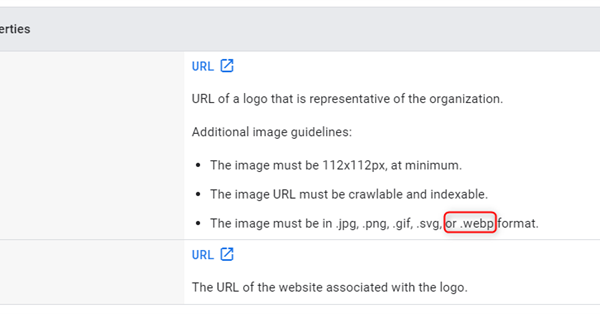 Google has updated its documentation for the markup for logos. Now, among the admissible image formats, in addition to .jpg, .png, .gif and .svg, also appears .webp...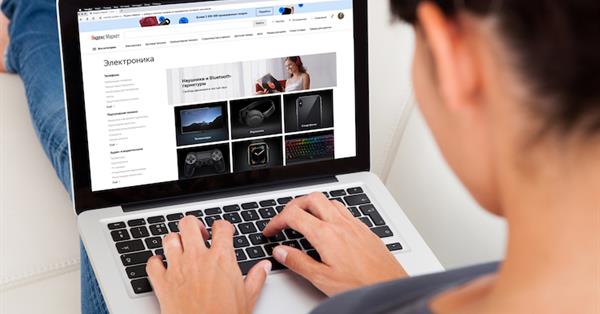 From June 17 to Yandex.Market resume regular quality checks by ordering on the store site is canceled at the end of March due to the pandemic coronavirus...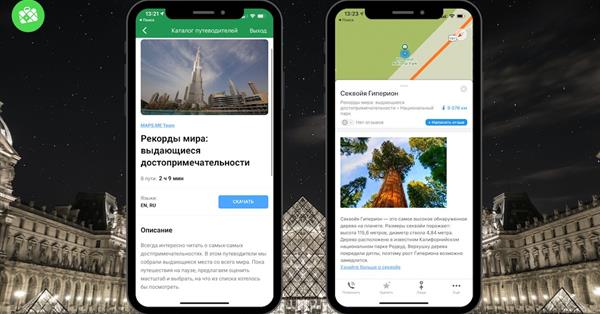 In MAPS.ME appeared guide to places that have set world records in different categories...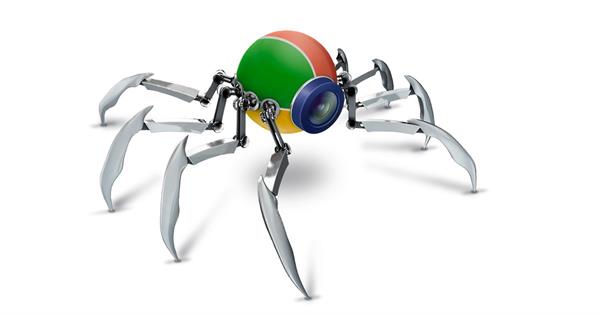 During the last hangout for webmasters Google employee John Mueller replied to a question about the ongoing complaints from the owners of sites on the problems with the...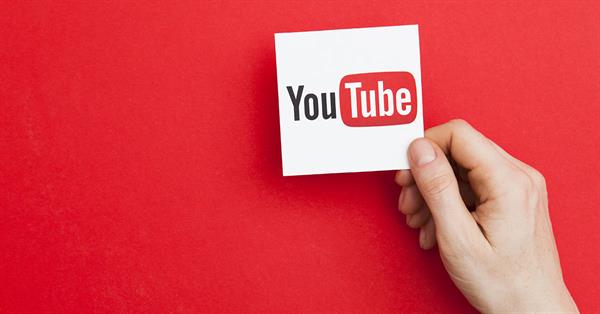 A few days ago Google employee John Mueller confirmed on Twitter, that the search engines do not use links from YouTube in the search...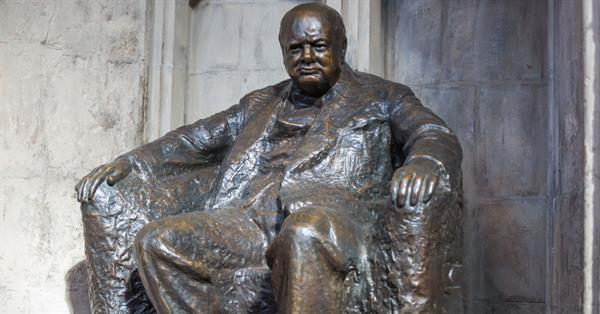 The other day, English-speaking users noticed that the issue of block Google Knowledge Graph lost photos of former British Prime Minister Winston Churchill...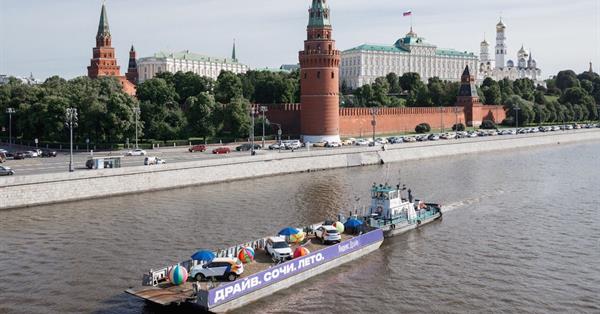 To tell about the launch, Drive launched barge with their cars on the Moscow River. However, just one day. But with this Sochi beach and summer...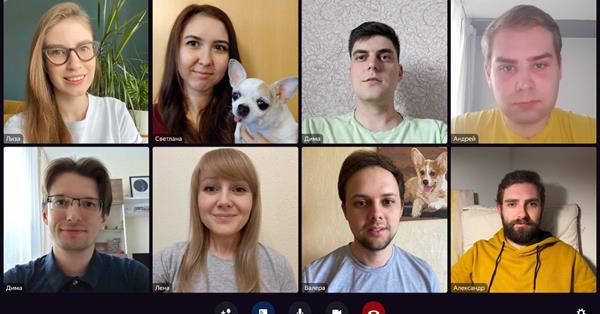 Yandex launched a service called Hangouts Yandeks.Telemost. Service will enable people to quickly gather remote working meeting or a chat with friends online...