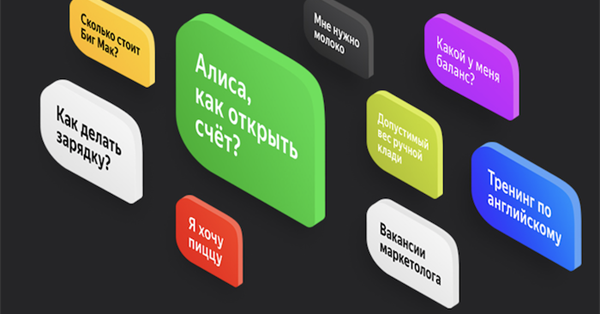 Yandeks.Dialogi on the platform became available two new functionalities: private skills and Sharing. They will help in the design and testing skills...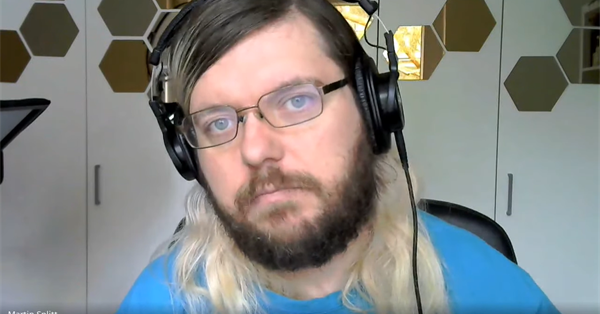 Field data better reflect the real user experience Earlier this month, Google employee Splitt Martin (Martin Splitt) explained , what is the difference between laboratory (lab...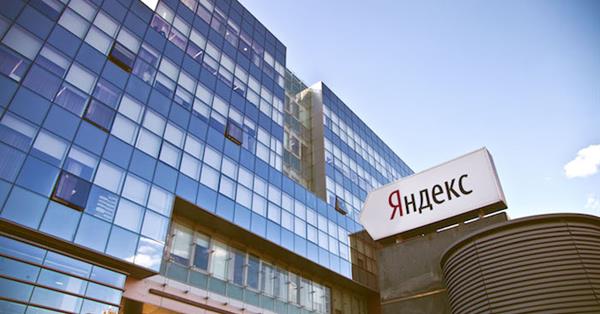 Yandex shares on the Moscow stock exchange updated the historical maximum, surpassing the mark of 3,160 rubles. per share...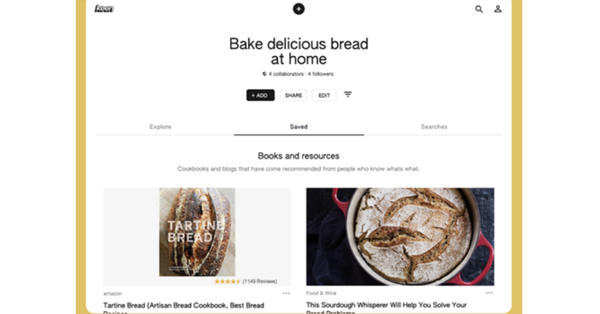 Google Area 120 experimental unit has released a new application, which resembles Pinterest. It was called Keen...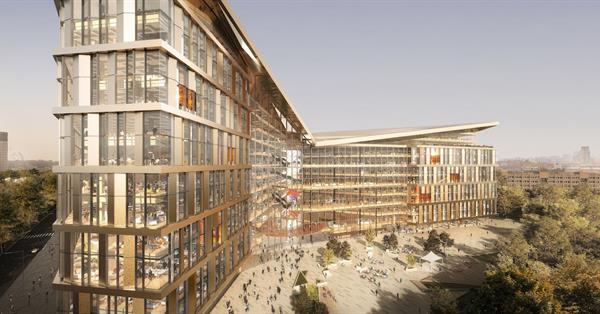 Yandex presented a draft of a new headquarters in the Gagarin district of Moscow. The building will be located on the site of the hotel "Korston"...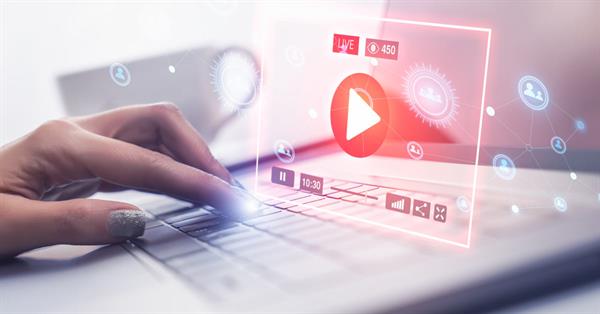 YouTube is testing a new format of video Shoppable TrueView for action. As part of the test ecommerce-advertisers can display their products in TrueView for action ad formats...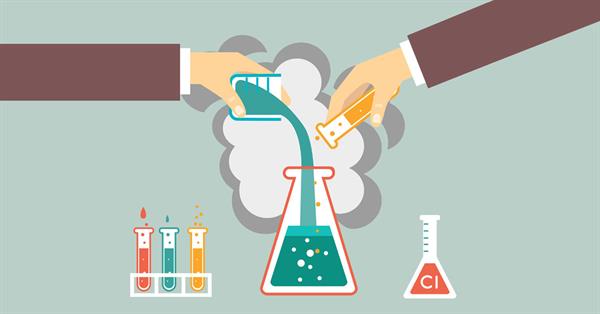 English-speaking users have noticed an interesting new test at Google. When the user scrolls the page of search results in the search box displays different prompts...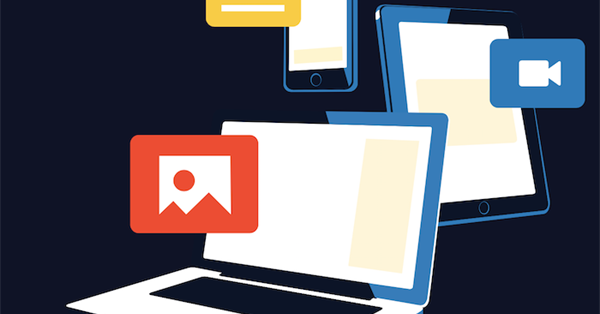 During 2019 the number of advertisers who place video ads in Yandex, increased by almost four times...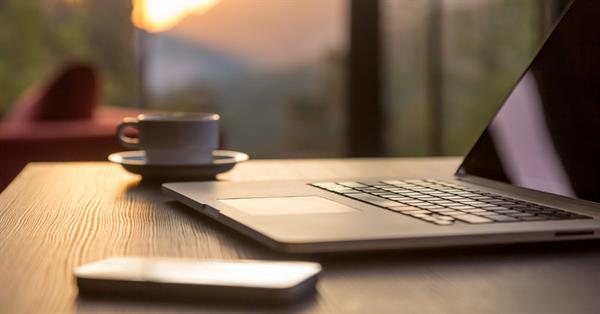 Today published the results of a survey agency managers, whose main objective was to identify the latest trends in the digital-market associated with the onset of the economic...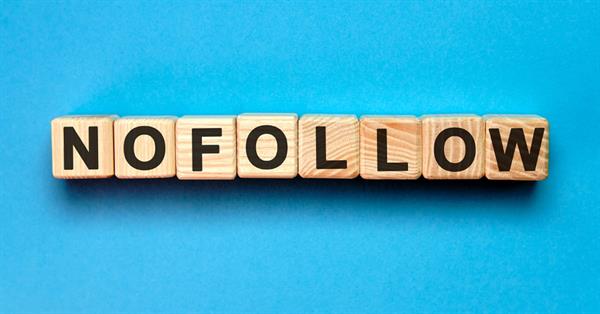 Google employee Gary Ilsh confirmed on Twitter, the search engine that really supports the nofollow attribute in links with the HTML-tag <link>...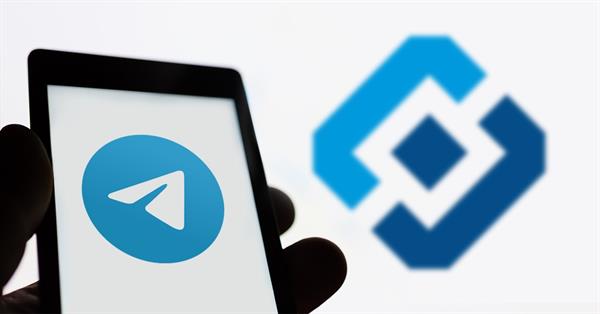 Roskomnadzor announced the lifting of restrictions to the messenger Telegram on the territory of the Russian Federation...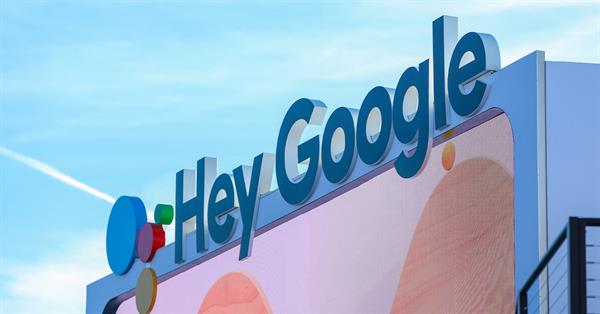 On the Voice Global Conference, Google introduced several innovations related to the Voice Assistant Assistant. Among them - a new web-based tool the Actions Builder...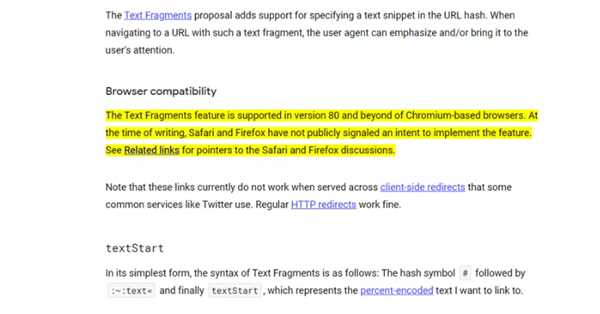 Google has developed a new extension for Chrome called Link to the Text Fragment A , which allows you to create links to specific text on the page - regardless of its format...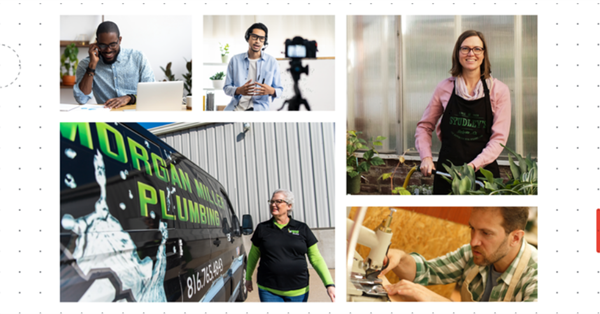 The company has announced a number of updates, aimed at SMBs On the eve of the International Week of Small Businesses (June 22-27) Google announced the launch of a series of...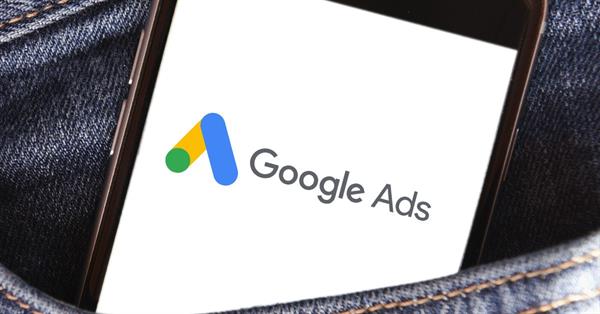 Google Ads introduced several new features for smart campaigns (Smart Campaigns) - solution focused on small business...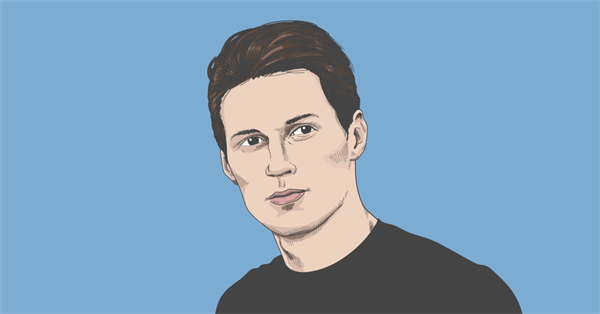 Creator Telegram Pavel Durov criticized in relation to Apple and the Google, will be charged a commission of 30% of the purchases made by users in mobile applications...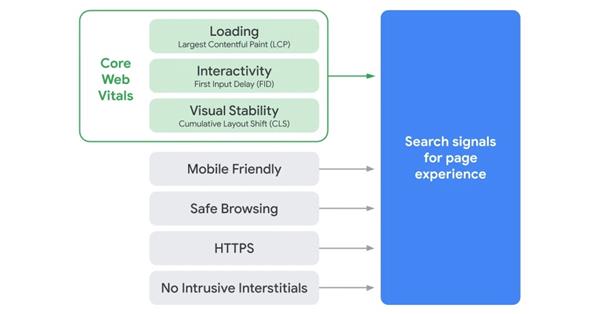 When assessing a new ranking signal Page Experience, the launch of which is expected in 2021, Google will look at the AMP-version of the page...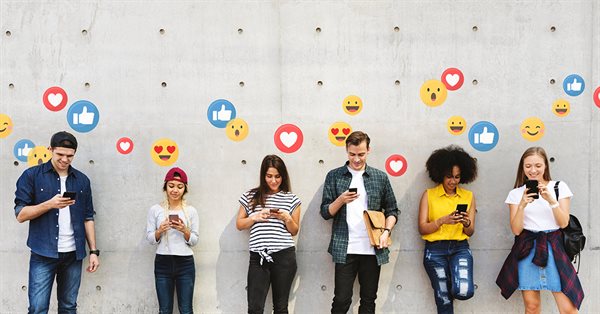 Creator Telegram accused Facebook and Instagram in advertising promoting the scam on his behalf Pavel Durov today in a Telegram-channel accused of Facebook and Instagram hers...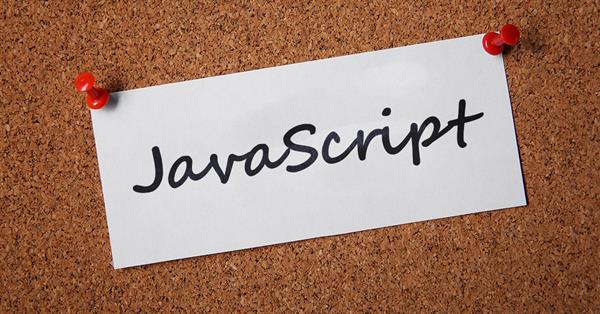 Yesterday Google employee Martin Splitt said on Twitter on the question of whether to break CSS and JavaScript-files into smaller parts...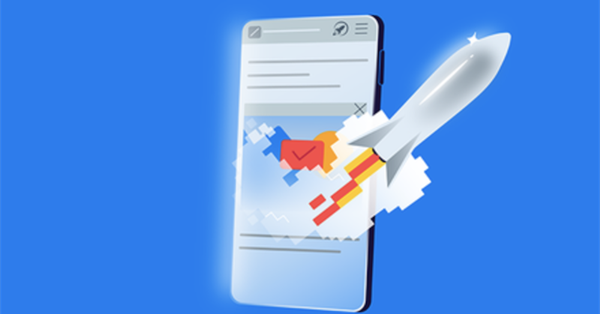 Traditionally Turbo pages shared team plans next innovation for accelerated content sites this fall...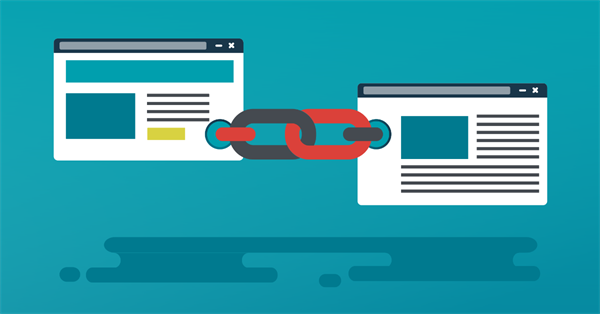 Csylochny attribute rel = sponsored, presented by Google in 2019 as an alternative to nofollow, use about 1 million sites...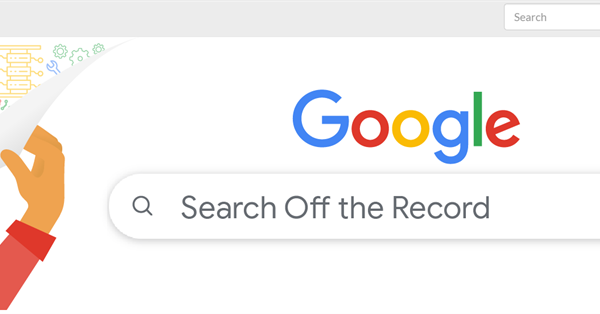 Google Webmasters team announced the release of the first issue of a new podcast with "unofficial" information about the search Search Off the Record...