SEO, digital marketing and search technology news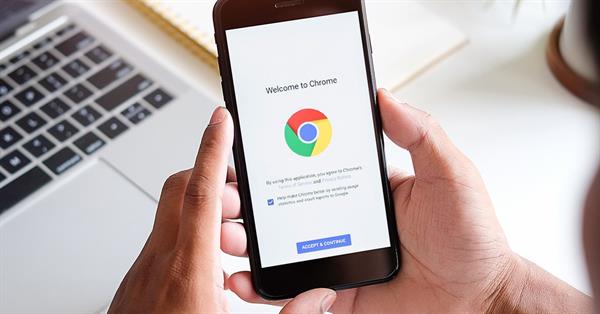 Google has begun testing new filters for quick search in Chrome. This was reported by Android Police. A new experiment called «query tiles»...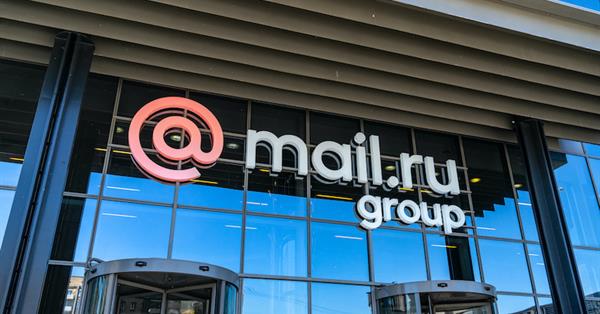 Mail.ru Group had pledged stake in SkillFactory platform and can become a co-owner. The entire educational project is estimated by experts to be worth around 2 billion rubles...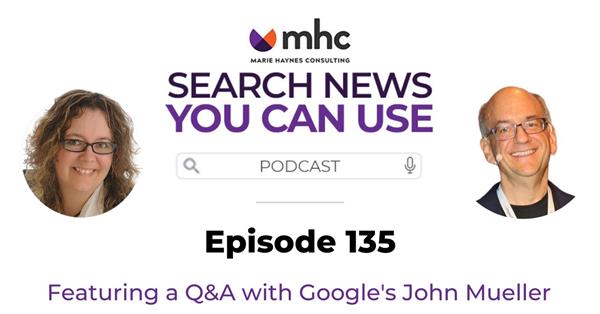 SEO-known western expert Marie Haynes (Marie Haynes) conducted interviews with a Google employee John Mueller...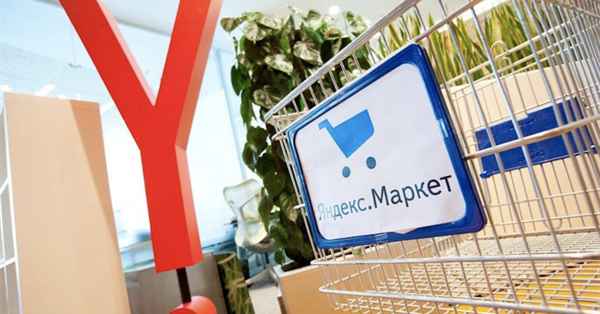 Changes of Yandex.Market rating system stores...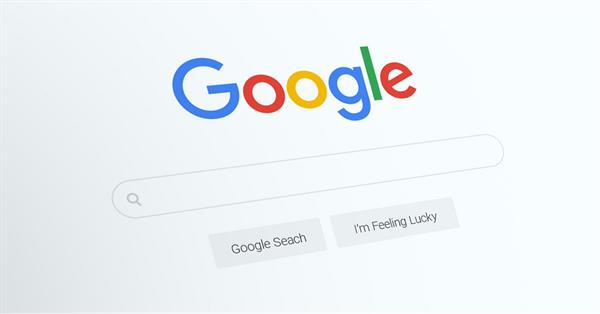 Overseas webmasters last week noticed that Google has begun to show results for the advanced master pages. As it turned out , the reason for that was a mistake...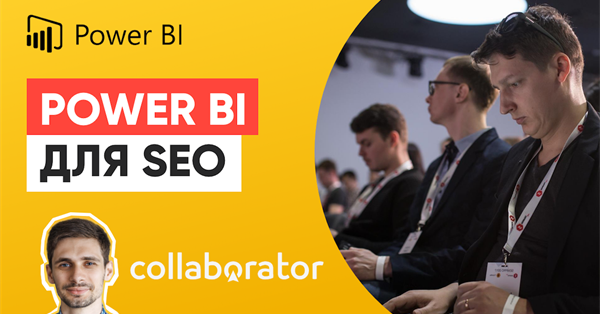 Tomorrow, on June 9, will host a webinar with collaborators Evgeny Aralova in which he tells how to use the Power BI for SEO . Registration, as always, is free...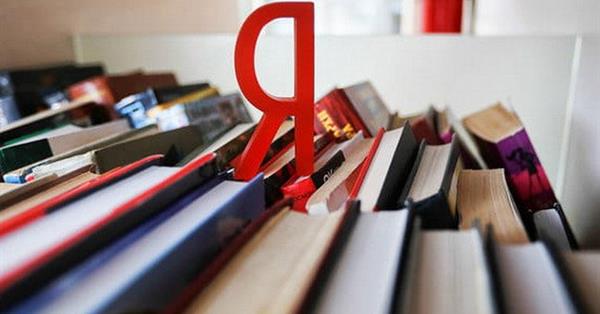 To the Day of Russian Yandex analysts have made the top new words over the last 10 years, according to the search query...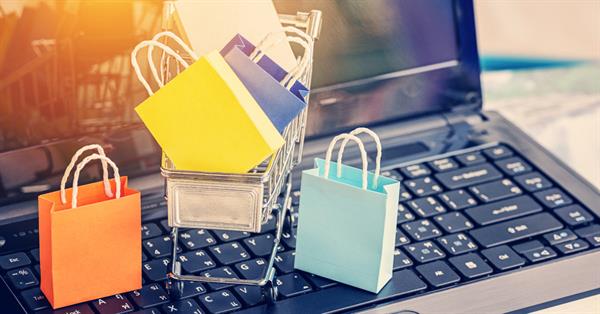 Especially the promotion of Russian e-commerce sites The company " Ashmanov and Partners " conducted a study of the Russian e-commerce market, and prepared another...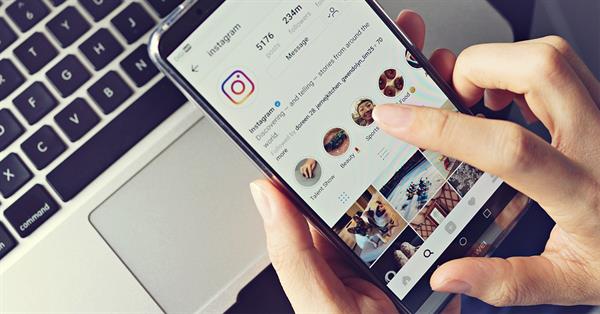 Website owners need to ask permission of Instagram users before embed their positions on a web page...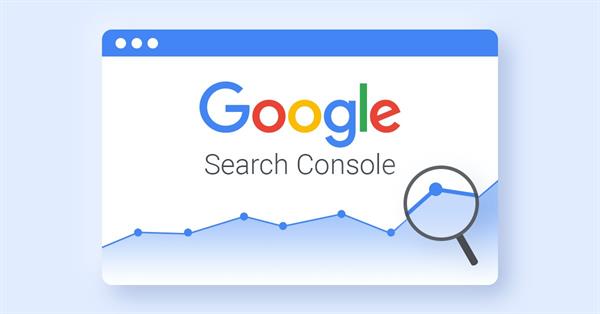 A couple of weeks ago, Google made a change in the work of selected snippets: Now by clicking on the highlighted description of users switch to the text on the original page...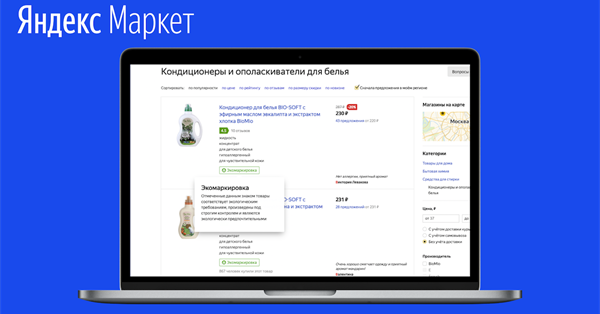 Service of Yandex.Market began to celebrate special badges eco-friendly products and products that help maintain an environmentally responsible lifestyle...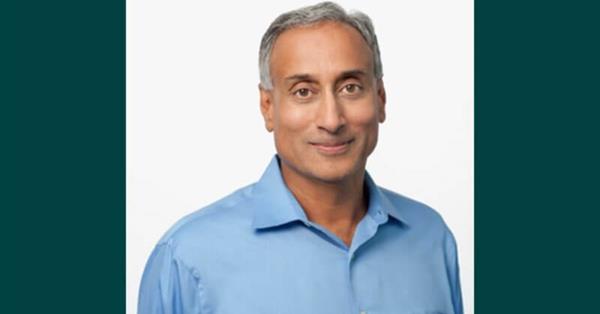 At the end of last week, Google announced a major reshuffle in the manual search and Google Ads...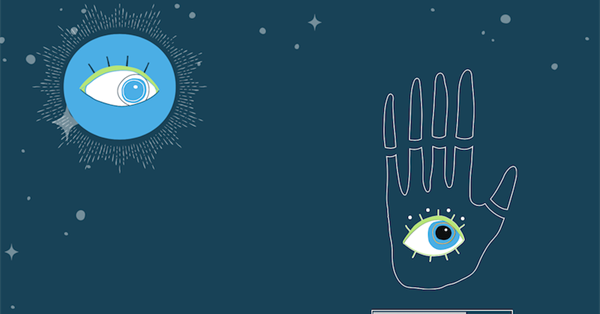 Blogging platform LiveJournal has launched a Russian-speaking audience for the service "Oracle" , which allows to make a humorous quote-prediction...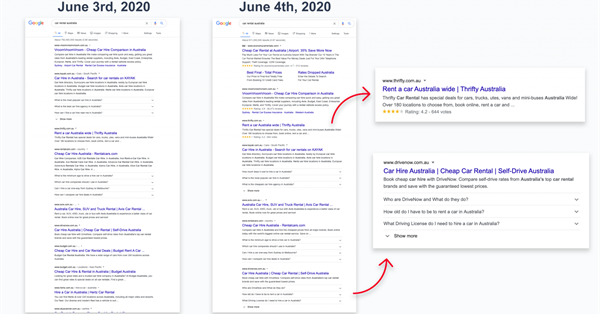 SEO-consultant from Australia Brodie Clark (Brodie Clark) noted that Google has started to create advanced snippets for master pages...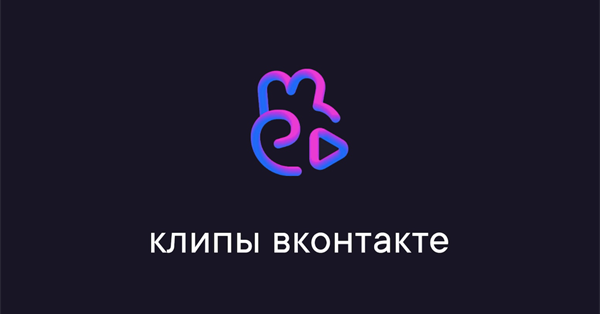 New section VKontakte "clip" on the first day of work was the focus of users...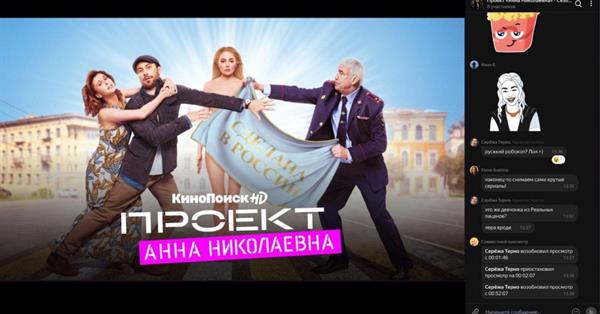 On Yandeks.Video the opportunity to co-browsing. Now we can together watch movies, TV series and video bloggers, even when they are far apart...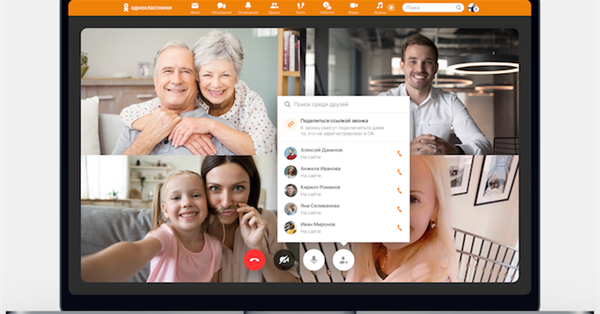 Classmates have expanded the capabilities of its service voice and video: Now for the bell can be connected interlocutors unauthorized social network by invitation links...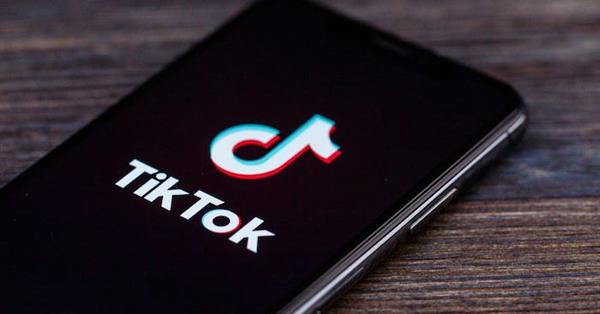 In April, the service short videos TikTok topped the global ranking of applications for income. This suggests Sensor Tower data analysis company...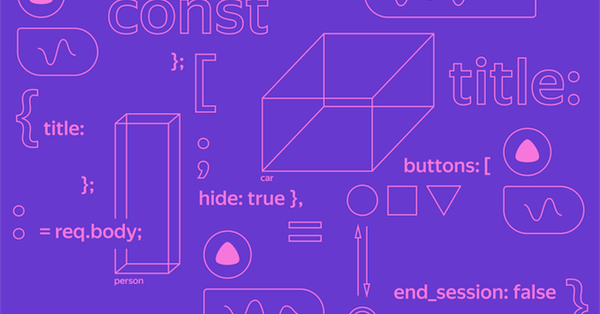 June 20 developer Yandex Vitaly Potapov will hold an online workshop on the creation of Alice's skills...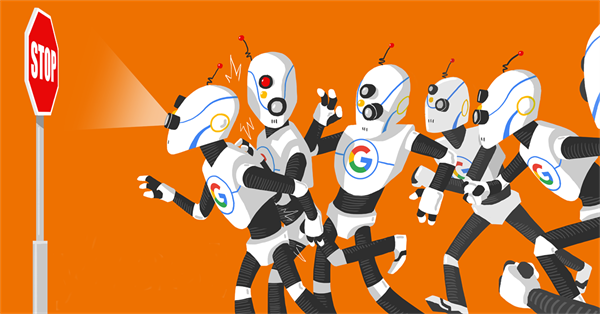 A few days ago Google employee John Mueller has denied the opinion that the search engine can remember that the page contained a noindex directive...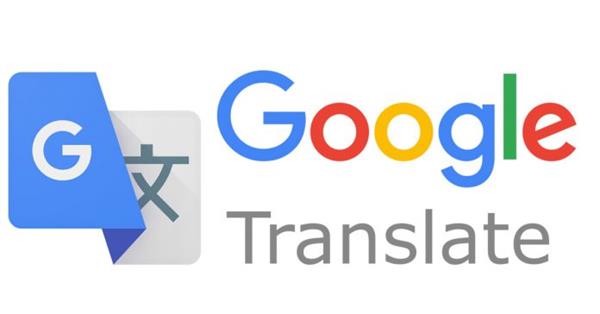 Google re-opened access to the Google Translate widget for the site. This change was intended to help webmasters to reach more users in this difficult time...