SEO, digital marketing and search technology news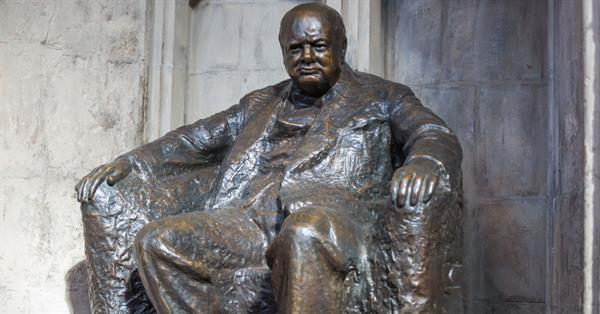 The other day, English-speaking users noticed that the issue of block Google Knowledge Graph lost photos of former British Prime Minister Winston Churchill...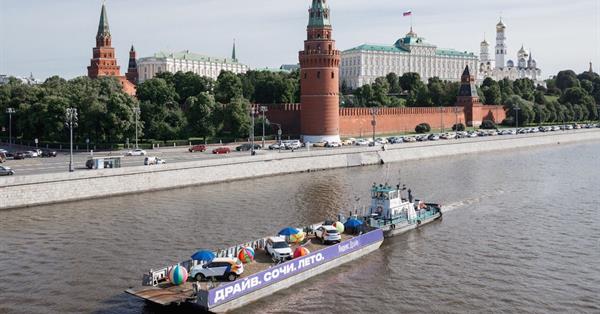 To tell about the launch, Drive launched barge with their cars on the Moscow River. However, just one day. But with this Sochi beach and summer...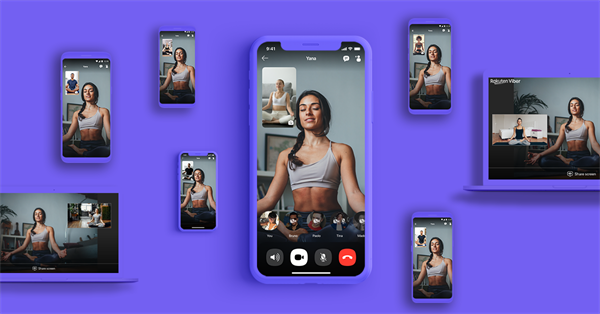 Group video calling feature in the messenger Viber is now available around the world, including in Russia...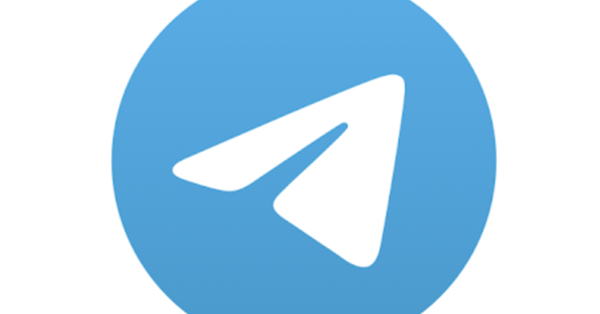 The bill on the termination block messenger Telegram in Russia today was submitted to the Duma...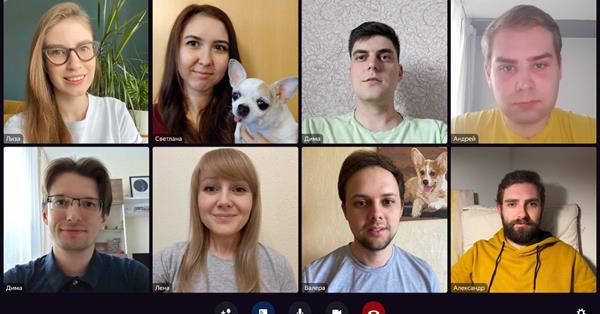 Yandex launched a service called Hangouts Yandeks.Telemost. Service will enable people to quickly gather remote working meeting or a chat with friends online...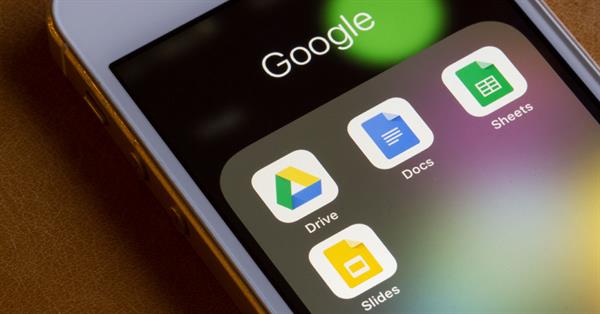 Google has updated the user interface for the comments and actions in Google apps Docs, Sheets, and Slides apps for Android...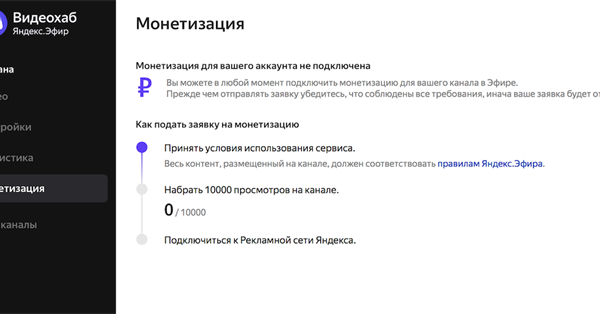 Yandeks.Efira team spoke about several important updates for authors dedicated to the past June 14 the International Day of the blogger...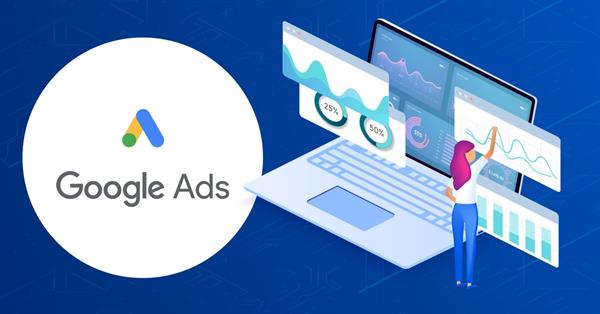 The update will be launched in the US and Canada Google is working on an update of the rules of advertising in categories such as employment, housing and loans...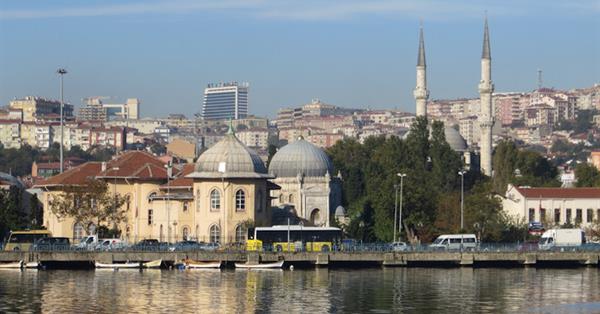 During isolation, despite the restrictions, some Russians still go for a walk, and some even went to other cities and countries. Cloud Mail...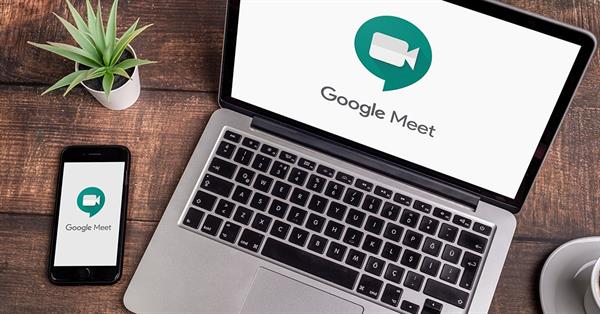 Google has made several changes to the user interface Meet videoconferencing service. They were designed to make remote meetings more like personal...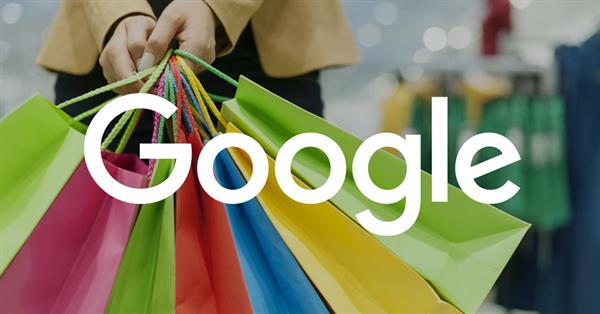 English-speaking users noticed that Google is again testing the preview image of the goods in issue desktop. Google Similar tests were conducted several times...