SEO, digital marketing and search technology news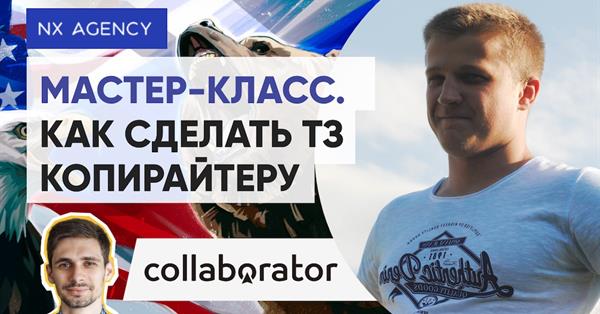 On Tuesday, June 16, at collaborators held a master class with Sasha Pavlutsky in which he tells how to make TK copywriter for information under article RU / EN...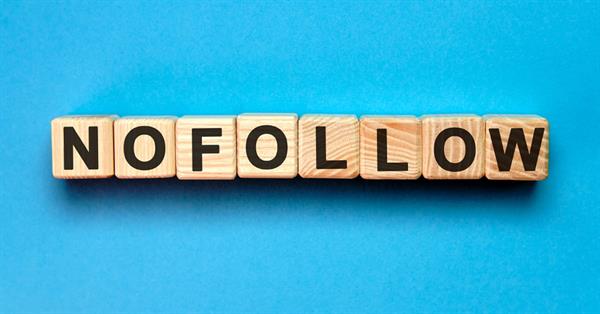 It does not matter whether or not they are paid In 2017, Google employee John Mueller said that all the links in guest posts need to close the attribute nofollow...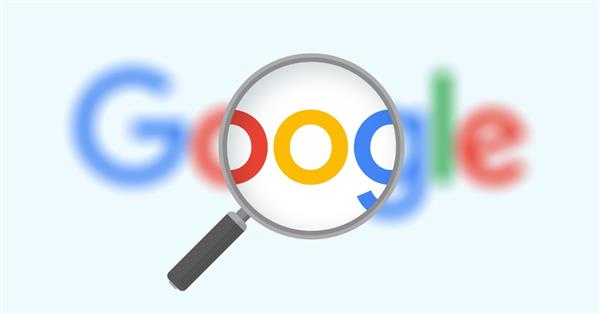 A few days ago Google employee John Mueller said in Twitter on the question of whether spam recency effect on the way he will be assessed a search engine...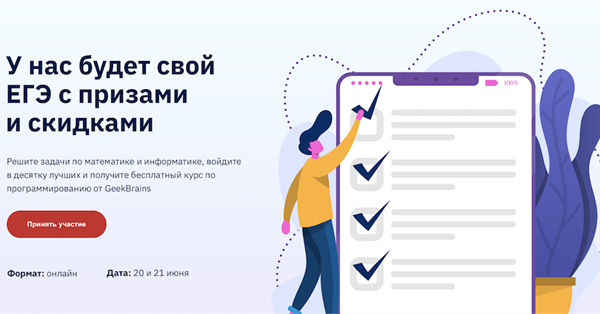 Educational portal GeekBrains hold open testing in math and science for adults. Ten of the best will be able to choose a free education programming...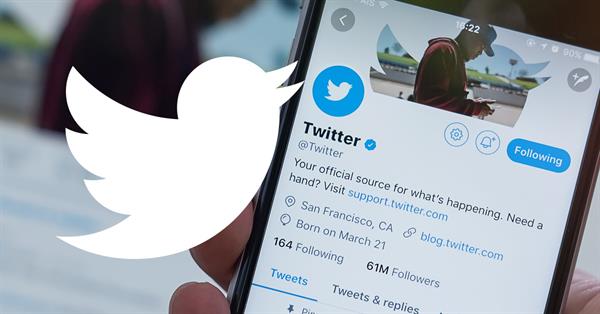 Twitter introduced a new feature that will prompt users to read the article before you make a repost...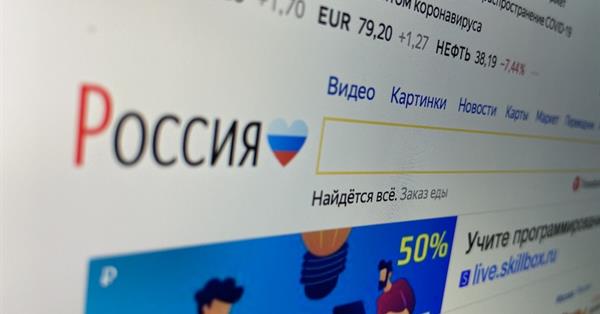 Yandex has warned that in the near future will be carried out technical works, in the course of which may change in the status of webmasters and display URL in the search...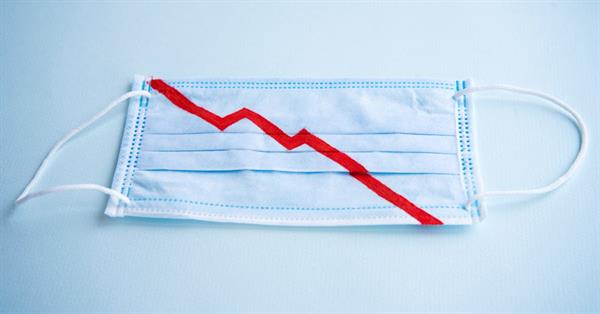 Association of Communications Agencies of Russia (ACAR) continues to investigate the impact of a pandemic Covid-19 on the advertising market...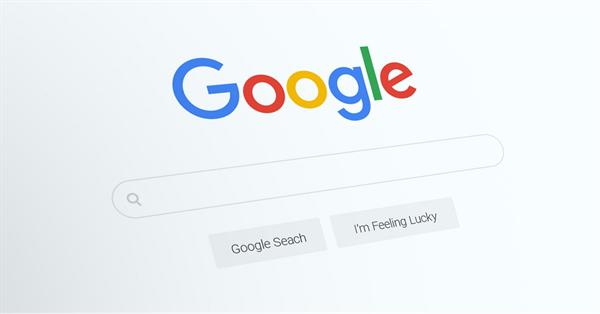 In late May, the foreign webmasters have noticed that Google is testing advanced results generated based on HowTo layout, desktop extradition...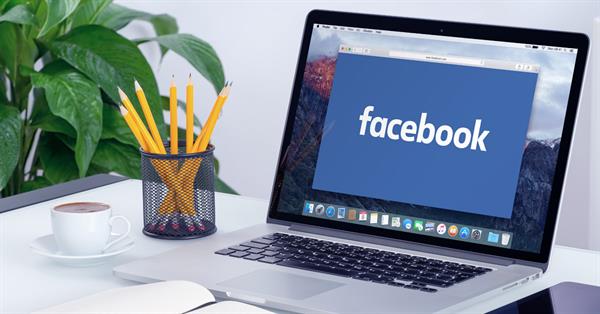 Facebook added in the search results for the individual needs of the new pieces of information, similar to the panel of knowledge at Google, with data from Wikipedia...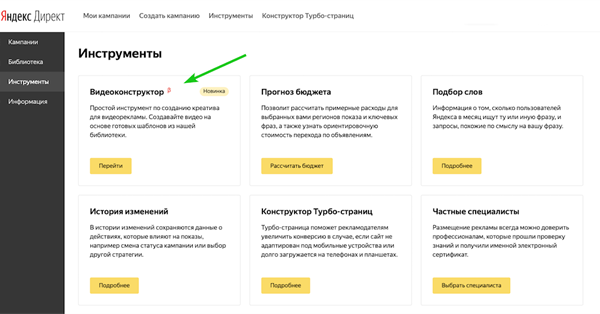 In The Video Direct's an opportunity to upload their own video into the editor, on the basis of which it is possible to create unique creatives...