SEO, digital marketing and search technology news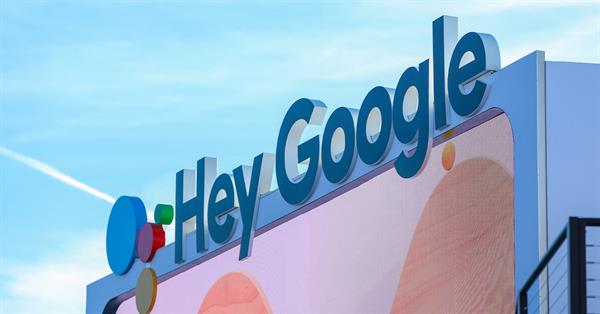 On the Voice Global Conference, Google introduced several innovations related to the Voice Assistant Assistant. Among them - a new web-based tool the Actions Builder...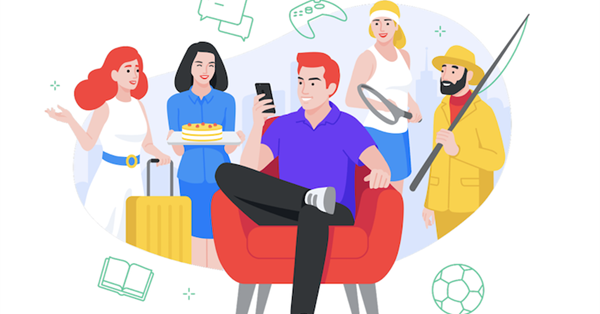 Social network Aura continues to develop and introduce new features for users. In early June, it appeared lumens - the local currency of social networks...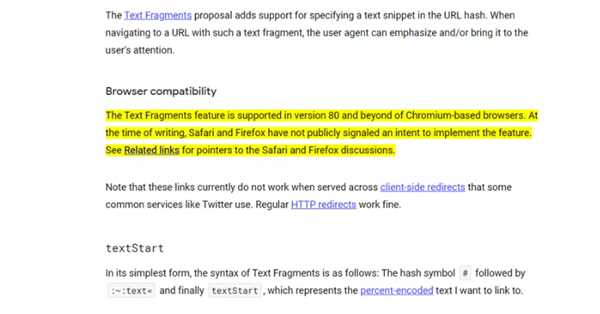 Google has developed a new extension for Chrome called Link to the Text Fragment A , which allows you to create links to specific text on the page - regardless of its format...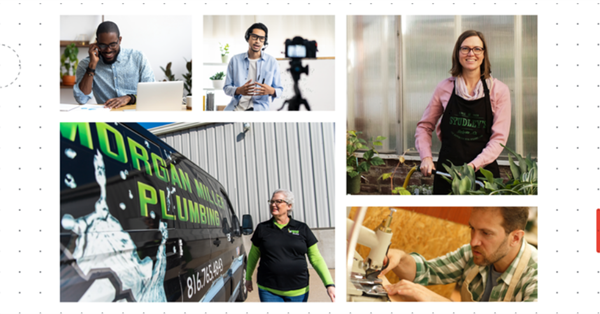 The company has announced a number of updates, aimed at SMBs On the eve of the International Week of Small Businesses (June 22-27) Google announced the launch of a series of...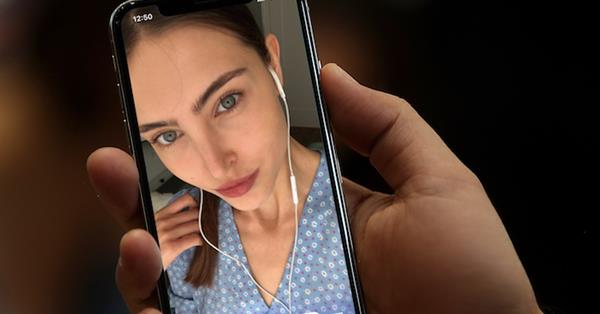 Application for Me Lovina launched a fundamentally new feature: user can invite to the meeting the person they want, even if they have not yet communicated...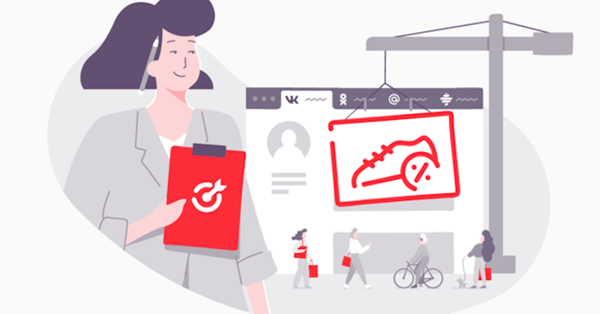 In the advertising office myTarget, new financial performance campaigns...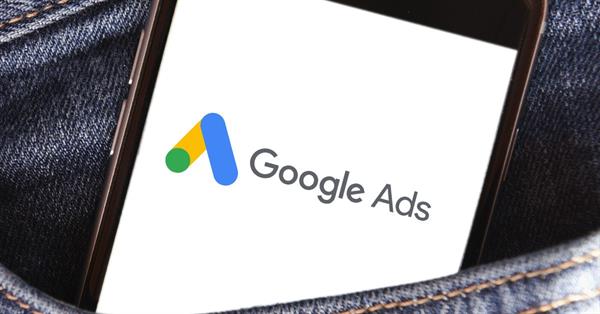 Google Ads introduced several new features for smart campaigns (Smart Campaigns) - solution focused on small business...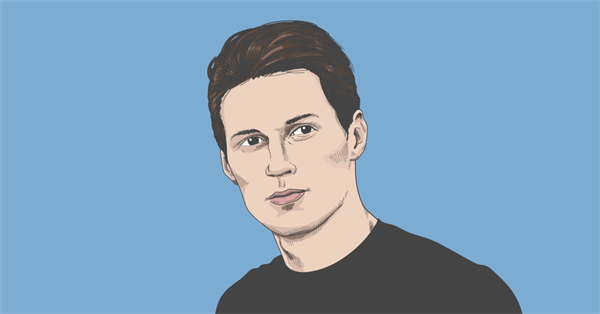 Creator Telegram Pavel Durov criticized in relation to Apple and the Google, will be charged a commission of 30% of the purchases made by users in mobile applications...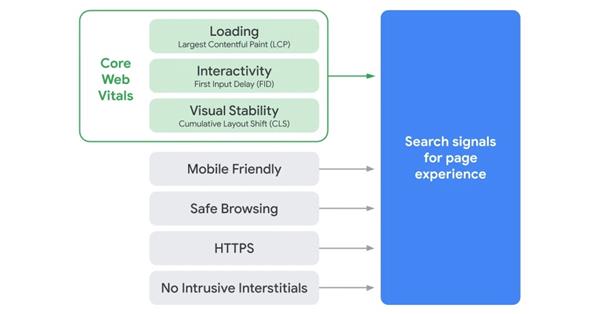 When assessing a new ranking signal Page Experience, the launch of which is expected in 2021, Google will look at the AMP-version of the page...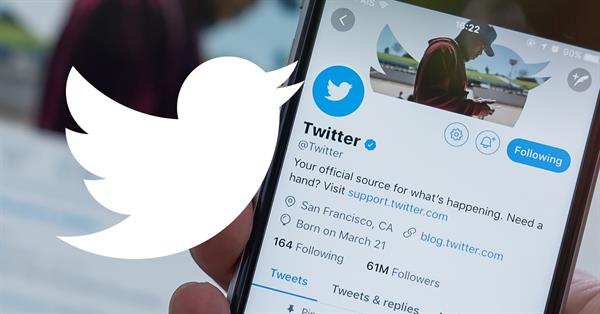 Twitter allows users to record and add audio clips to tweets for up to 140 seconds...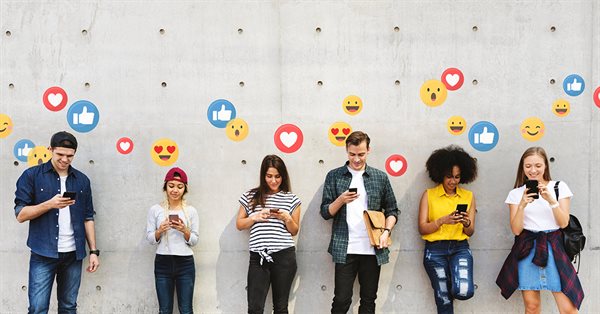 Creator Telegram accused Facebook and Instagram in advertising promoting the scam on his behalf Pavel Durov today in a Telegram-channel accused of Facebook and Instagram hers...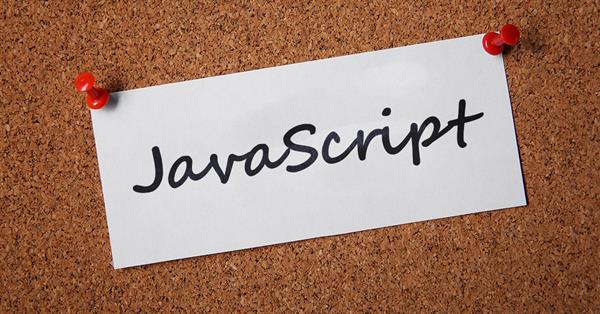 Yesterday Google employee Martin Splitt said on Twitter on the question of whether to break CSS and JavaScript-files into smaller parts...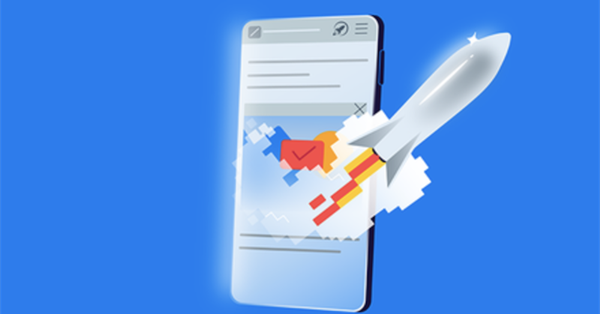 Traditionally Turbo pages shared team plans next innovation for accelerated content sites this fall...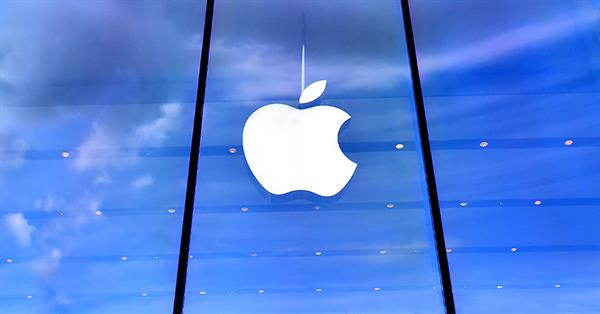 The European Commission has announced the antitrust investigation against Apple...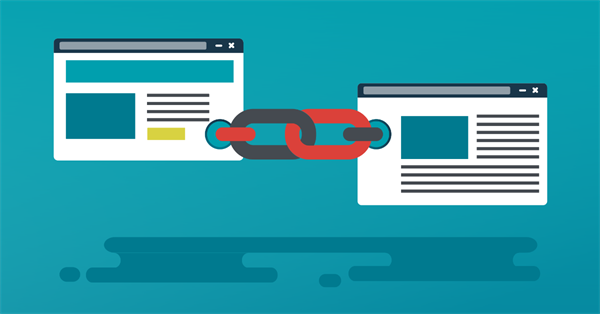 Csylochny attribute rel = sponsored, presented by Google in 2019 as an alternative to nofollow, use about 1 million sites...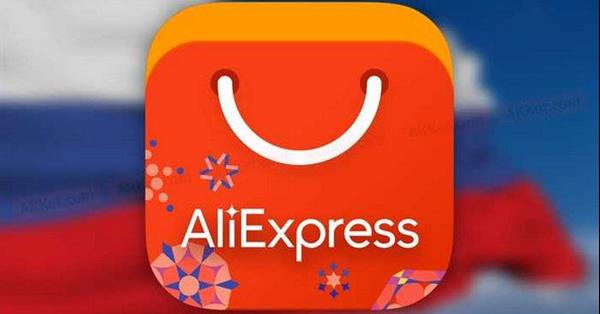 AliExpress sellers began to receive money for the goods sold on the site is 30% faster - in May, the average time of receipt of funds to the store was reduced from 10...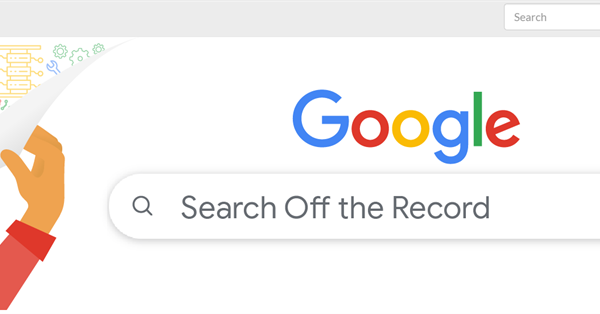 Google Webmasters team announced the release of the first issue of a new podcast with "unofficial" information about the search Search Off the Record...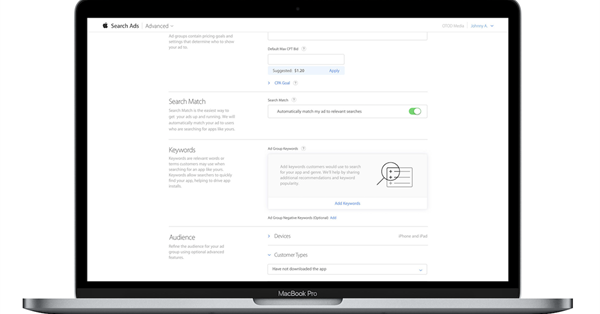 The company Zen Mobile Agency , which is part of iConText Group, tested marketing tool Apple Search Ads, which again became available for the Russians at the beginning of May...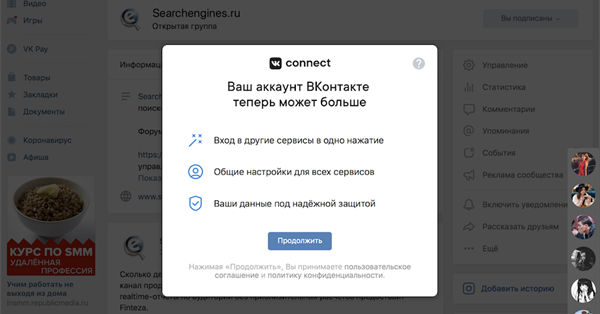 Mail.ru Group to enter the services will be through a single VK Connect account...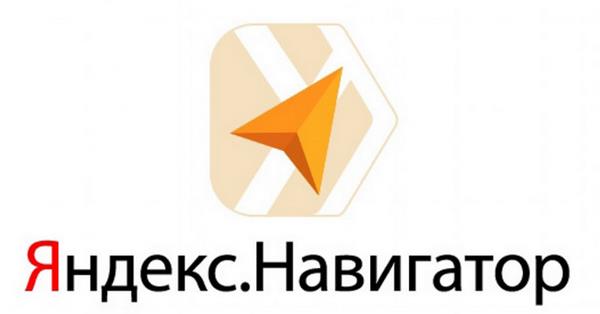 In the Navigator appeared Yandex.Music - it displays a separate icon on the Home screen...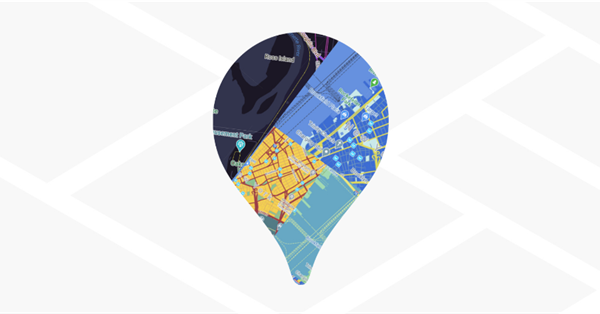 In the Google Maps Platform includes several new features to customize Google Maps...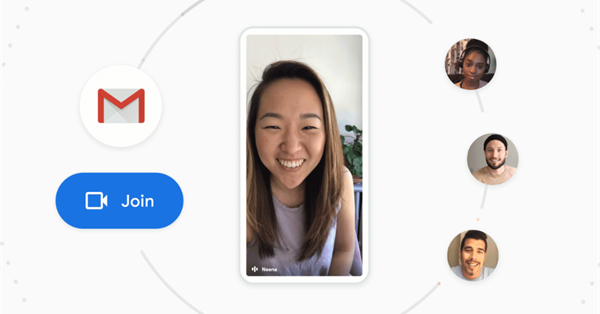 Google announced that in the near future video conferencing service will Meet in mobile Gmail application for iOS and Android...