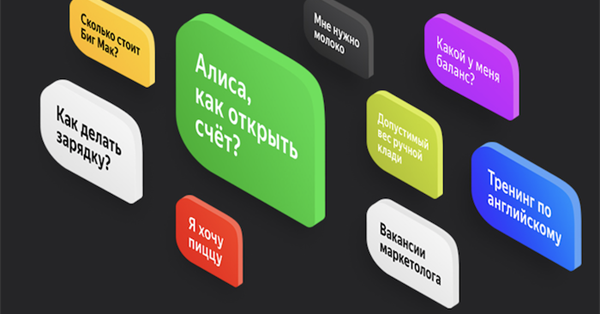 Yandeks.Dialogi on the platform became available two new functionalities: private skills and Sharing. They will help in the design and testing skills...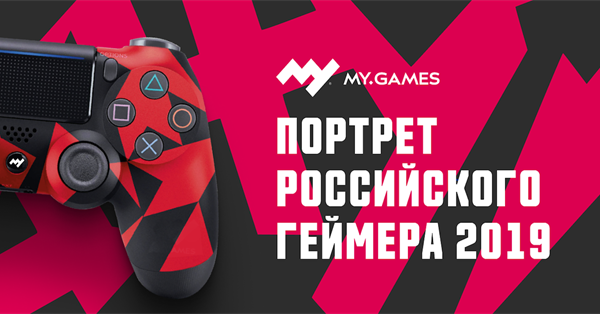 85% of Russian gamers play mobile games According MY.GAMES estimated that the volume of Russian video game market in 2019 grew by 14% YoY and amounted to 120.4 billion rubles...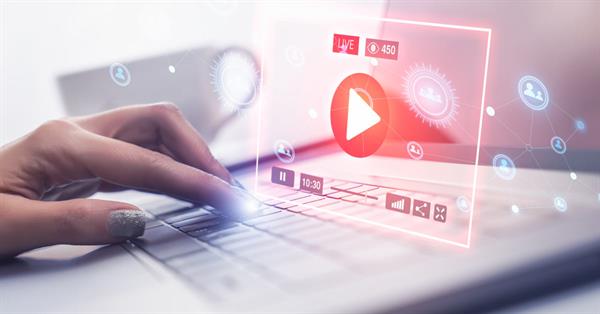 YouTube is testing a new format of video Shoppable TrueView for action. As part of the test ecommerce-advertisers can display their products in TrueView for action ad formats...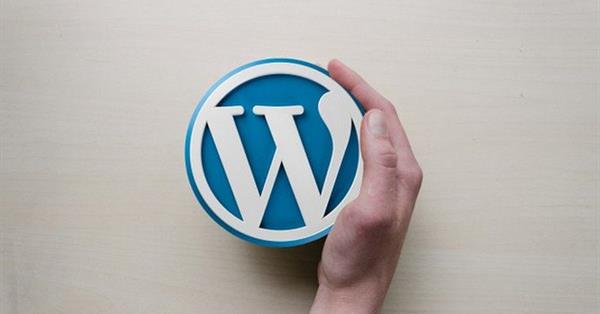 Hosting provider and domain registrar REG.RU introduced CMS usage statistics in zones .RU and .RF. According to the analytical service StatOnline...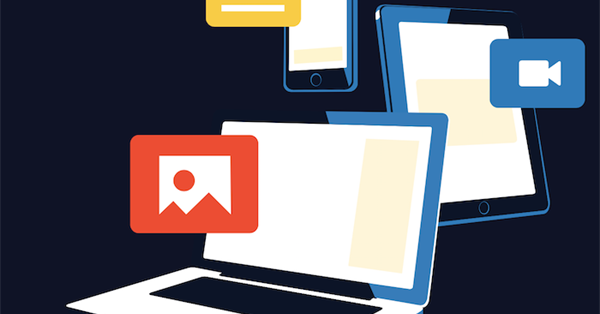 During 2019 the number of advertisers who place video ads in Yandex, increased by almost four times...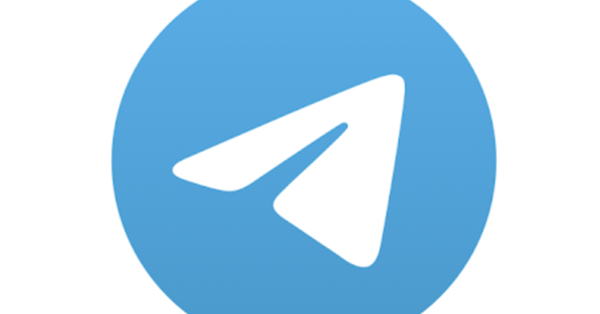 The Kremlin has taken note of and the decision on unblocking Roskomnadzor Telegram, and the reasoning of the decision...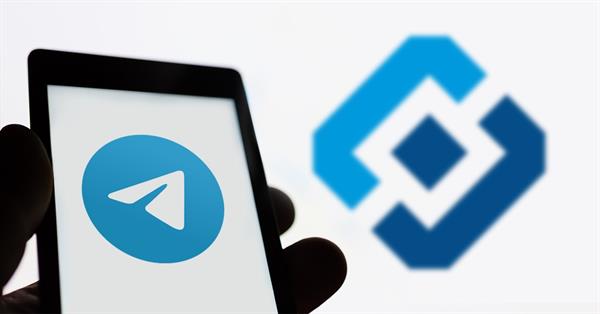 Roskomnadzor announced the lifting of restrictions to the messenger Telegram on the territory of the Russian Federation...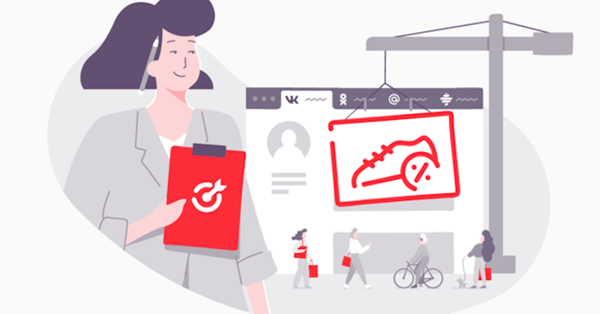 In the advertising office myTarget, new financial performance campaigns...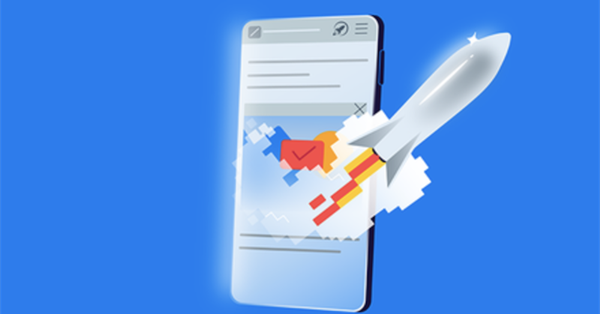 Traditionally Turbo pages shared team plans next innovation for accelerated content sites this fall...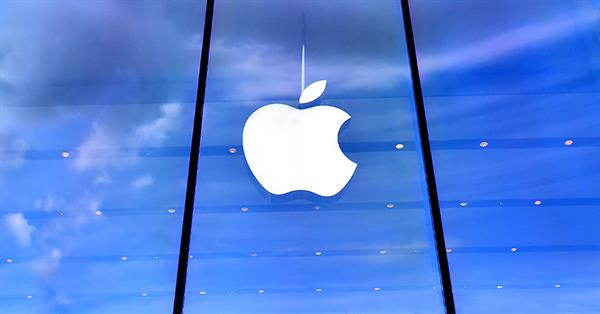 The European Commission has announced the antitrust investigation against Apple...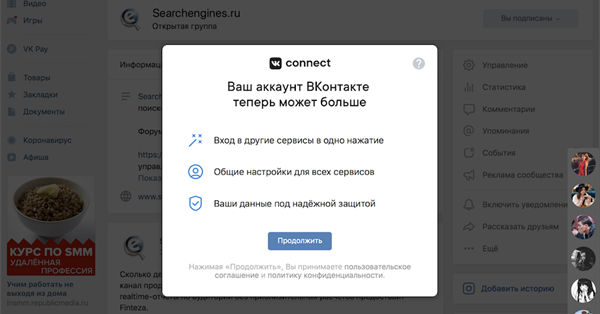 Mail.ru Group to enter the services will be through a single VK Connect account...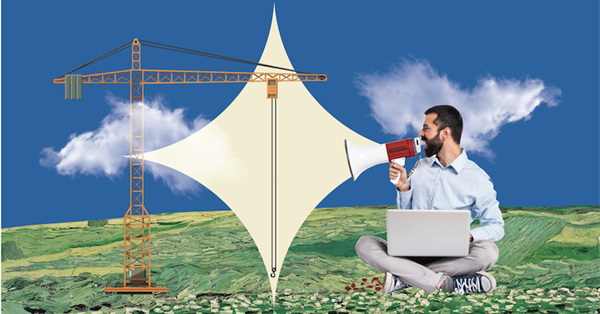 For some time now under the materials in Yandeks.Dzene can put a maximum of 5 tags, rather than 10, as it was before...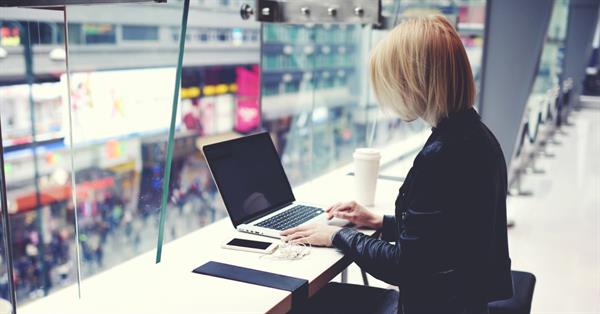 The Russian State Duma introduced a bill on the regulation of the distance and the time teleworking...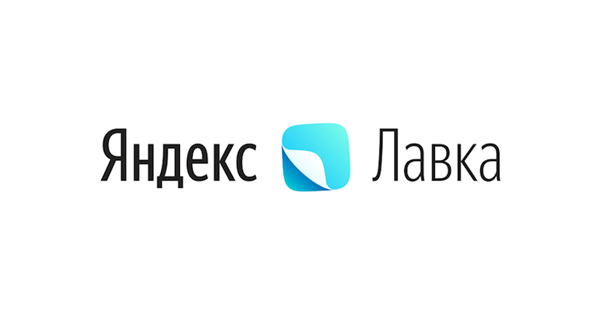 In early June, at the service of delivering products Yandeks.Lavka icon will appear. In its basis - metaphoric image packaging which is opened to eat something delicious...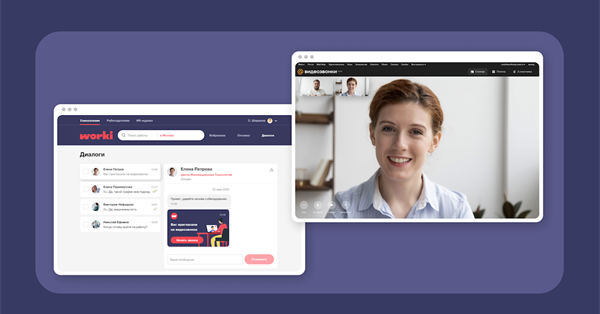 The owned Mail.ru Group job search service and staff Worki appeared free to conduct videosobesedovaniya...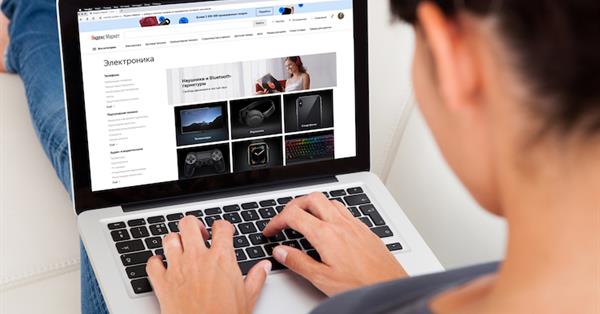 From June 17 to Yandex.Market resume regular quality checks by ordering on the store site is canceled at the end of March due to the pandemic coronavirus...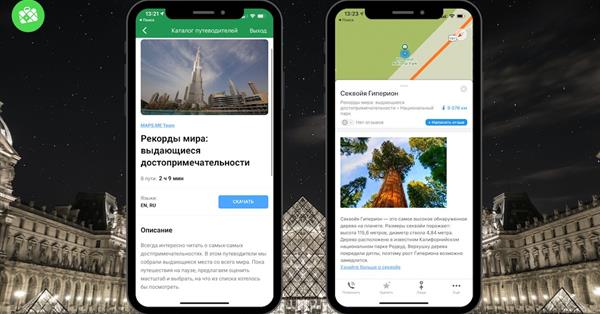 In MAPS.ME appeared guide to places that have set world records in different categories...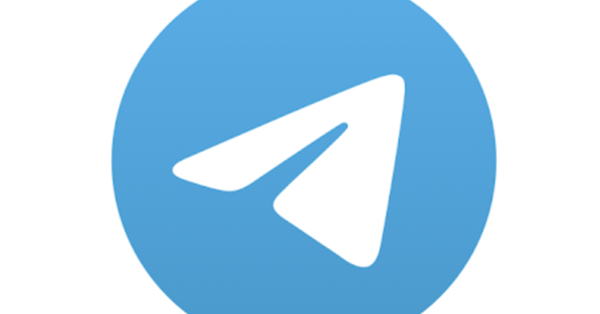 The bill on the termination block messenger Telegram in Russia today was submitted to the Duma...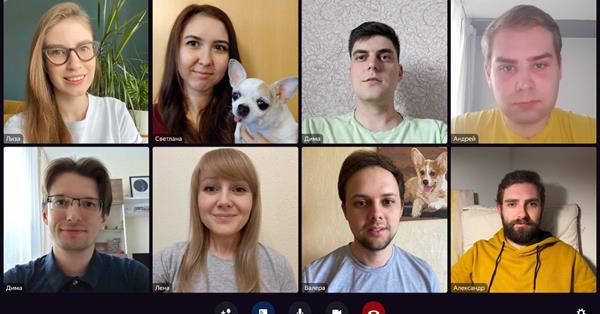 Yandex launched a service called Hangouts Yandeks.Telemost. Service will enable people to quickly gather remote working meeting or a chat with friends online...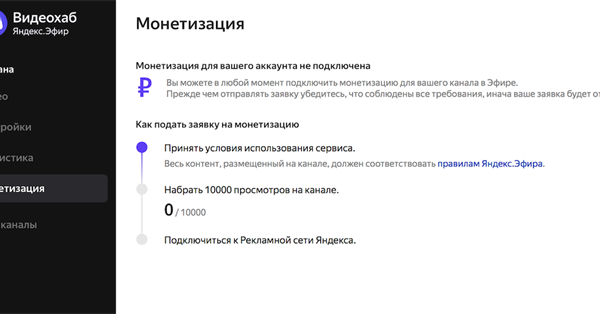 Yandeks.Efira team spoke about several important updates for authors dedicated to the past June 14 the International Day of the blogger...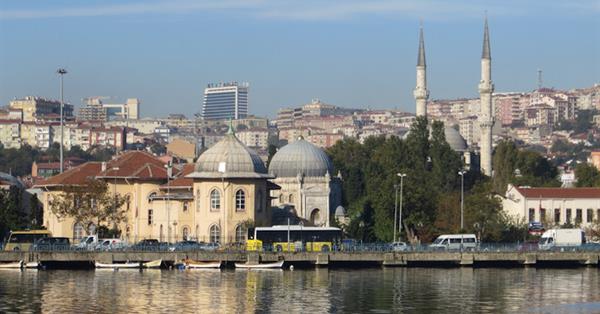 During isolation, despite the restrictions, some Russians still go for a walk, and some even went to other cities and countries. Cloud Mail...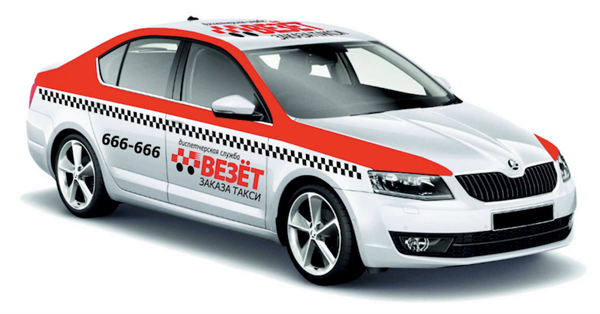 The Federal Antimonopoly Service (FAS) Russia has not agreed to the request Yandeks...