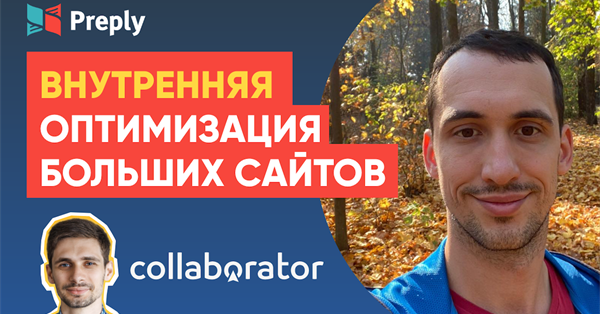 On Tuesday, June 23, at collaborators held a webinar with Igor Bankovskaya dedicated to the nuances of internal optimization of large sites and PRO-level search of points of...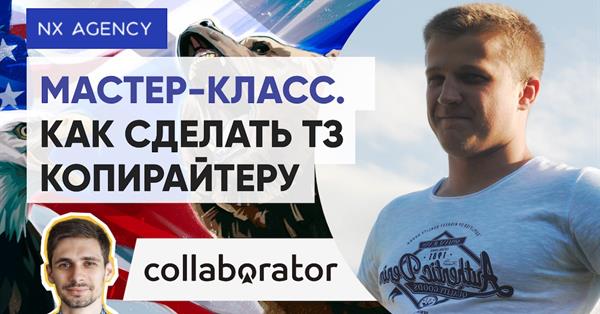 On Tuesday, June 16, at collaborators held a master class with Sasha Pavlutsky in which he tells how to make TK copywriter for information under article RU / EN...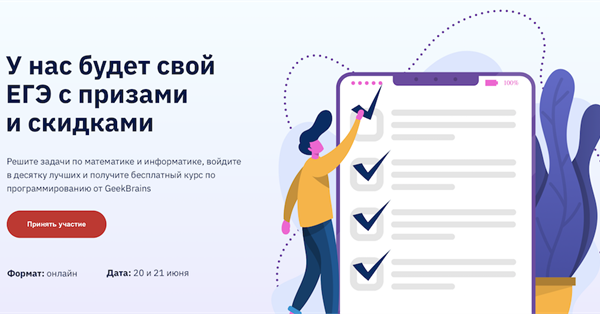 Educational portal GeekBrains hold open testing in math and science for adults. Ten of the best will be able to choose a free education programming...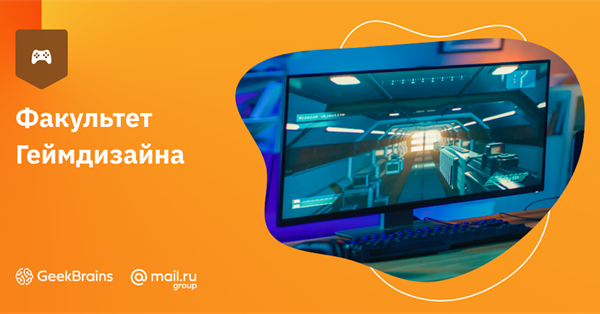 Online University Launches GeekUniversity Faculty of game design...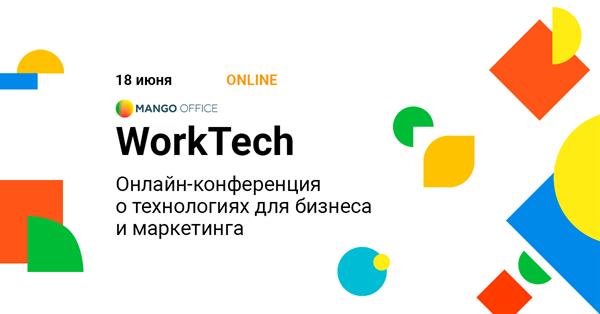 June 18 Mango Office will hold a free online conference where the experts of the market, based on its experience, will help to understand complex situations, talk about...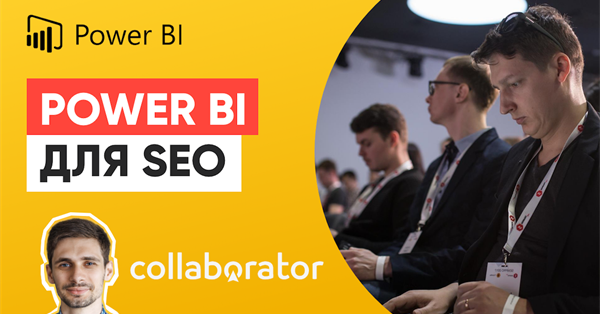 Tomorrow, on June 9, will host a webinar with collaborators Evgeny Aralova in which he tells how to use the Power BI for SEO . Registration, as always, is free...