Google Area 120 experimental unit has released a new application, which resembles Pinterest. It was called Keen.
According to the description, Keen - a place where users can collect content on a variety of topics, share these collections with other people, and also to find new content on the basis of what they have saved.
The developers note that the new application is not intended that users spend "infinite time" on browsing. It is intended to be a "home" for their interests.
The new service is available as a web and Android-application.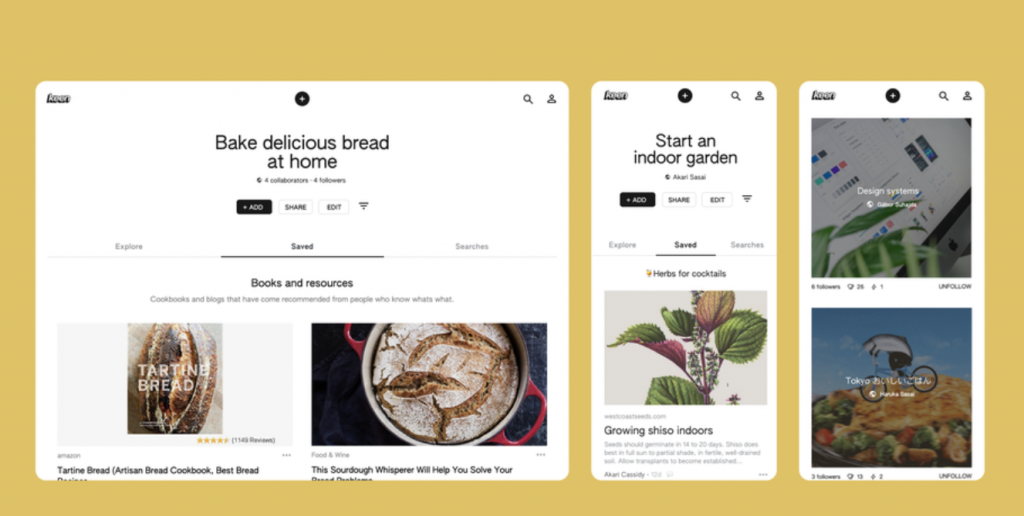 Recall that Facebook also recently released a similar app called Hobbi.