Twitter allows users to record and add audio clips to tweets for up to 140 seconds. A new feature is launched in the service application for iOS in the coming weeks will be available to everyone who uses it.
"Sometimes 280 characters is not enough, and some of the nuances of conversation are lost in translation. So starting today, we are testing a new feature that will add more humanity in the way we use Twitter - your own voice "- said in a company blog.
After starting this function in a new window, the icon will appear to create a tweet as radio waves: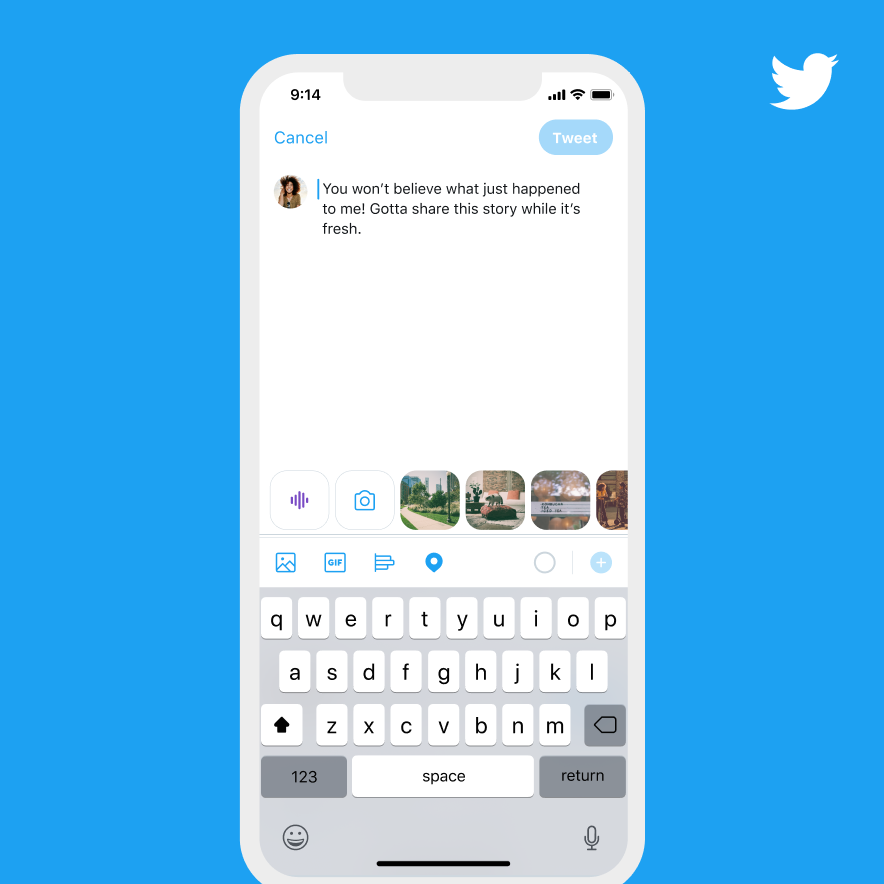 When you click on it it will be possible to record an audio message: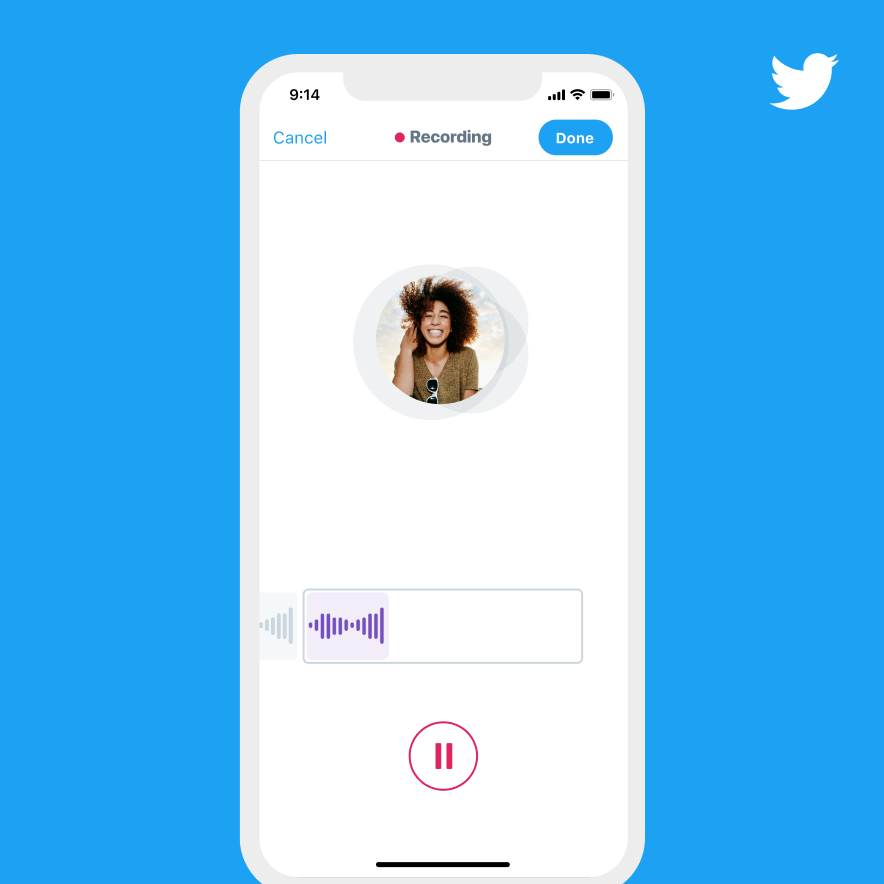 View this functionality in action in the video below:
If you exceed the limit of the new voice tweet it will be automatically created in 140 seconds, which will allow users to publish a series of messages.
When this feature will be extended to Android, on Twitter did not specify.