SEO, digital marketing and search technology news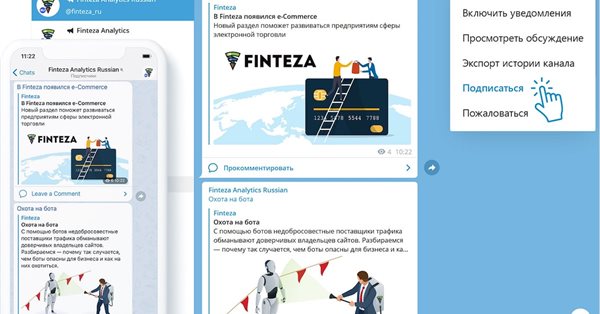 Join so as not to miss anything important and interesting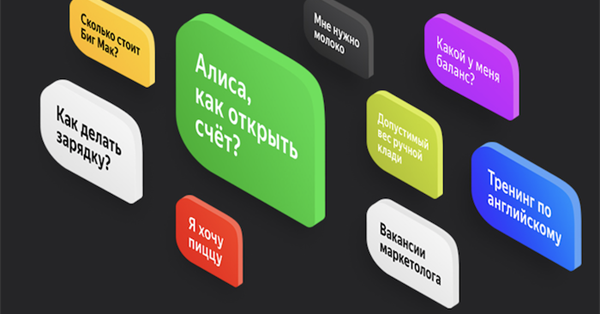 Yandeks.Dialogi on the platform became available two new functionalities: private skills and Sharing. They will help in the design and testing skills...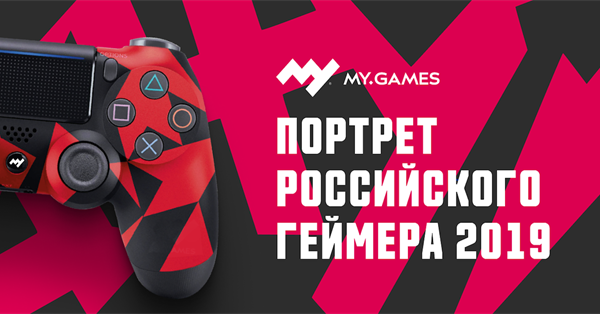 85% of Russian gamers play mobile games According MY.GAMES estimated that the volume of Russian video game market in 2019 grew by 14% YoY and amounted to 120.4 billion rubles...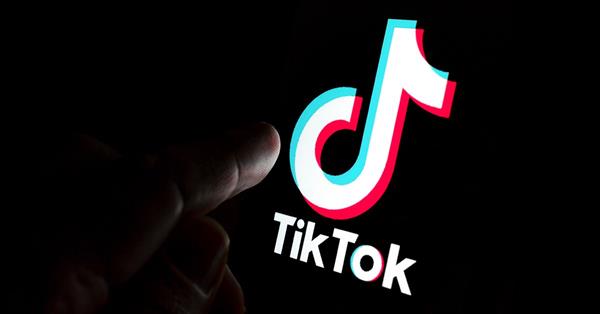 Service short videos TikTok revealed information about how the algorithm for its recommendations...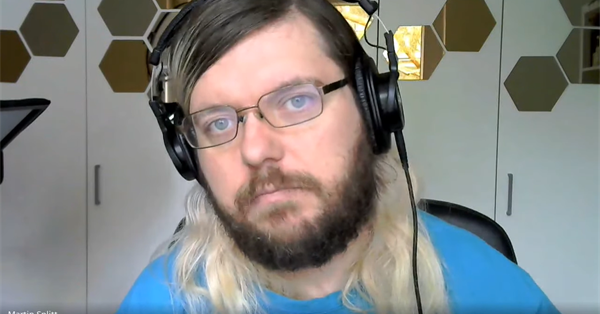 Field data better reflect the real user experience Earlier this month, Google employee Splitt Martin (Martin Splitt) explained , what is the difference between laboratory (lab...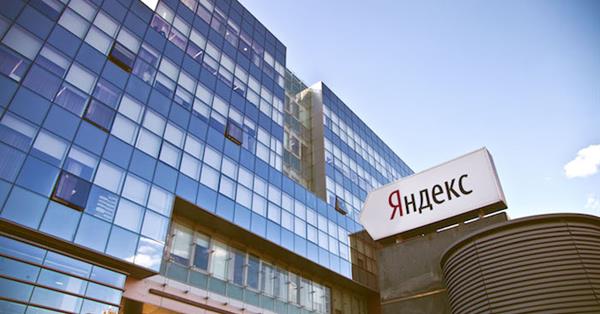 Yandex shares on the Moscow stock exchange updated the historical maximum, surpassing the mark of 3,160 rubles. per share...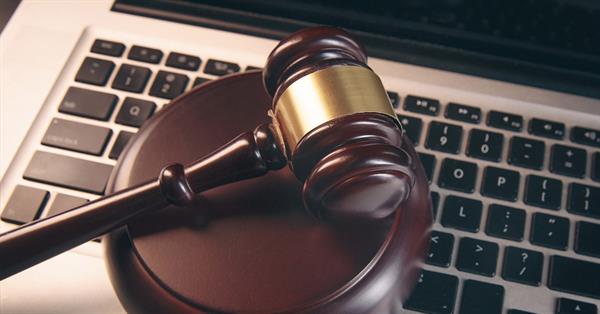 Facebook this week the company filed a lawsuit against the operators of the two sites, which have violated the rules of the platform...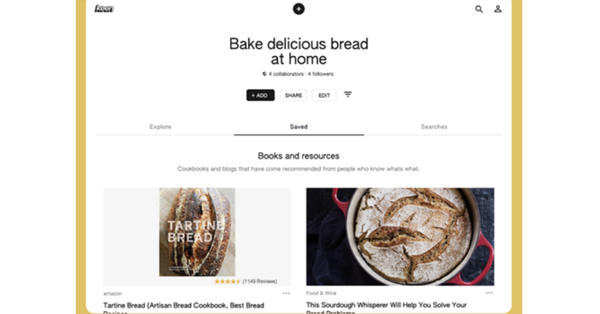 Google Area 120 experimental unit has released a new application, which resembles Pinterest. It was called Keen...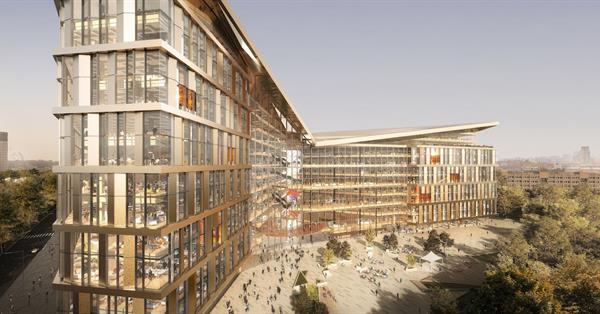 Yandex presented a draft of a new headquarters in the Gagarin district of Moscow. The building will be located on the site of the hotel "Korston"...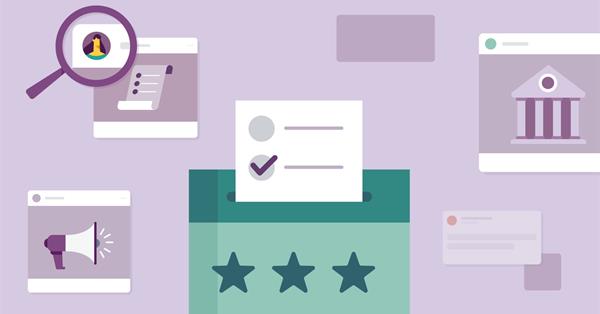 Facebook announced that users will now be able to block political advertising on the platform. A new feature is launched in Facebook, and Instagram...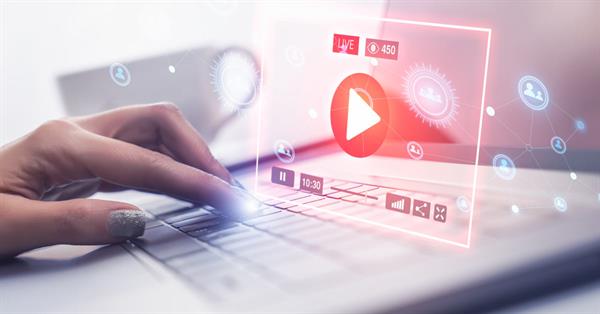 YouTube is testing a new format of video Shoppable TrueView for action. As part of the test ecommerce-advertisers can display their products in TrueView for action ad formats...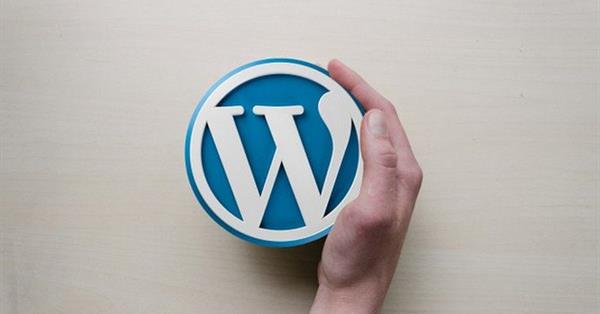 Hosting provider and domain registrar REG.RU introduced CMS usage statistics in zones .RU and .RF. According to the analytical service StatOnline...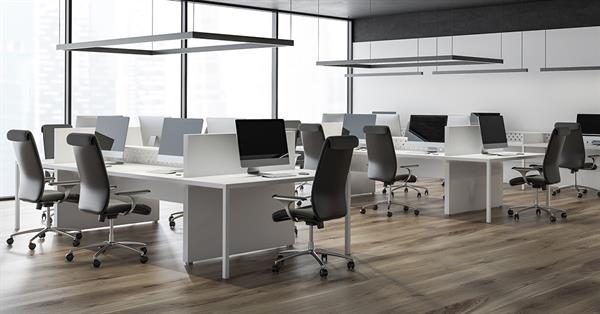 600 IT managers from five countries shared their plans for the development of a flexible working environment after a pandemic Top managers expect that within 12-18 months on...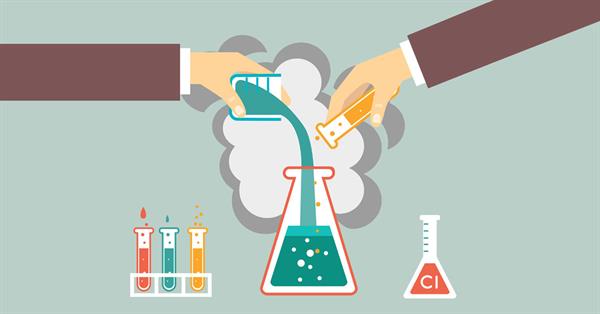 English-speaking users have noticed an interesting new test at Google. When the user scrolls the page of search results in the search box displays different prompts...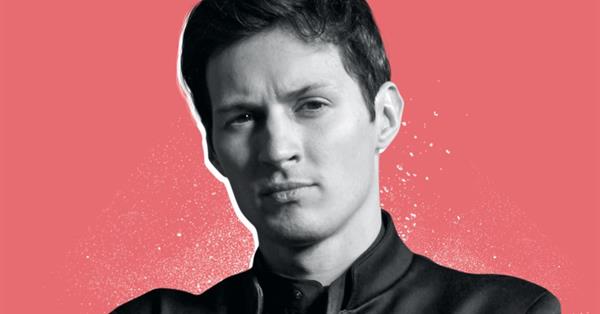 Telegram Creator thanked the Russian people who continued to use the messenger for the last two years Pavel Durov congratulated all Russian users Telegram with the official...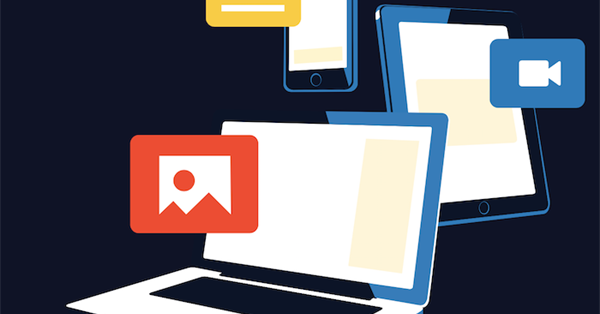 During 2019 the number of advertisers who place video ads in Yandex, increased by almost four times...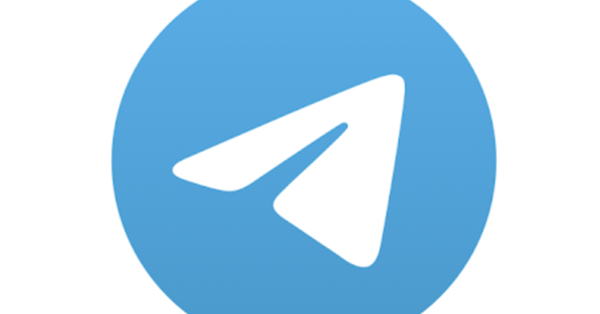 The Kremlin has taken note of and the decision on unblocking Roskomnadzor Telegram, and the reasoning of the decision...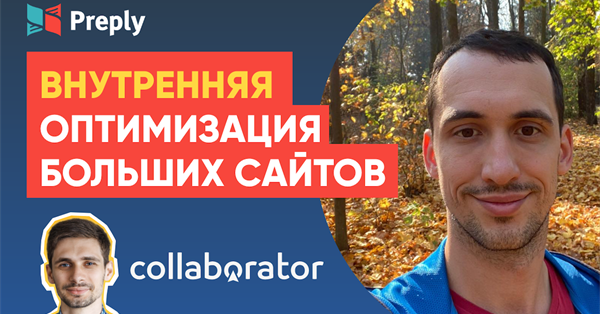 On Tuesday, June 23, at collaborators held a webinar with Igor Bankovskaya dedicated to the nuances of internal optimization of large sites and PRO-level search of points of...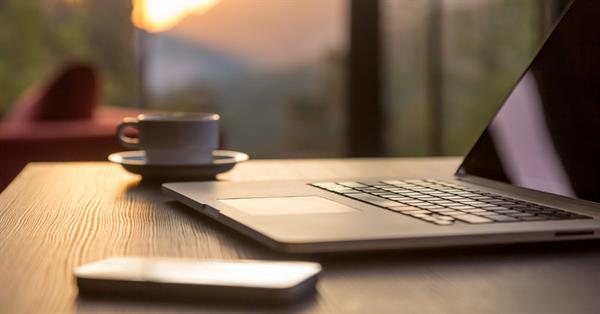 Today published the results of a survey agency managers, whose main objective was to identify the latest trends in the digital-market associated with the onset of the economic...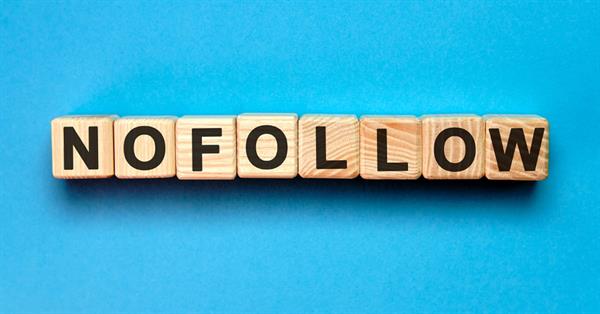 Google employee Gary Ilsh confirmed on Twitter, the search engine that really supports the nofollow attribute in links with the HTML-tag <link>...
VKontakte opened an extraordinary grant competition for non-profit organizations affected by the pandemic. Winners will be free to advertise their projects in VK...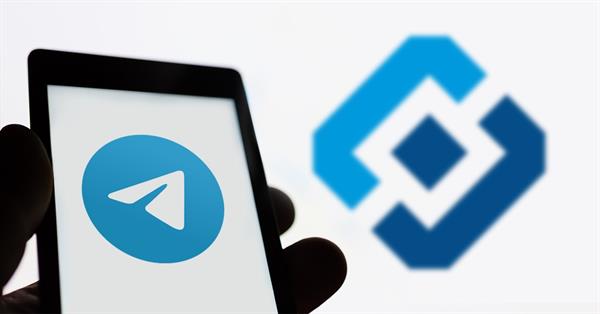 Roskomnadzor announced the lifting of restrictions to the messenger Telegram on the territory of the Russian Federation...