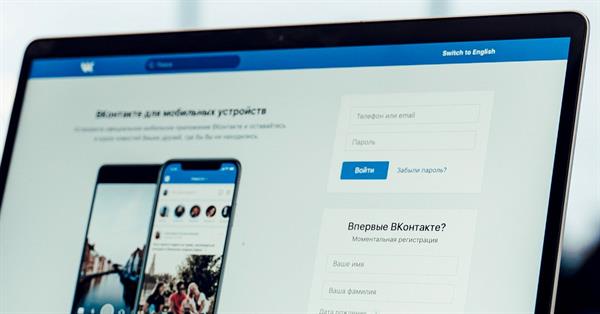 VKontakte is now possible to configure a fundamentally new kind of targeting - for users who listen to this or that musician...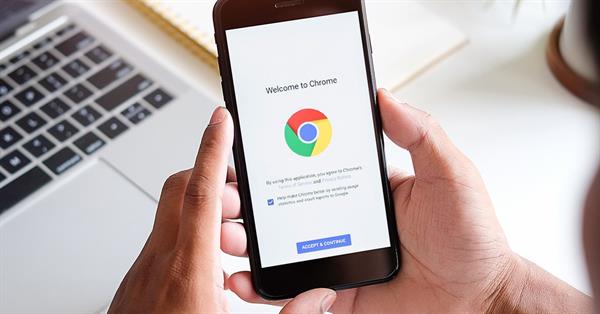 Google has begun testing new filters for quick search in Chrome. This was reported by Android Police. A new experiment called «query tiles»...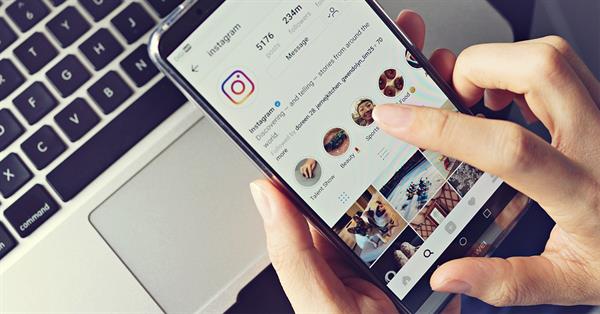 Website owners need to ask permission of Instagram users before embed their positions on a web page...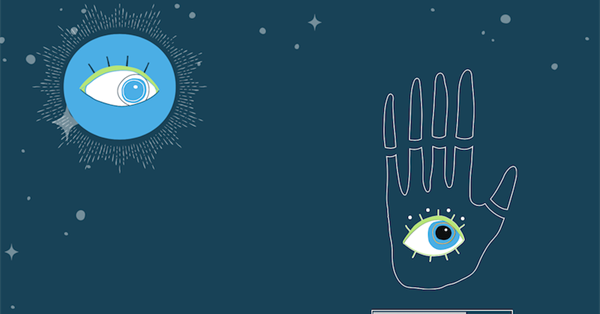 Blogging platform LiveJournal has launched a Russian-speaking audience for the service "Oracle" , which allows to make a humorous quote-prediction...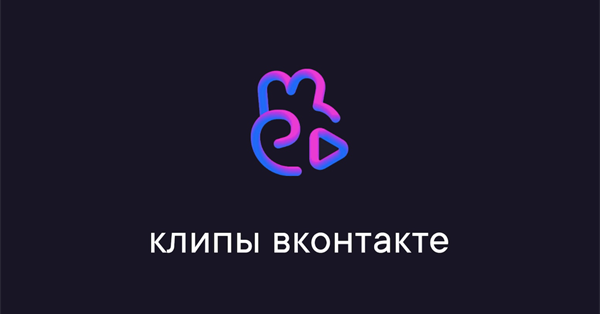 New section VKontakte "clip" on the first day of work was the focus of users...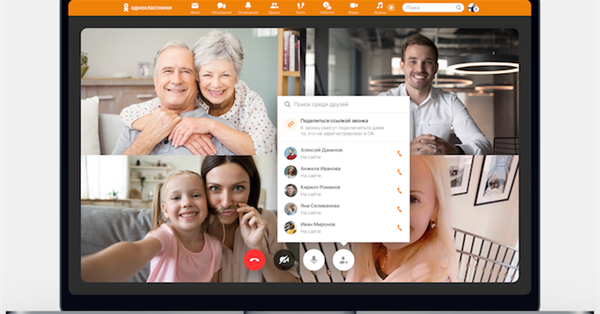 Classmates have expanded the capabilities of its service voice and video: Now for the bell can be connected interlocutors unauthorized social network by invitation links...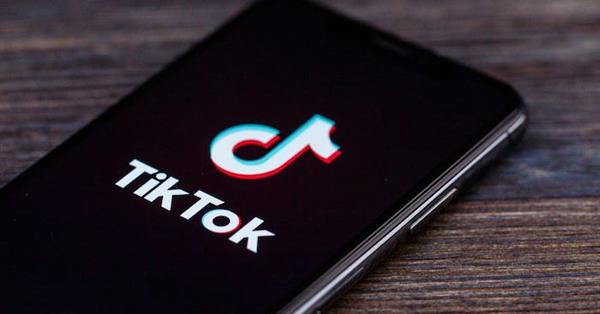 In April, the service short videos TikTok topped the global ranking of applications for income. This suggests Sensor Tower data analysis company...