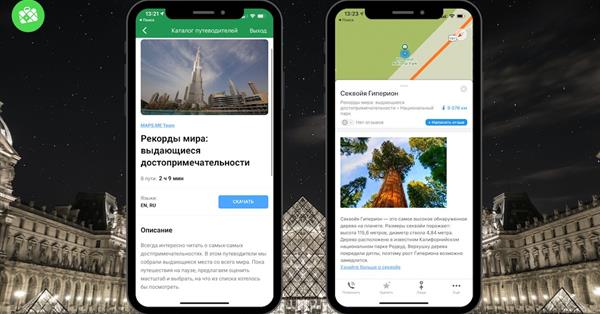 In MAPS.ME appeared guide to places that have set world records in different categories...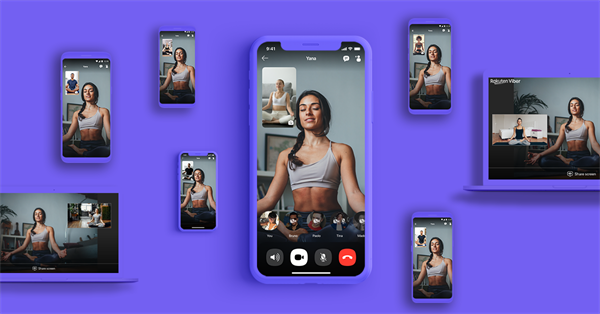 Group video calling feature in the messenger Viber is now available around the world, including in Russia...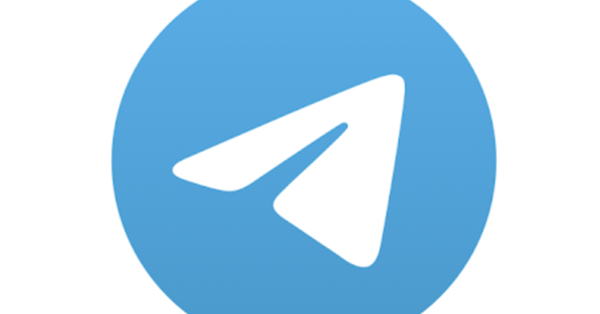 The bill on the termination block messenger Telegram in Russia today was submitted to the Duma...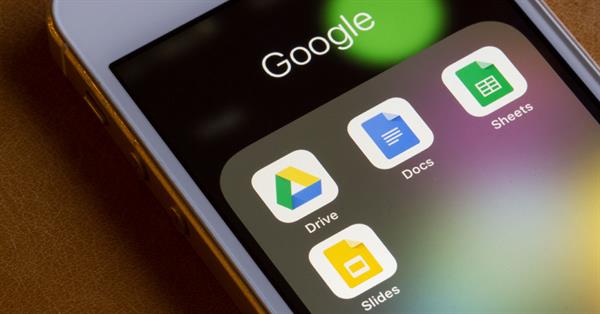 Google has updated the user interface for the comments and actions in Google apps Docs, Sheets, and Slides apps for Android...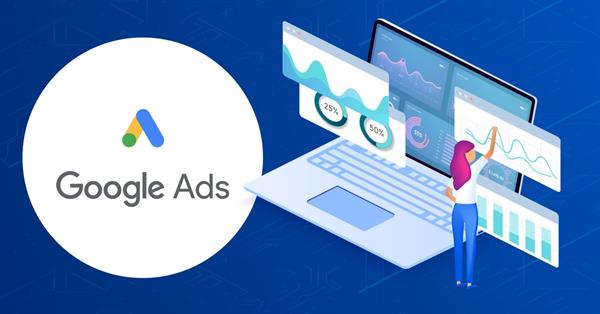 The update will be launched in the US and Canada Google is working on an update of the rules of advertising in categories such as employment, housing and loans...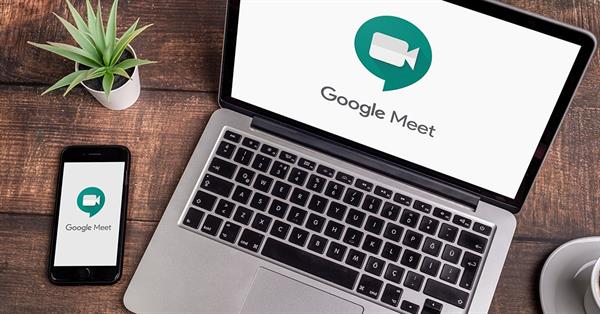 Google has made several changes to the user interface Meet videoconferencing service. They were designed to make remote meetings more like personal...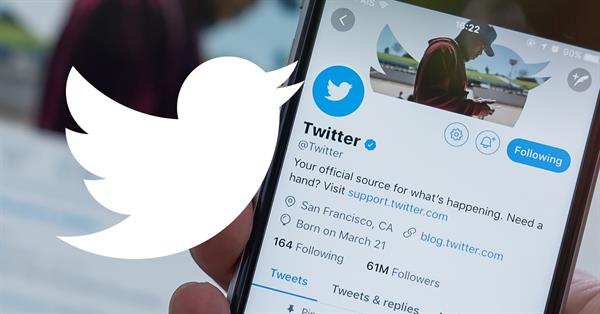 Twitter introduced a new feature that will prompt users to read the article before you make a repost...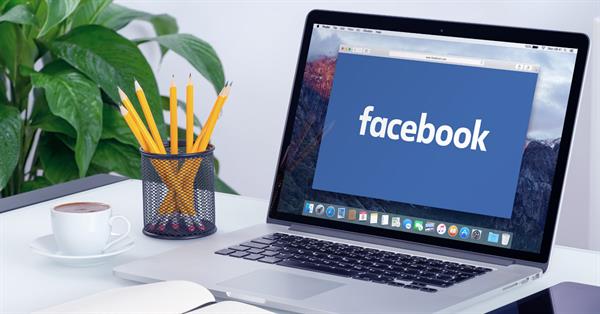 Facebook added in the search results for the individual needs of the new pieces of information, similar to the panel of knowledge at Google, with data from Wikipedia...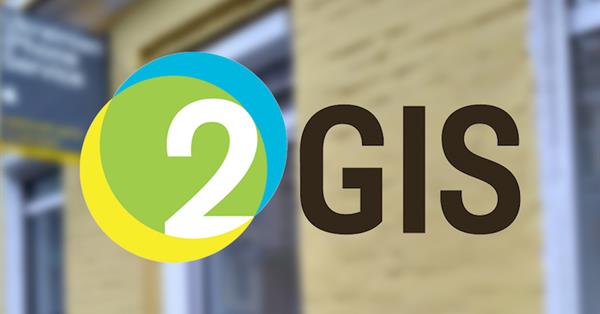 Sberbank has signed binding documents on acquisition of controlling interest when 2GIS. Under the deal, 2GIS was estimated at 14.3 billion rubles...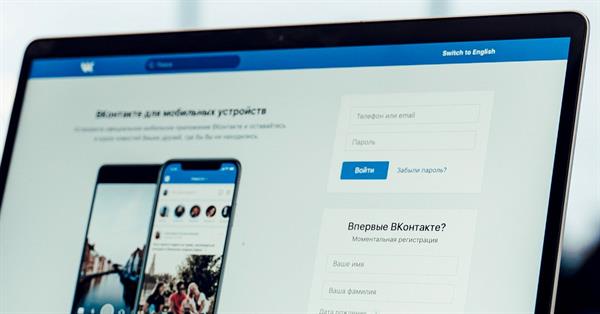 The advertising account VKontakte table a new column, "Thumbnail" with the image or icon ads...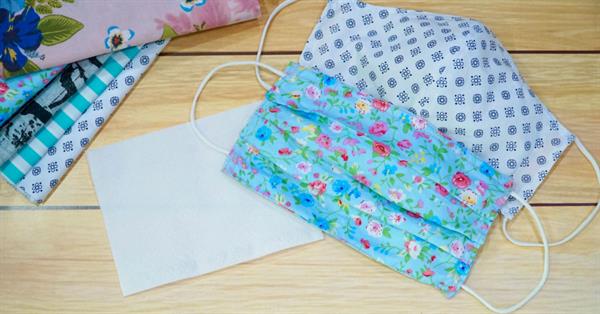 Facebook partially lifted a ban on the advertising face masks. Now the company allow the promotion of cloth masks and other non-medical dressing for the face, such as bandanas...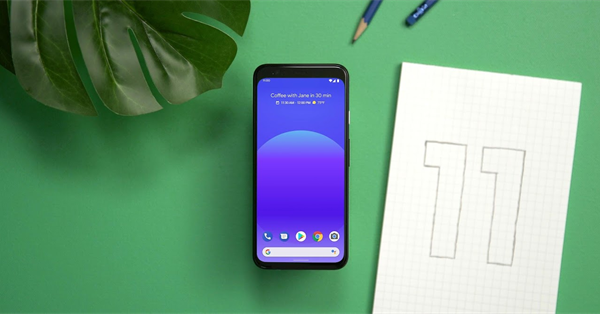 Google officially introduced the beta version of the Android mobile operating system 11...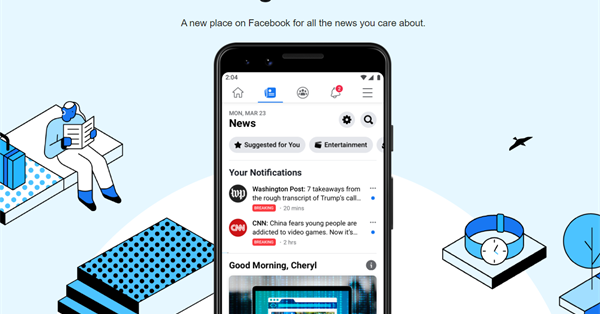 Social network Facebook has launched a new News tab for all users in the USA. This was reported by TechCrunch...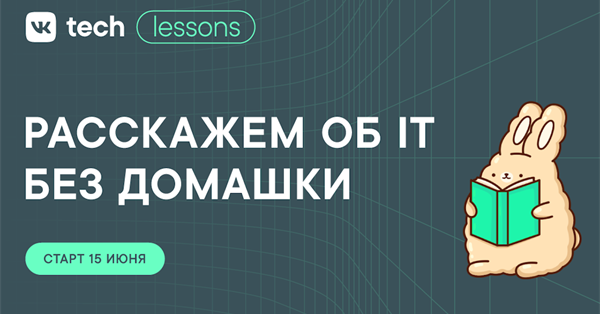 VKontakte VK Tech launches project | Lessons - training course on IT for pupils...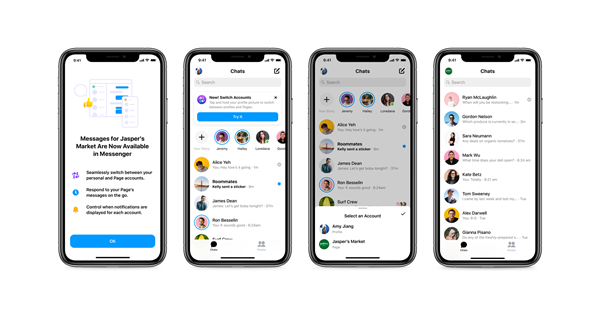 Facebook launched an update for Messenger, which allows entrepreneurs to switch between personal and business account...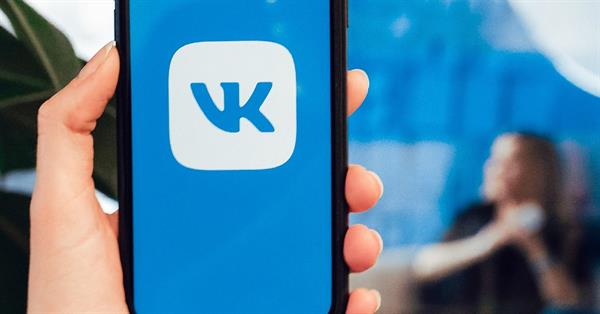 VKontakte is investing one billion rubles in its new service with short vertical video and AR-special effects "Clips"...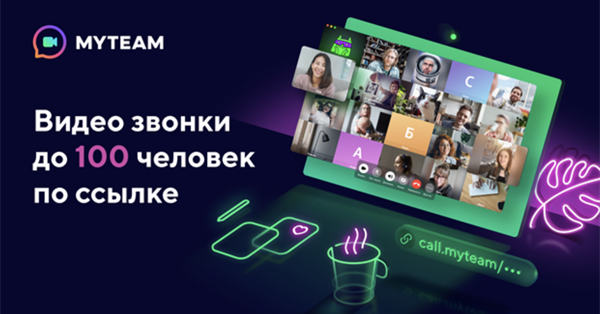 Mail.ru continues to expand the possibilities of video calling services - the company has developed a business version of calls to the corporate mail service and business...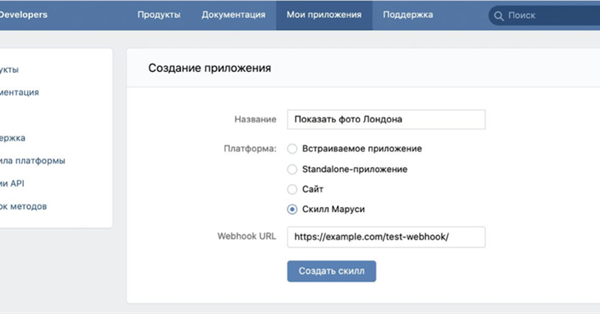 Skills (skills) for voice assistant Maroussia by Mail.ru Group can now create all comers...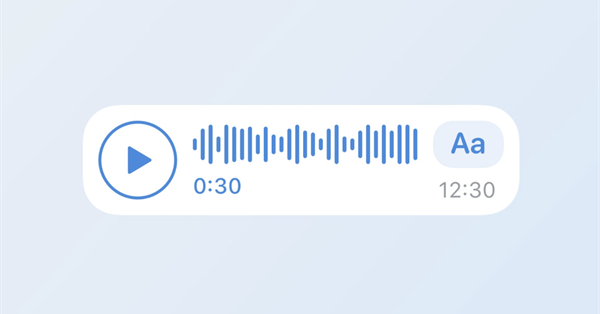 VKontakte has created technology that enables users no longer have to listen to voice messages - they can be read...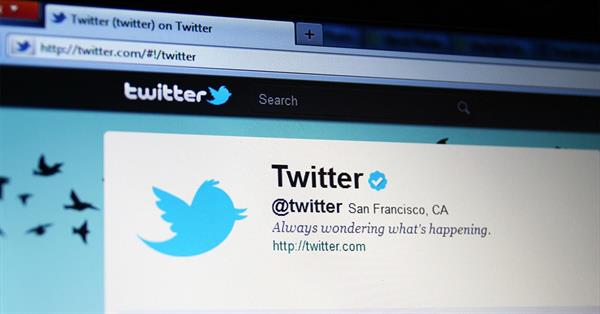 Twitter is working on a new user verification system. This is evidenced by changes in the application code, seen well-known expert on reverse-engineering Manchun Jane Wong...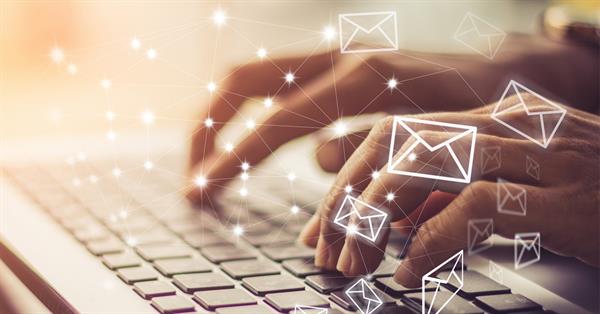 Social network Facebook is testing a new set of tools that allow business pages Mailing send marketing via Facebook platform. A new section called «Marketing Emails»...