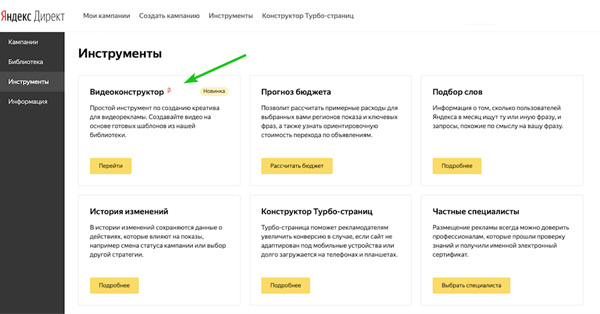 In The Video Direct's an opportunity to upload their own video into the editor, on the basis of which it is possible to create unique creatives...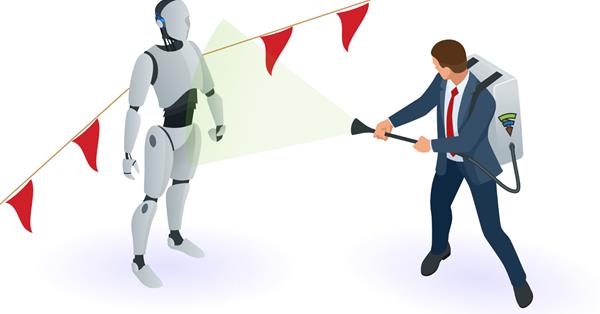 Finteza developers have implemented a new technological solution for evaluating the traffic quality and tracking bots...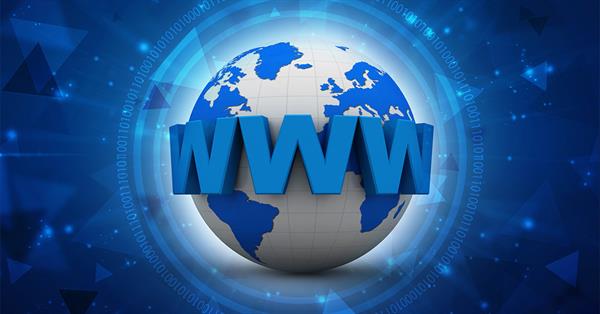 On the eve of the Day of Russian hosting provider and domain name registrar REG...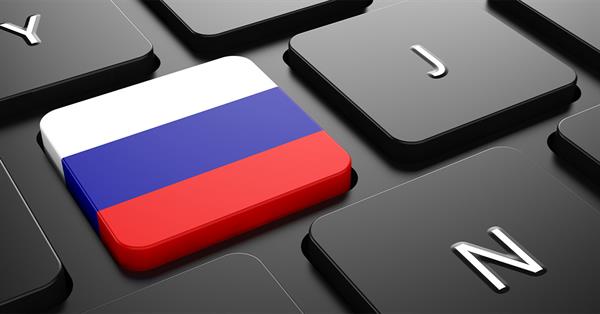 Russian President Vladimir Putin instructed the government to work out measures and regional support to telecoms and IT, including tax incentives...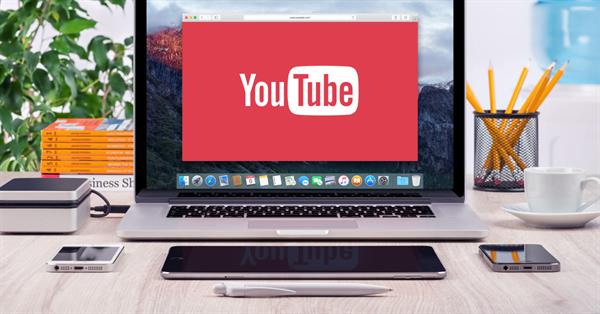 YouTube plans to offer content creators the ability to customize the look and branding channels directly in YouTube Studio...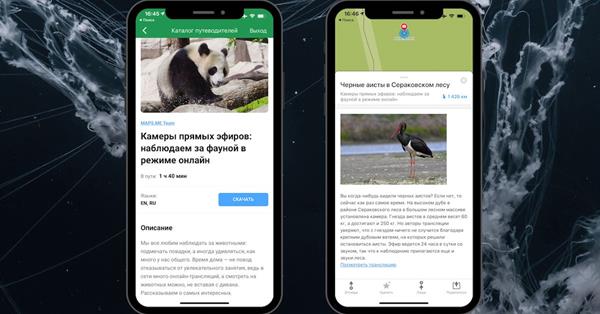 On MAPS.ME maps, a new virtual path. It brings together ten online broadcasts of surveillance cameras with animals all over the world. Without leaving your home, maps...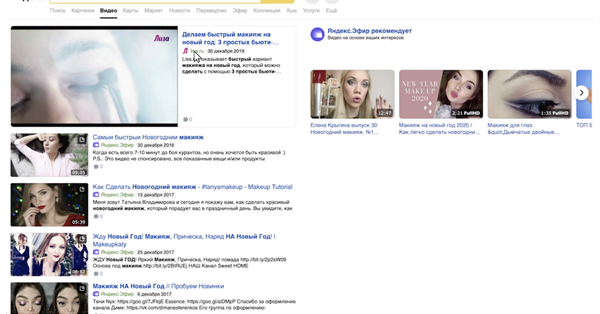 At the partner's advertising network has a free video hosting by Yandex...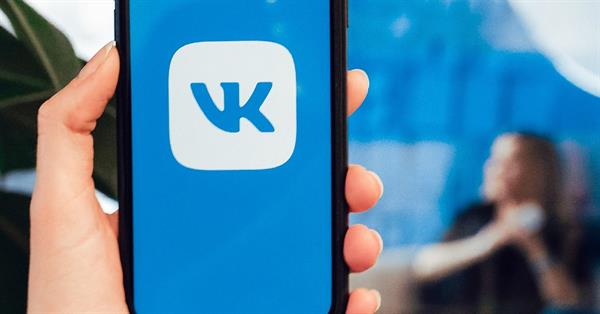 VKontakte is investing one billion rubles in its new service with short vertical video and AR-special effects "Clips"...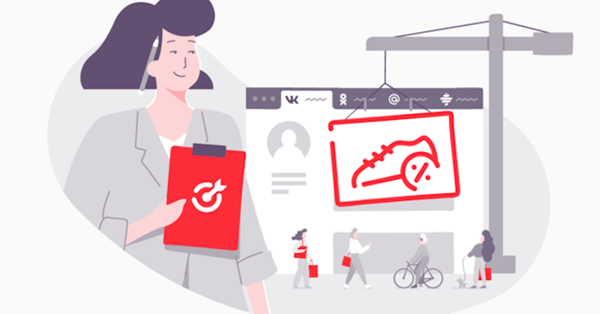 Advertising platform myTarget updated tools conversion attribution, greatly expanding their capabilities...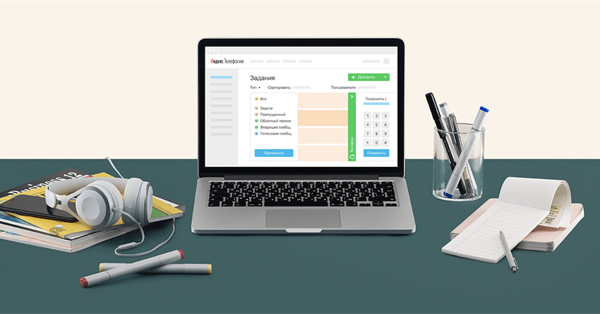 In Yandex social project "Help is" a new direction. Now Yandex helps charities from the association "Together" to keep in touch with people who need help...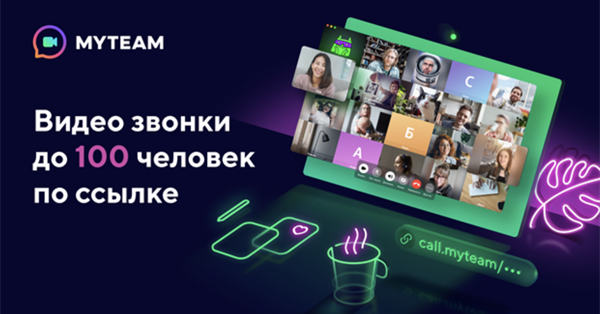 Mail.ru continues to expand the possibilities of video calling services - the company has developed a business version of calls to the corporate mail service and business...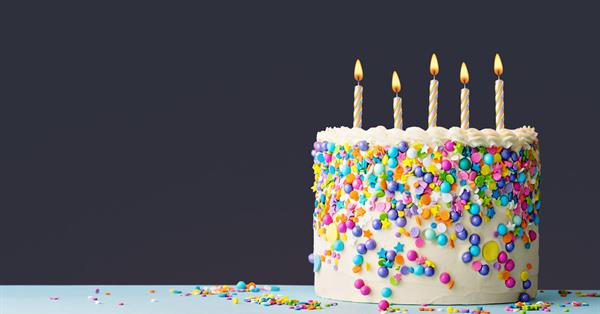 Yandeks.Dzen today celebrates its first anniversary. Zen began five years ago as a news feed on your mobile Yandex Browser...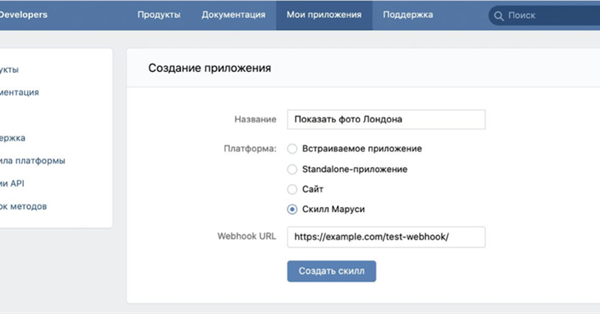 Skills (skills) for voice assistant Maroussia by Mail.ru Group can now create all comers...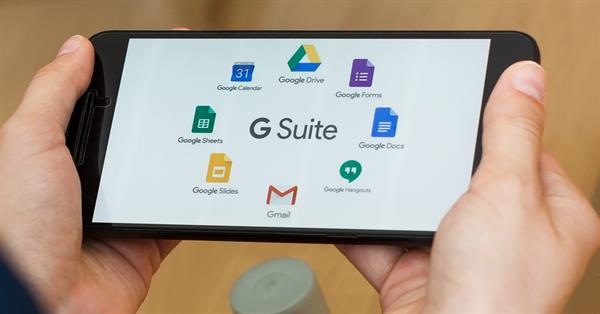 Team G Suite announced several updates to the Admin console interface...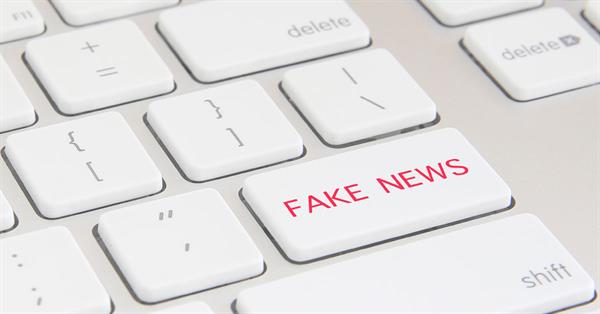 Russian Prosecutor General's Office says more than tenfold surge detected fakie on the Internet during a pandemic coronavirus...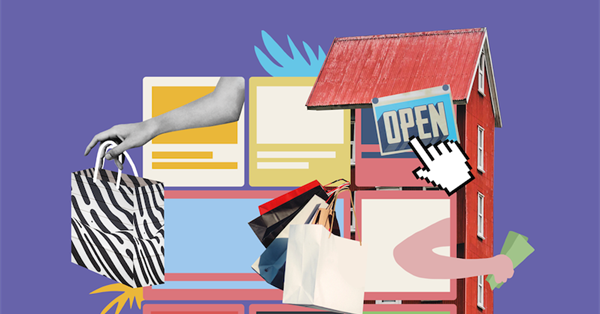 Zen-editor of the channel statistics appeared tab "Partner Program", where you can keep track of income from the widgets...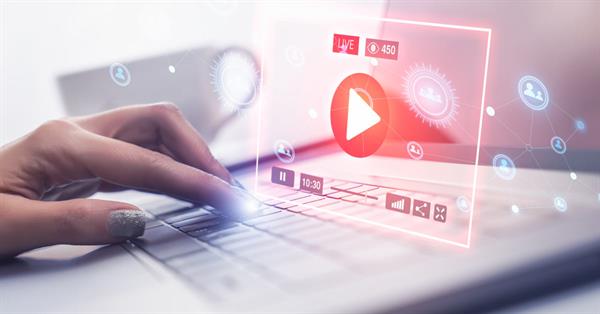 The document now contains more information In May, YouTube updated the guide with which the authors can self-assess whether they are suitable for video monetization...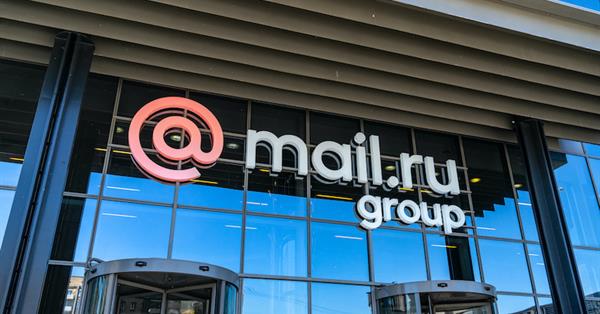 Mail.ru Group had pledged stake in SkillFactory platform and can become a co-owner. The entire educational project is estimated by experts to be worth around 2 billion rubles...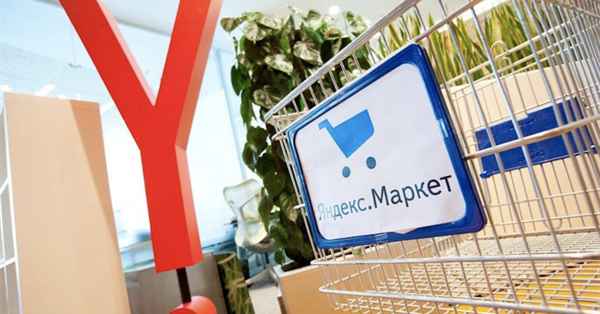 Changes of Yandex.Market rating system stores...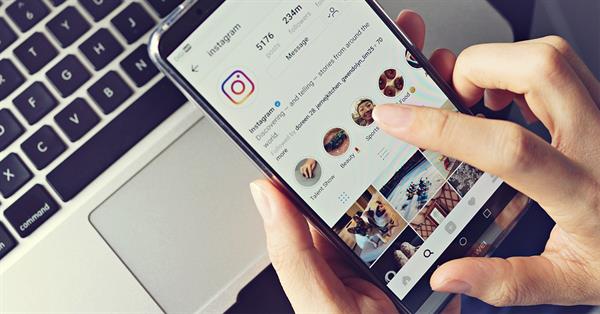 Website owners need to ask permission of Instagram users before embed their positions on a web page...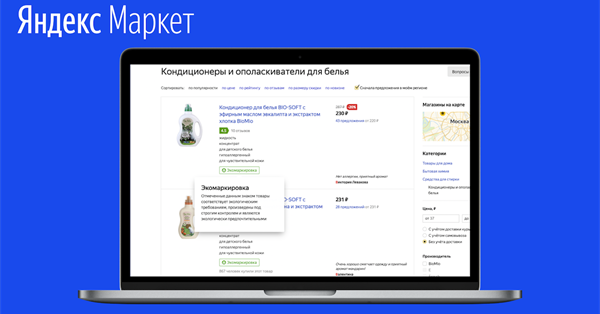 Service of Yandex.Market began to celebrate special badges eco-friendly products and products that help maintain an environmentally responsible lifestyle...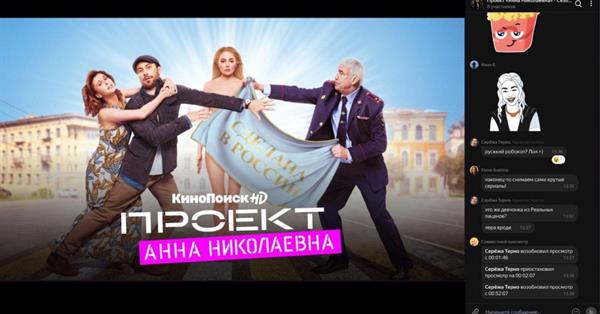 On Yandeks.Video the opportunity to co-browsing. Now we can together watch movies, TV series and video bloggers, even when they are far apart...