The company has announced a number of updates, aimed at SMBs
On the eve of the International Week of Small Businesses (June 22-27) Google announced the launch of a series of innovations designed to help businesses recover from the crisis.
Reservation services through Local Service Ads
Google has allowed users in the US to book services, such as "Carpet Cleaning" or "air conditioner repair", right in the search results on mobile devices through advertising local services (Local Services Ads).
Later this month, Google will also launch a new mobile site in the US and Canada, which will allow users to find quickly compare and order services of local contractors.
Information about local shops to Google Shopping
Google has also added to the section Shopping information on local shops , including product availability, sales outlets and delivery options.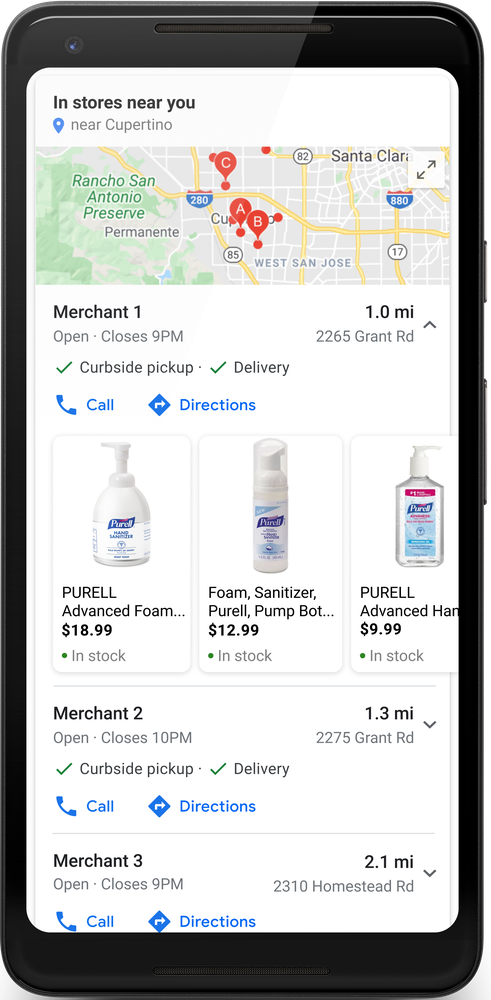 This information will be shown in all countries where Google Shopping.
Launch Grow My Store tool retailers in the US
In Europe, this project has already shown its effectiveness. With it, companies can obtain information on how their online store competitive, and recommendations on how to improve it. To do this, simply enter the URL-address of the site.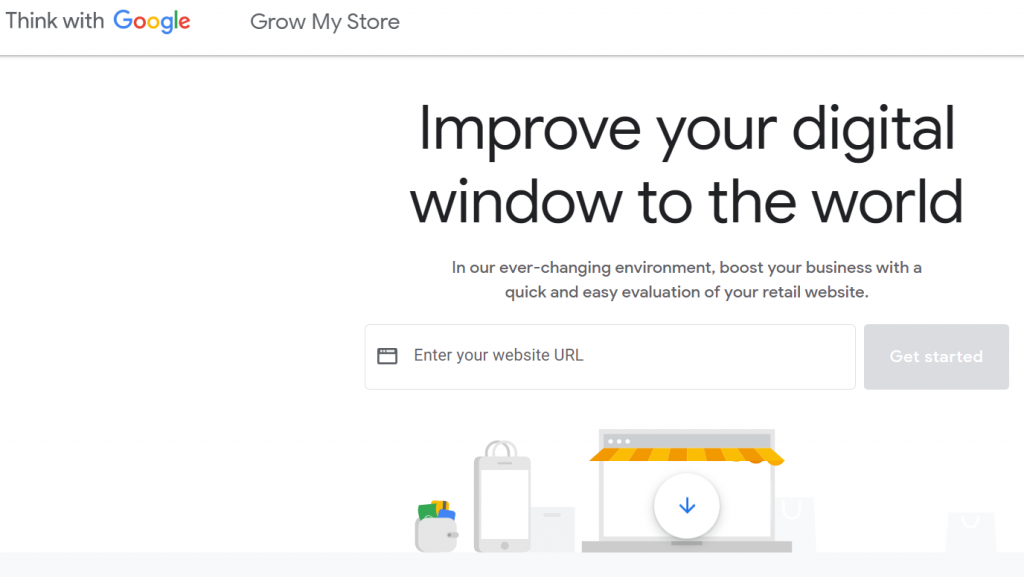 New tool Local Opportunity Finder
Enter the name of your company, entrepreneurs will be able to receive personalized recommendations on how to improve their business profile on Google. For example, update your business hours, add information about delivery options, or upload a photo.
Google has also expanded the functionality of the smart campaigns in Google Ads, designed specifically for small businesses.