YouTube plans to offer content creators the ability to customize the look and branding channels directly in YouTube Studio. This was reported in the new video from the Creator Insider.
The service also launched a new feature Creator Mixes, which is a personalized playlists on the channels.
Making the channel
The new settings will allow authors to customize the channel layout directly into YouTube Studio. They will be able to customize the template, branding and basic information to match their "creative style".
When these settings will be available, not specified in YouTube.
Creator Mixes
YouTube has also announced the launch of a new feature Creator Mixes. This personalized playlists that are created from the channel content algorithmically.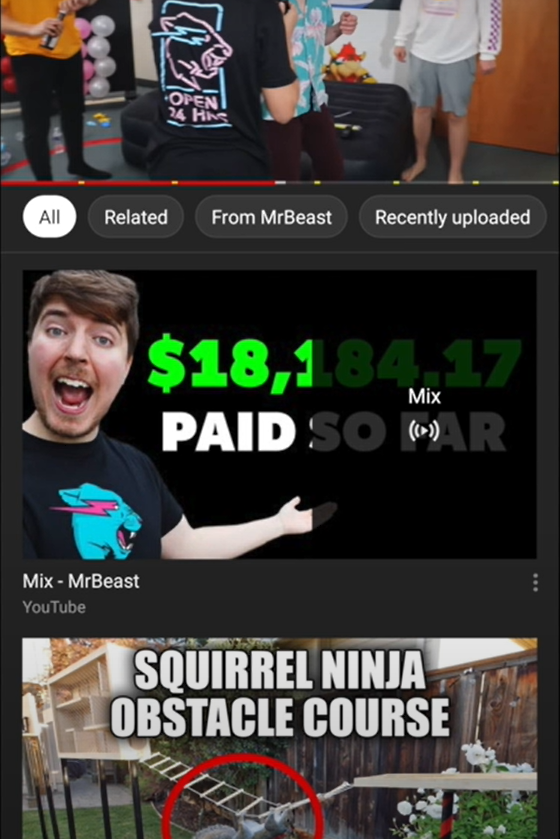 The new feature is designed to help users find the most relevant content for their channels.
Thus such kits are more effective than playlists created channels authors or other users, since they are personalized.
Learn more about these innovations can from the video below:
Recall that in May, YouTube updated guidance on the assessment of monetization for the video.