At the partner's advertising network has a free video hosting by Yandex. With it publishers can post videos on the site without the expense and "out of the box" to monetize content through YAN and ADFOX, direct sales of advertising and other systems.
YAN video hosting for partners is primarily a video player that can be adapted to the platform design. For example, it might look like this: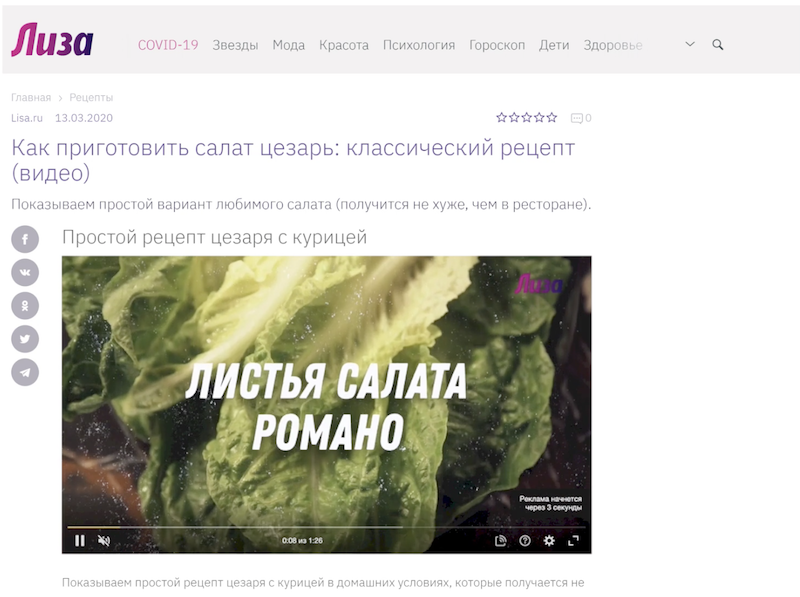 The player works on different platforms, so the downloaded video will look great on the Web and on the desktop and on mobile. You do not have to spend money to develop and maintain. And the player supports:
protected content technology DRM,
Adaptive streaming (HLS, MPEG-DASH),
auto start and stop playback, depending on the visibility.
Preloading content and advertising in the player allows you to accelerate the delivery of video content to the user and, as a result, increase revenue from monetization.
Content posted on the video sharing site, will see the entire audience Yandex services. Movie will appear in search results Yandex Yandeks.Video or if the user makes a relevant request. Hence, the viewer can go to the page where that video is posted, and the site will be able to get additional traffic from Yandex services to a particular article.
In addition, the new tools allow you to download video from the store Yandex in ether and Zen - and get more traffic.
Video Hosting supports YAN and ADFOX «out of the box", direct sales and advertising to connect to other systems. And yet - the monetization of management: partner is not just embedded videos, and determines the amount and method of display advertising. Available all formats of advertising to monetize video YAN - preroll, midroll, postroll and overlay.
Content Management will be available to personal cabinet with clear statistics. In it, except for the monetization of the data, it is possible to monitor and analyze the quantity and the average watch time, traffic sources, as well as learn more about the audience (gender, age, geography, audience).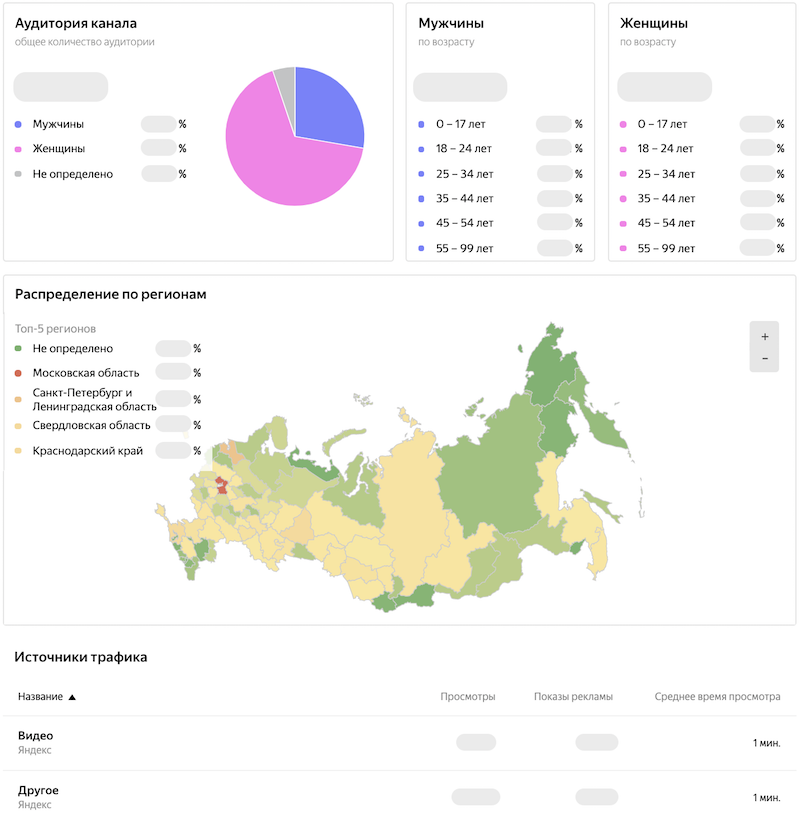 Upon request video hosting can benefit all partners YAN. To participate in the beta test, you need to speak to your manager YAN or fill out a short form on the Support page, select the theme of circulation "Video Hosting."
Recall that in early May, YAN appeared adaptive banner for the monetization of applications. Due to the algorithm for calculating the size of an adaptive advertising banner is displayed without borders and fills the entire block.